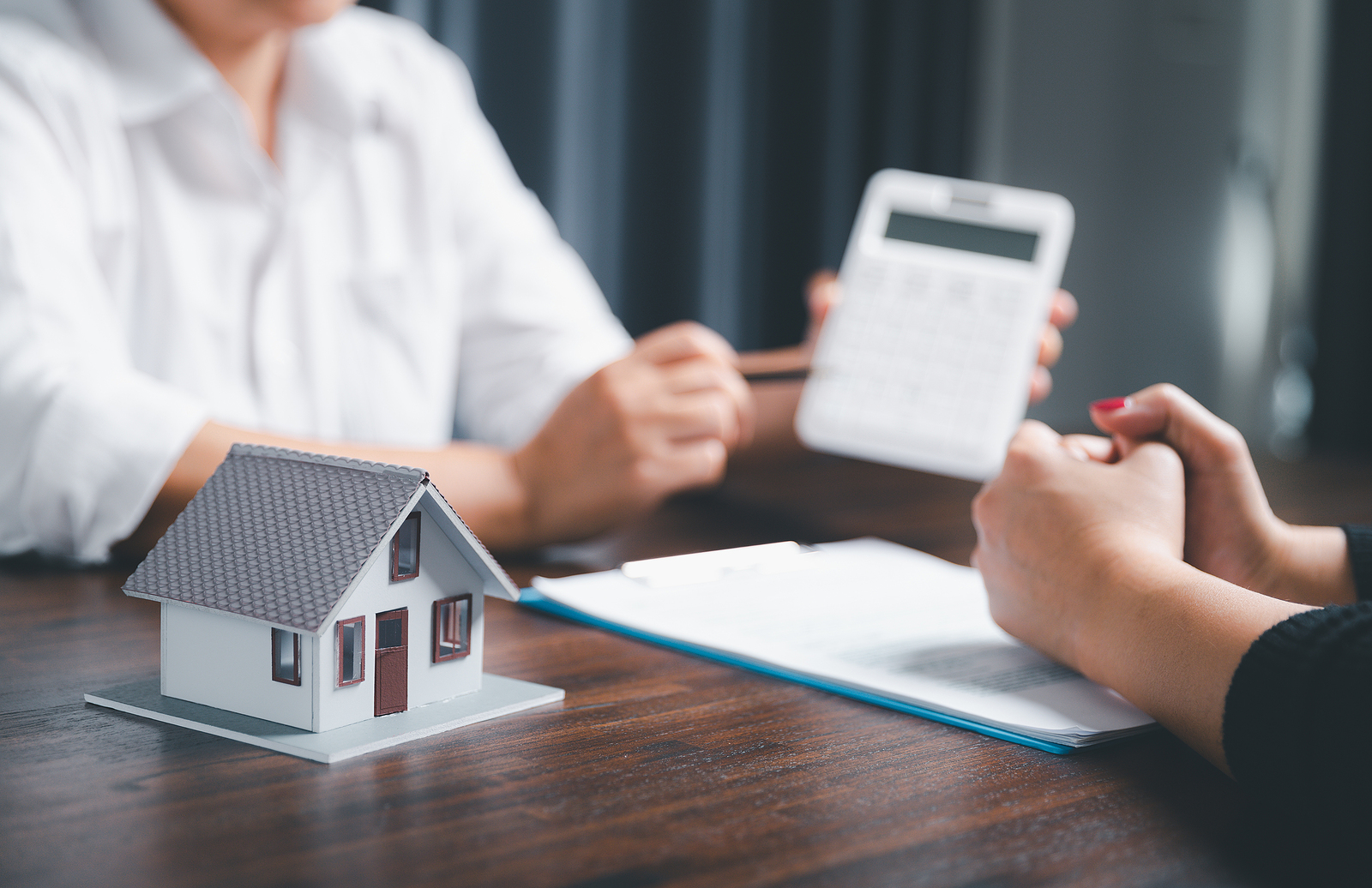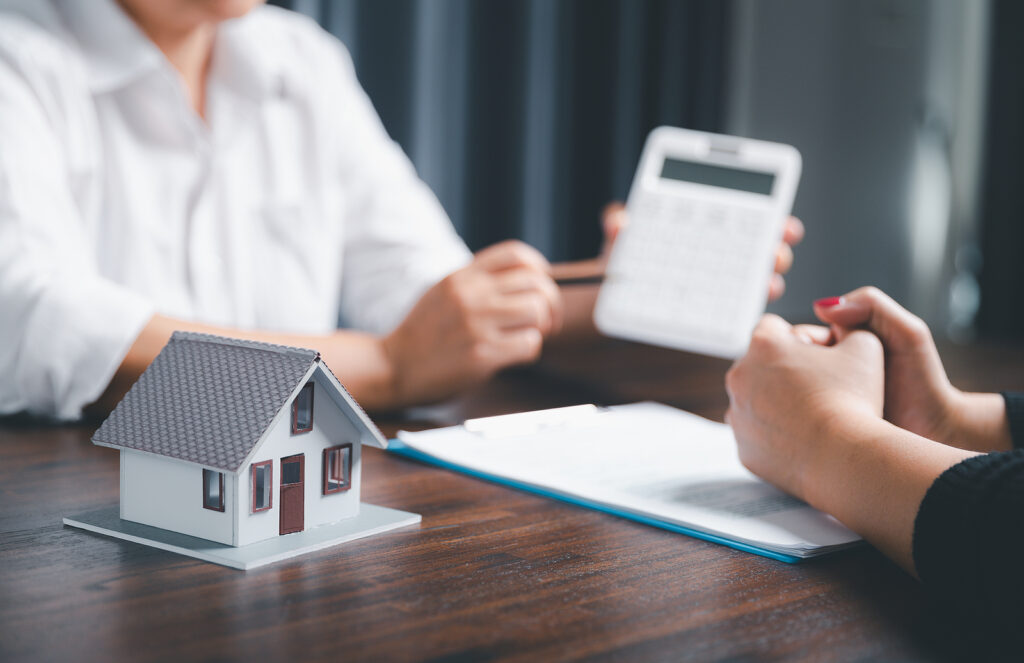 As the cost of nearly everything continues to increase across the board, it's no surprise that small businesses are starting to struggle to cope. Statistics from November of 2022 revealed a startling fact – almost half (41%) of small businesses couldn't even pay their rent in November.
Were you one of them?
If your business is struggling right now, then it might be time to reevaluate your options. Renting out the place where you conduct your business comes with certain risks. For one, your landlord could potentially terminate your lease and force you to find another place to conduct business. Even worse, your landlord could consider suing your company for the back rent you were unable to pay. Depending on the sustainability of your business, it might be a better option to consider purchasing your own commercial property.
If you do decide to take this route, then that won't eliminate your monthly bills. It could, however, potentially decrease your monthly bills since the housing market is in a delicate state right now. Reduced demand is starting to cause commercial property values to decrease, making them more affordable for small business owners.
Are You a Small Business Owner in Need of a Non-Traditional Mortgage?
Of course, obtaining a mortgage is usually not an easy feat for small business owners. A traditional mortgage provider will want you to have a pretty good credit score, a hefty down payment, a reasonable debt-to-income ratio, and proof of your business's success. What's more, they won't want to see any negative marks on your credit report. If your former landlord reported your rent delinquency, then you might have a challenging road towards getting a traditional mortgage.
The good news is that you can still take advantage of the current commercial property market without having to obtain a traditional mortgage or jump through impossible hoops. How's so? You can apply for approval for a non-traditional mortgage. Non-traditional mortgage providers, like us here at Non-QM Home Loans, can offer you a reasonable rate without having to verify your income or make you go through the long process of improving your credit score. If you are not yet an American citizen or you have other non-traditional situations, then we can help with that, too!
Give our online click-through program a try to learn more about our available loan options. If you'd prefer to speak one-on-one with an agent, then contact us today at (800) 413-0240.
---
We are here to help you
Our mission is to deliver reliable, latest news and opinions.

$1 Billion+
in available capital

LESS THAN 3 MINS
to get your rate

STARTING AT 3.25%
STARTING AT 3.25%

AVAILABLE IN
NATIONWIDE