Terms of Use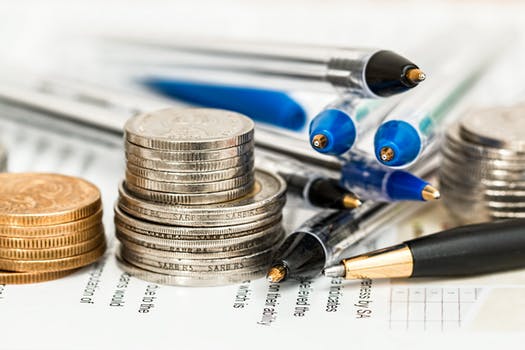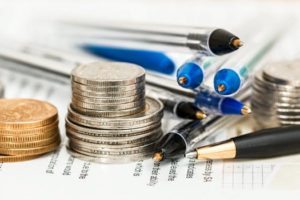 Suited Connecteds suggests all users review this agreement. By browsing, or using, the user accepts the boundaries of these Terms.

Services
This site gives information on financial services for customers to review and permits clients to ask for additional information. The user understands that Suited Connected will share personal information with its network of clients. While we do not invoice for this service, the user understands the requirement to qualify for a particular loan resulting from the use of this site. We are not a mortgage lender, and your question is not intended to be an application for a financial service.
Before submitting your question, you agree to receive a prerecorded call to learn more about Suited Connected.
Organizations which may contact you are subjected to State and Federal laws, so please look at the privacy practices of all third parties.
The site and service are not intended for minors. You affirm that:
You are at least 18
You accept full responsibility for using the site
All information you submit is accurate, and
Your use of the service is subjected to federal, state, and local law

Prohibited Use
You will not sure the site for any illegal purpose or transmitting any unlawful material. You will not use any robot or spider or another auto- or manual-device to monitor the site.

Copyright Notice
Our site has intellectual property owned by third parties and us. We are the only owner of the site and all materials on our website including, without limitation all applicable US and non-US trademarks, copyrights and patents.
Except as stated, you may not change, copy or display any portion of our site content unless you obtain written consent from us and each other entity with an interest in the material. Any unauthorized use is strictly prohibited.

No Warranty
The content has no warranty of any kind, either implied or express. We don't make any representation or guarantee, regarding the correctness of the sites contents or fitness for a specific purpose of the material. We are not responsible for any inaccurate data or entry of data. We assume no responsibility for any error, defect or delay in authorizing access to information on our site. We are not accountable for any problems, or technical malfunction of any telephonic network or lines, computer systems, services or software.

Release
You agree to release any known or unknown demands, causes of actions or obligations which are connected with your use of the service.

Liability Limitation
In no event whatsoever will we, our partners or agents be liable to anyone for any indirect, special, punitive or consequential damages in any way because of the availability use, reliance on or inability to use the site and services, even if the parties shall have been told of the likelihood of such damages and regardless of the form of action.
If a dispute arises, you agree to try for 60-days to resolve it informally. If we can't solve the issue, we decide to binding individual arbitration in front of the American Arbitration Association according to the Federal Arbitration Act. You agree not to sue in court before a jury or judge and use a neutral arbitrator whose decisions will be final. Class action lawsuits, private attorney general actions, and other proceedings aren't allowed. Nor is linking special processes absent the consent of all participants.
You agree the Arbitrator will have exclusive jurisdiction over any dispute and the FAA permits the enforcement of arbitration agreements. If any clause or section is found to be invalid that specific requirement will be of no force and shall be served. The balance of the agreement shall stay in full force. No waiver of this agreement will be effective or enforceable unless we record it in writing signed by the party waiving such right. The waiver shall not affect any other portion of the agreement.
We are here to help you
Our mission is to deliver reliable, latest news and opinions.

$1 Billion+
in available capital

LESS THAN 3 MINS
to get your rate

STARTING AT 4.9%
STARTING AT 4.9%

AVAILABLE IN
NATIONWIDE