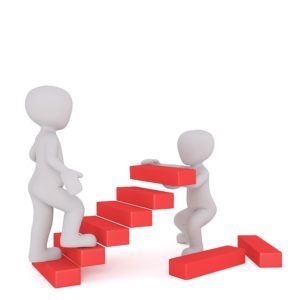 Welcome to the center of our future. Here, you can learn who we are, learn our history and culture and get to know the people who are providing the best support and service in the industry. Together, we are creating a new revolution in mortgage lending.
For those who want to join us we've got the information you want to make an informed decision.
Here you can explore opportunities which are available at Non-QM Home Loans mortgage.
At Non-QM Home Loans we don't just recognize achievement. We celebrate it. We support it. We thrive on accomplishments for the benefits of our family and our community.
You're not alone in believing a career in real estate is a good idea. Today there are over 1 million realtors in America. Realtors enjoy flexible hours, the chance to be self-employed and do it all in the midst of a network of interesting people.
How did these quality people become agents? Most people who work in residential sales started in in other professions first.
Success is determined by your personality. Who you know won't make you successful. Your age isn't important — or your education. If you are an optimistic, can-do type of individual, you can succeed.
From the moment you get your first client you are on your way to a career which returns joy and success — for many years.
We are here to help you
Our mission is to deliver reliable, latest news and opinions.

$1 Billion+
in available capital

LESS THAN 3 MINS
to get your rate

STARTING AT 4.9%
STARTING AT 4.9%

AVAILABLE IN
NATIONWIDE