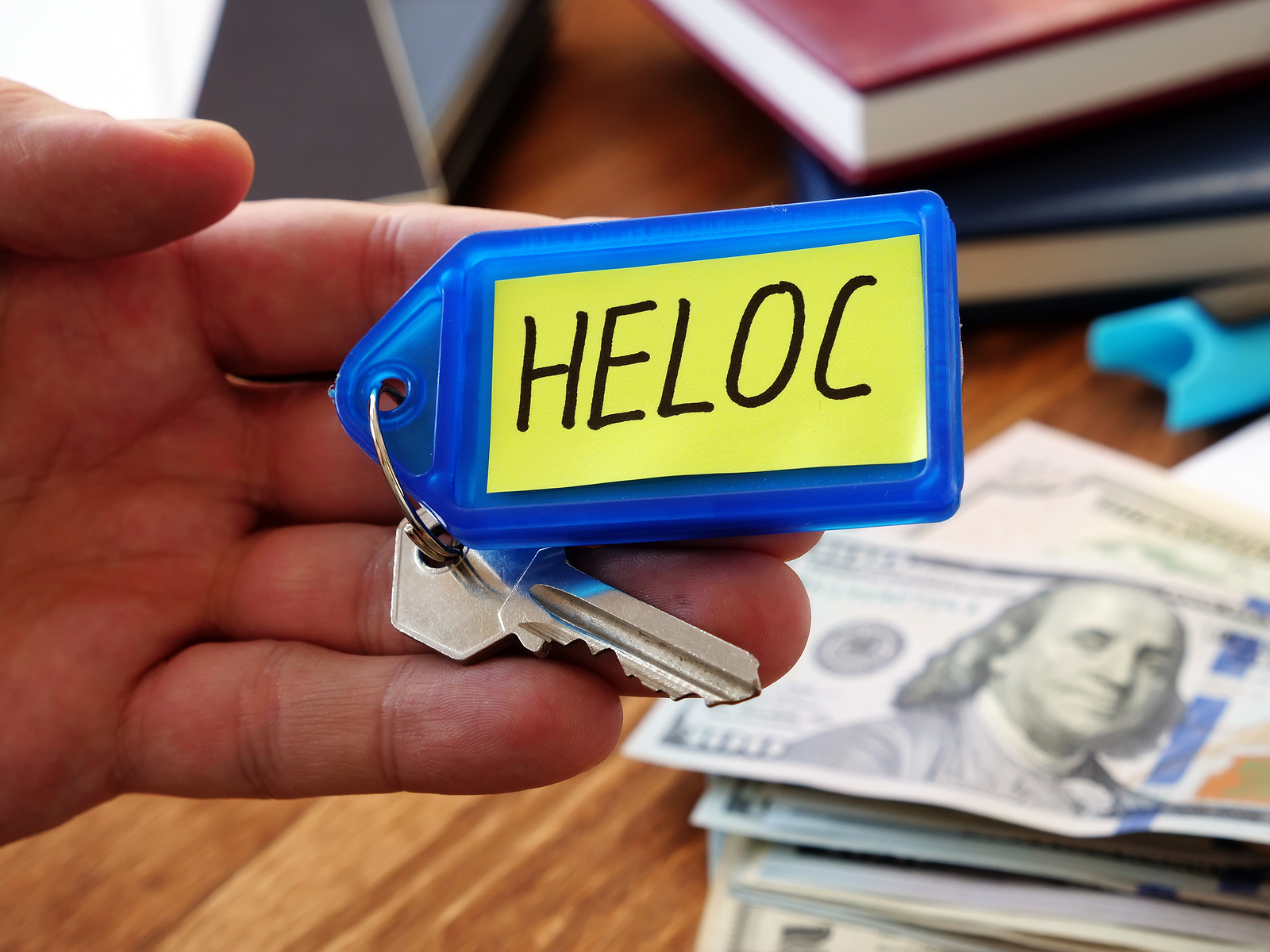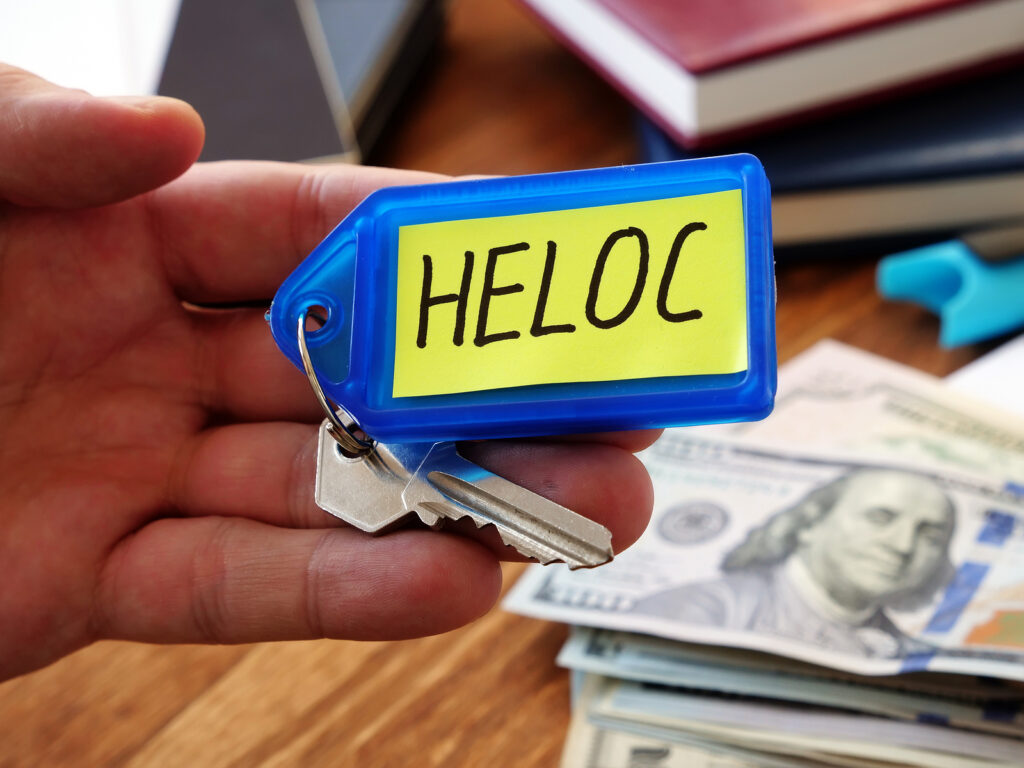 If you've struggled to secure traditional loans and lines of credit in the past as a self-employed individual, then you'll want to hear what Thomas Yoon, the CEO of Excelerate Capital, recently said in an interview with MPA Talk. Excelerate Capital is a mortgage company that focuses on helping citizens with non-traditional situations to secure non-traditional mortgages, loans, and lines of credit. Thomas Yoon says that his company is an innovator in non-QM loans.
According to Yoon, HELOCs should be seen as a huge advantage for the self-employed.
Are you interested in learning more about what HELOCs are and how they could benefit you? Learn everything you need to know below.
The Many Benefits of HELOCs for the Self-Employed
First, you need to understand what an HELOC is. HELOC stands for home equity line of credit. This type of arrangement uses the available equity of the borrower's home as collateral to secure a line of credit for big expenses or to pay off other loans like credit cards or even a previous mortgage.
Once a person takes out an HELOC and starts making payments, the amount of available credit goes up. You can think of it much like a credit card. When you pay off some of your existing balance, that leaves you with more room to make future purchases with that credit.
To qualify for a traditional HELOC, lenders will typically need to look at the value of your home, the amount you currently owe on your home, your credit score, your employment history, and an in-depth analysis of your monthly income and debts.
Self-employed individuals often struggle to qualify for traditional lines of credit. The main reason why is because they struggle to prove their income levels or can't show long-term stability and consistency when it comes to their income.
This challenge won't cause you issues if you seek out a HELOC with a non-QM lender, though. A non-QM lender can help provide flexibility for borrowers by allowing you to qualify regardless of your self-employment status. Non-QM lenders offer lines of credit that don't make you fulfill traditional requirements, like having a good credit score and provable streams of income.
With Non-QM Home Loans, for instance, there are very limited requirements for self-employed individuals. All we ask is that borrowers provide us with a profit and loss statement from their company. You won't have to supply us with endless bank statements, extensive financial records, tax reports from previous years, or detailed records about your business's spending.
Are You Interested in Taking Out a HELOC?
Are you currently considering taking out a HELOC as a self-employed American? If so, then we can help. Here at Non-QM Home Loans, our agents have extensive experience working with hopeful homeowners who want to obtain HELOCs, first-time mortgages, and more.
Check out our online loan clickthrough program to learn more about our services and how they can help you based on your specific circumstances. If you'd prefer to talk one-on-one with an agent, then give us a call at (800) 413-0240.
---
We are here to help you
Our mission is to deliver reliable, latest news and opinions.

$1 Billion+
in available capital

LESS THAN 3 MINS
to get your rate

STARTING AT 3.25%
STARTING AT 3.25%

AVAILABLE IN
NATIONWIDE