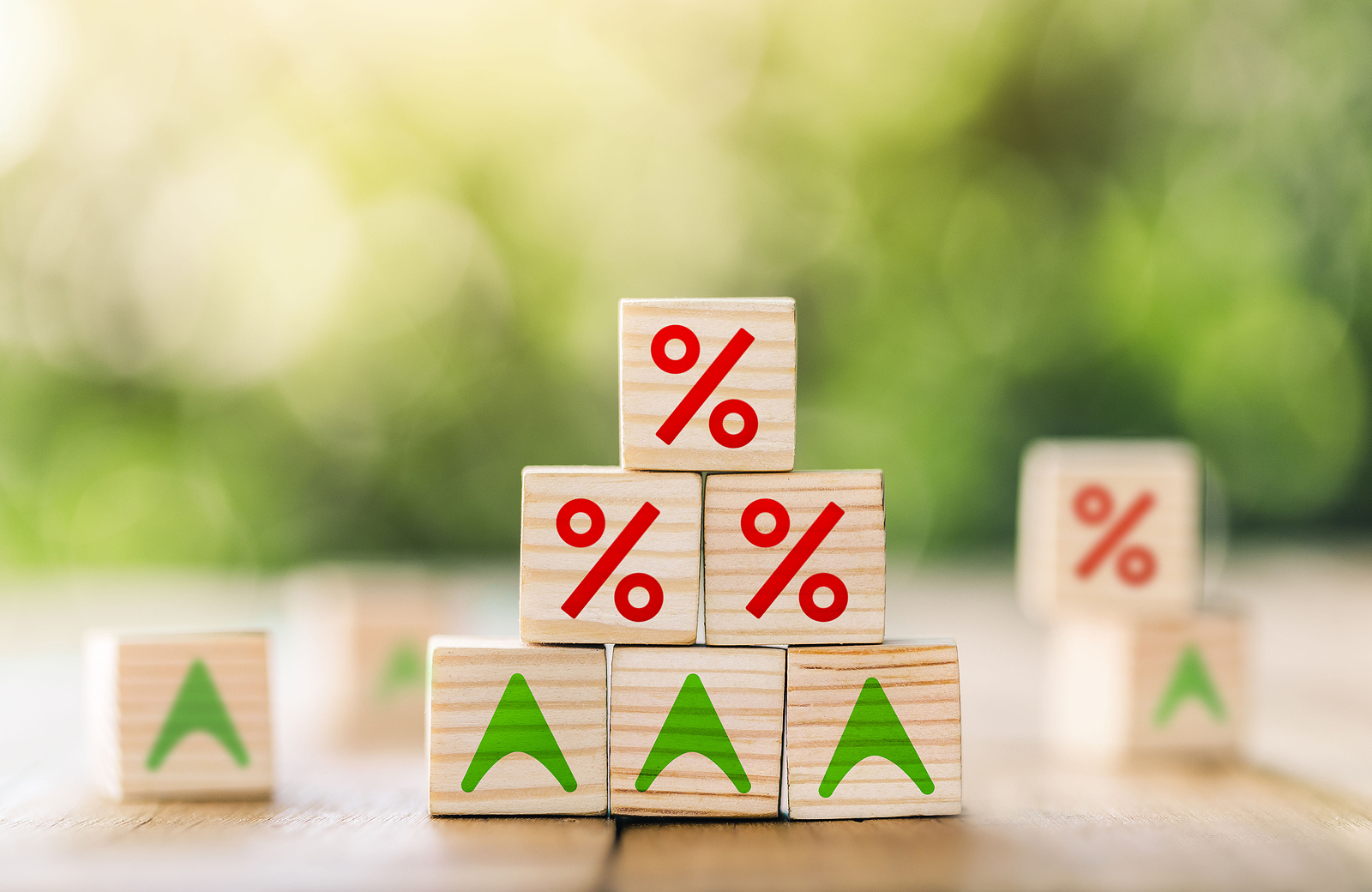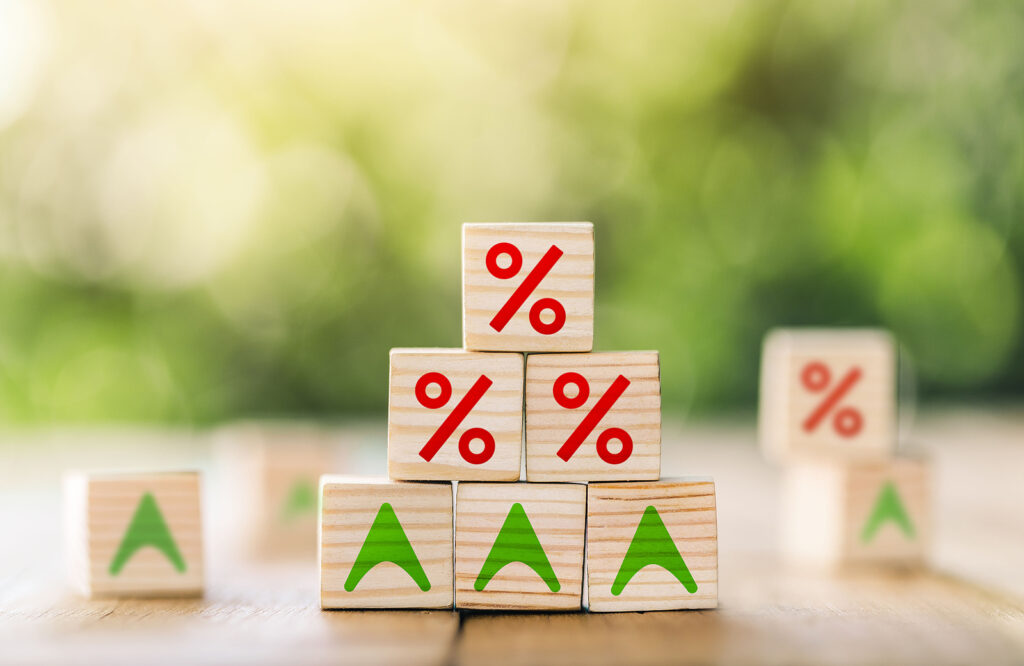 The cost of nearly everything has increased wildly over the past three years, and there haven't been any signs that things will start to level out anytime soon. One shining light of hope, however, comes in the form of mortgage rates starting to fall.
According to Mortgage News Daily, the average rate on a 30-year fixed rate mortgage is currently set at 5.99%. Earlier in the same week of reporting that figure, that rate was at 6.21%.
While the average person might think that a few tenths of a percentage point isn't that big of a deal, it means far more than you'd think! For instance, someone who decided to buy a property worth $400,000 in February of 2023 with a downpayment of 20% would be paying a whopping $293 less than someone who took out that exact same mortgage in October of 2022. Back in October, the average mortgage rate was around 7.37%.
If you've been waiting for a good time to buy a home at an affordable price, then now may be a good time to strike. You'll be able to find more favorable mortgage rates, which will help you have a lower monthly payment. Considering the economic conditions right now, every dollar that you can save means a whole lot.
Mortgage experts expect that average rates might continue to fall slowly. They believe that these rates will likely remain in the 5% range, and it's unlikely that anything drastic will happen to cause those rates to fall into the 4% area.
Another positive thing to consider is that homebuilders have started to see their stocks increase. During the tight economic period over the past three years, many builders stopped going forward because of the increased cost of building homes. Instead, homeowners started to favor already-built pre-owned homes. If you've been waiting for a good time to start building a new home, then 2023 might be your year!
Are You Ready to Take Advantage of Low Mortgage Rates?
After learning about the declining average mortgage rates and increase in homebuilding stocks, are you considering taking advantage of the market? If you have non-traditional situations that often prevent you from moving forward with funding a home, then we can help. Our mortgages are designed to serve individuals with non-traditional situations, like individuals who are self-employed or who have less-than-stellar credit reports.
To learn more about what we offer, check out our loan options.
---
We are here to help you
Our mission is to deliver reliable, latest news and opinions.

$1 Billion+
in available capital

LESS THAN 3 MINS
to get your rate

STARTING AT 4.9%
STARTING AT 4.9%

AVAILABLE IN
NATIONWIDE