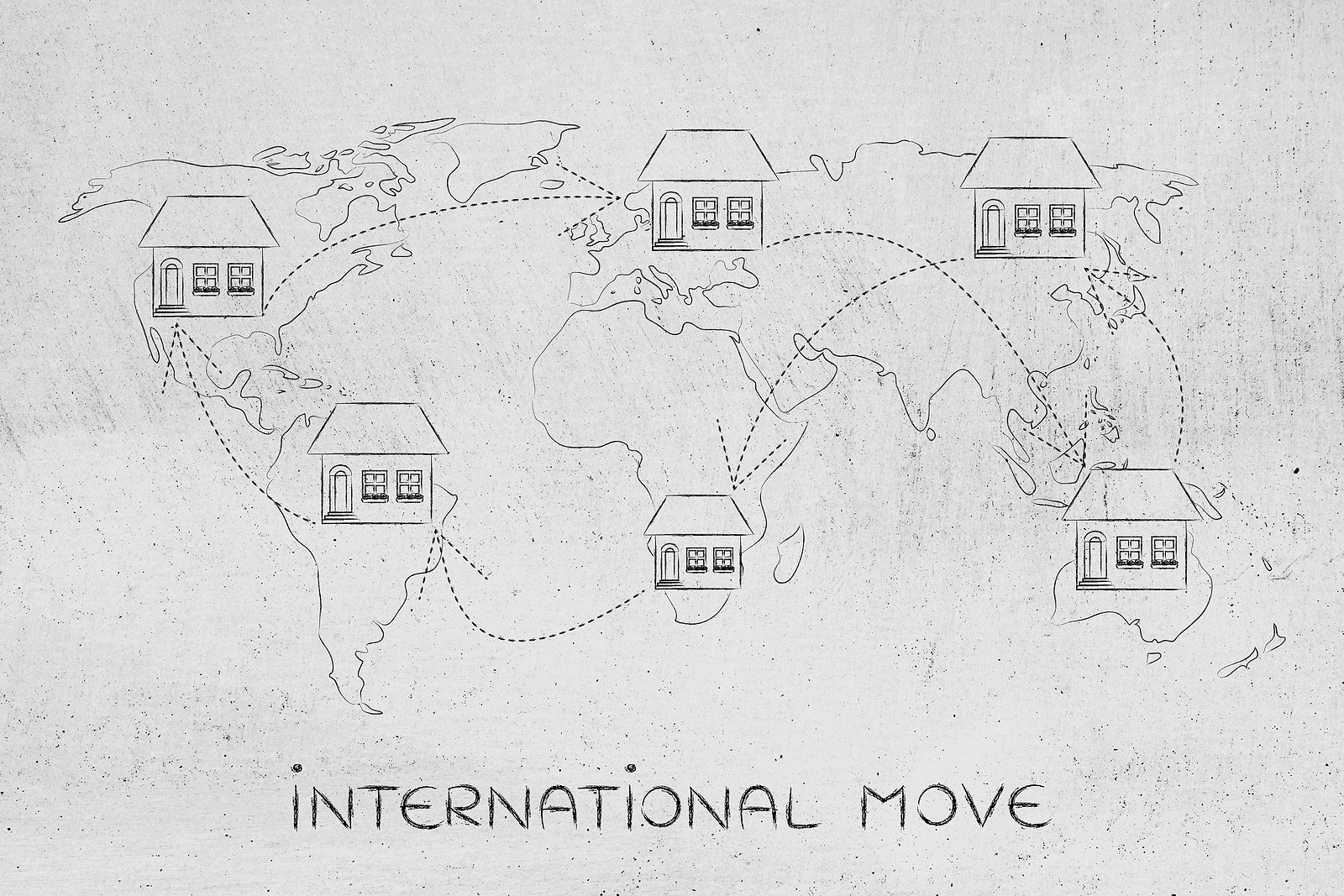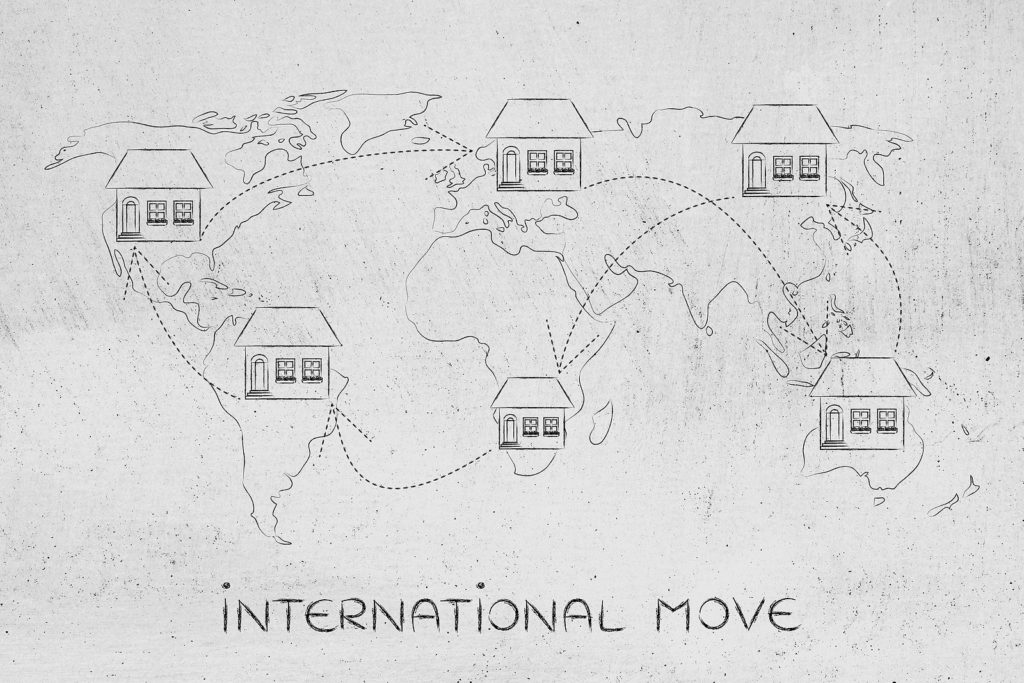 Can Foreign Nationals Get Approved for a Mortgage?
As of 2021, more than one fourth (26%) of the U.S. population is made up of immigrants and their U.S. born children. In other words, our country is made up of a ton of foreign nationals! If you've recently come to the US for permanent residence but you're not a citizen yet, then congratulations! Welcome.. Read More
---
We are here to help you
Our mission is to deliver reliable, latest news and opinions.

$1 Billion+
in available capital

LESS THAN 3 MINS
to get your rate

STARTING AT 3.25%
STARTING AT 3.25%

AVAILABLE IN
NATIONWIDE