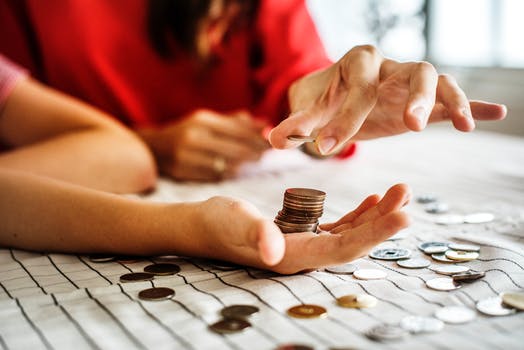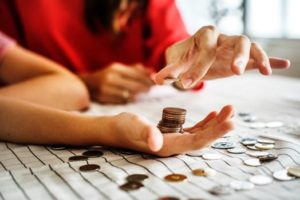 You hand out a lot of personal information whenever you shop for a mortgage.
Your social security number, income statements, address and any documentation a lender wants.
Providing that data can make you susceptible to identity theft but there are ways to minimize your vulnerability.

Work With A Trusted Agent
Banks normally vet their employees carefully to ensure trustworthiness. When shopping for a mortgage, you need to do the same.

Begin with your real estate agent
Be sure to use someone fully certified and has a solid reputation. Get references and call them. If you already have an agent you trust, work through them for a referral for a mortgage lender.
A bank, or credit union, is usually the best bet for obtaining a loan without losing control of your personal data. Banks have strict policies to protect your personal information, but only if you are getting a loan directly from the bank without going through third parties.
Occasionally when you work with a mortgage lender, they shop the loan. If a bank won't provide financing, there are alternatives. Before you agree to risky exposure, ask about the potential lenders.
They will be vetting you for financial soundness, you should also be able to vet them. One in seven Americans was a victim of identity theft last year and that number is expected to rise.

Avoid Internet-Only Lenders
Avoid any online lender which doesn't provide a phone number. Speak with someone at the company prior to filing out the forms and review their record of scam reports.

Check For Licensing
Most jurisdictions require mortgage brokers to maintain a current license. The type license they have may impact their choice for lender.

Warning Signs
If financing a property purcase, you'll need to work with a broker, but not all brokers are honest.
Other than identity theft, fraud can also play a part when working with an unethical broker. If you notice any of these warning signs, walk away:

Attorney
If a broker denies you your choice of representation, that is a red flag. You have the right to legal representation of your choice so choose which that puts your best interests at the top.
Checks should be payable to the brokerage. Never issue your broker a direct check. A broker's fees are paid by the lender, not the buyer. Any deposit, or earnest money, should never go to the broker — only the lender, or the attorney representing the lender.
If the property value seems abnormally high compared to other properties in the same neighborhood, you may want to run a title search to be sure your broker and agent have no financial interest in the property.
While there is always some risk when obtaining a mortgage, the idea is to be cautious and careful during the entire process.
We are here to help you
Our mission is to deliver reliable, latest news and opinions.

$1 Billion+
in available capital

LESS THAN 3 MINS
to get your rate

STARTING AT 4.9%
STARTING AT 4.9%

AVAILABLE IN
NATIONWIDE