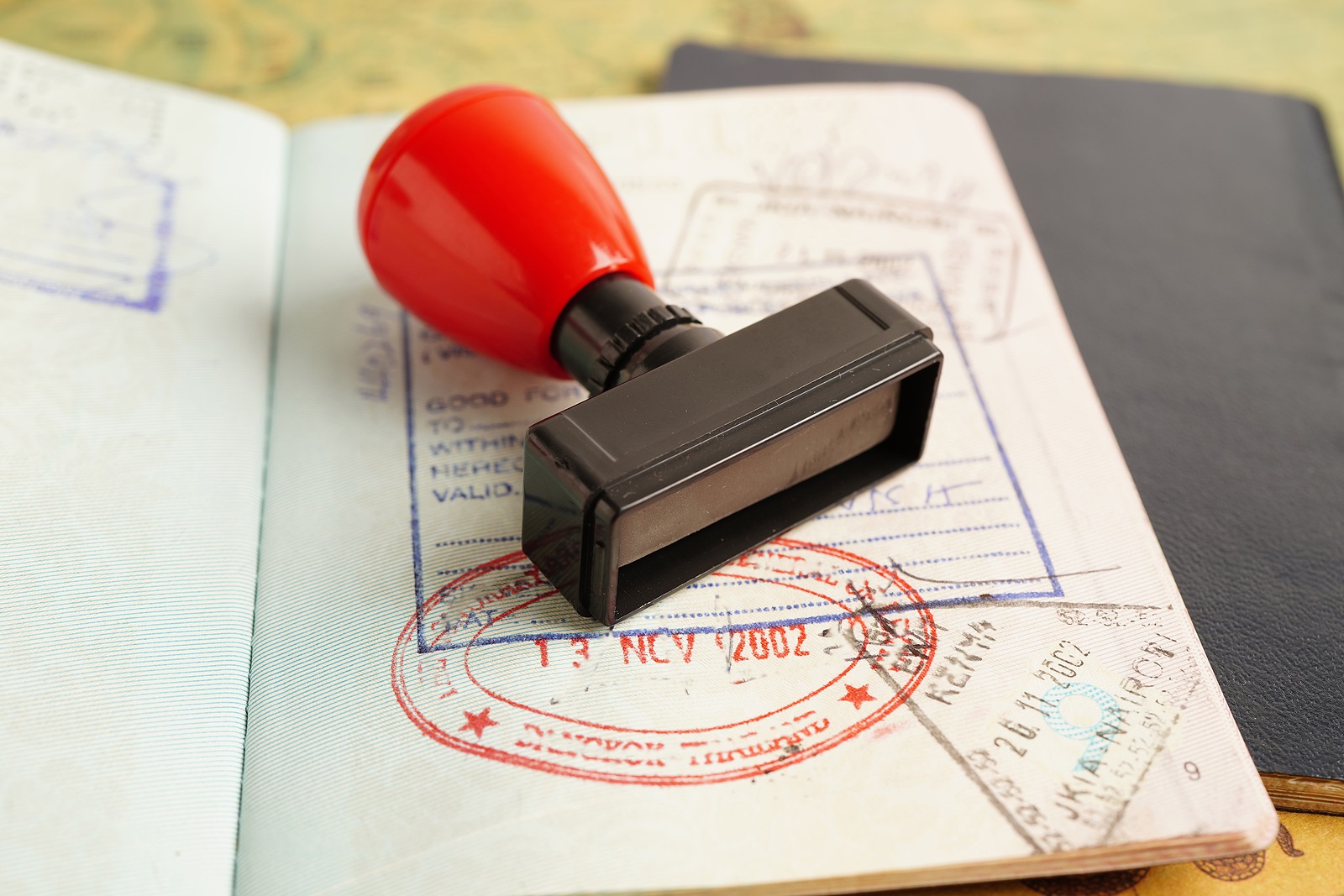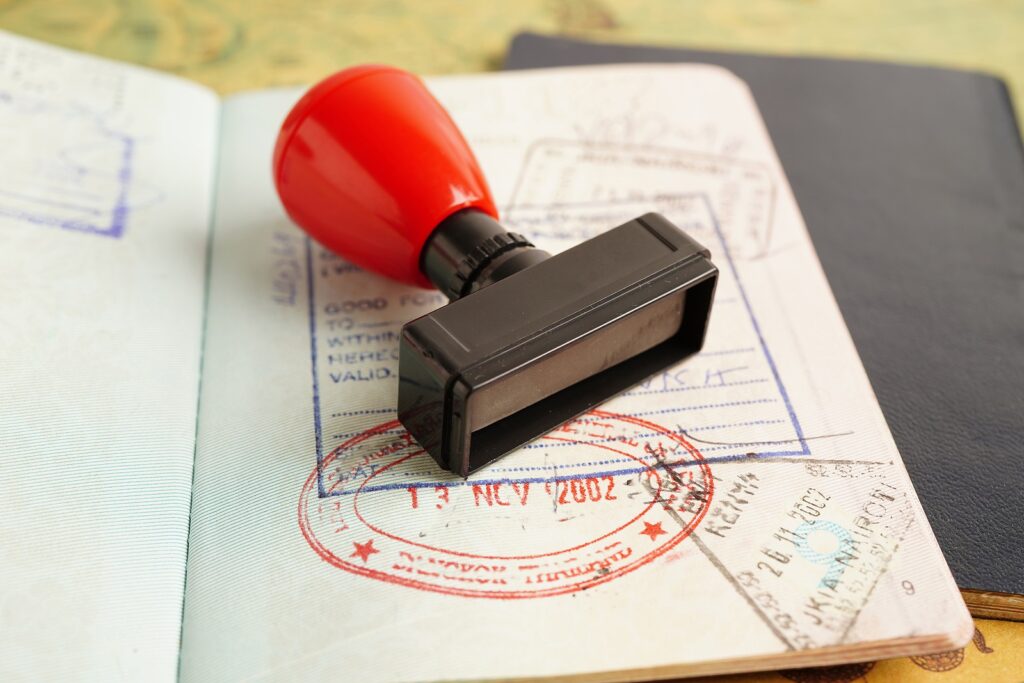 In the last quarter of 2022, over 136,000 noncitizens were issued immigrant visas as new arrivals to the United States. While these individuals have traveled to America to work, travel, go to school, or to visit family members, many of them will stay in the United States for an extended period of time, which means many of them will need housing.
Renting is always an option, but some immigrants may want to purchase property in the US before they become a citizen.
So, can a non-citizen buy a house in the United States? The short answer is 'yes'. It is possible for non-citizens to get property in the US regardless of whether they have legal documentation to be in the country or not.
That being said, non-citizens who want to purchase property in the US but do not have the cash to fund the purchase will face specific struggles when it comes to seeking out funding. Traditional homeowners generally want borrowers to show proof of:
Documentation proving you are legally allowed to work and live in the US (Green Card, Work Visa)
A social security number or individual taxpayer identification number
Proof of a stable income
A down payment of about 20%
If you are not legally authorized to work and live in the U.S. or you haven't obtained the right documentation yet, then you'll have a harder time getting traditional funding. The good news is that there are non-traditional lenders who can help fund your homeownership goals.
Non-QM lenders provide similar loans as traditional lenders but they generally don't require the same level of documentation as traditional lenders. Non-QM lenders will still want to ensure that you're a good candidate for a loan by researching more about your residency status, financial goals, and more, but they're also more likely to take a personalized approach to your borrowing situation rather than immediately disqualify you due to your residency status.
It's also important to note that if you do buy a home and later have to leave the country, then you don't have to worry about your ownership of the property. You'll remain the owner even if you leave the country. If you can't come back to the US, then you can utilize a property management company to facilitate the sale of your home.
How Non-QM Home Loans Can Help You
Are you currently hoping to obtain funding for a home in the US? Are you concerned about your residency status impacting your ability to get reasonable rates? Here at Non-QM Home Loans, we're dedicated to serving individuals who want to obtain funding for a home but have been denied access by traditional lenders.
We can help you customize your best home loan terms even if you're a non-citizen, receive an income from self-employment, or are facing other non-traditional situations. You can learn more about our loan options on our website. If you'd prefer to speak to an agent one-on-one, then contact us now at (800) 413-0240.
---
We are here to help you
Our mission is to deliver reliable, latest news and opinions.

$1 Billion+
in available capital

LESS THAN 3 MINS
to get your rate

STARTING AT 4.9%
STARTING AT 4.9%

AVAILABLE IN
NATIONWIDE