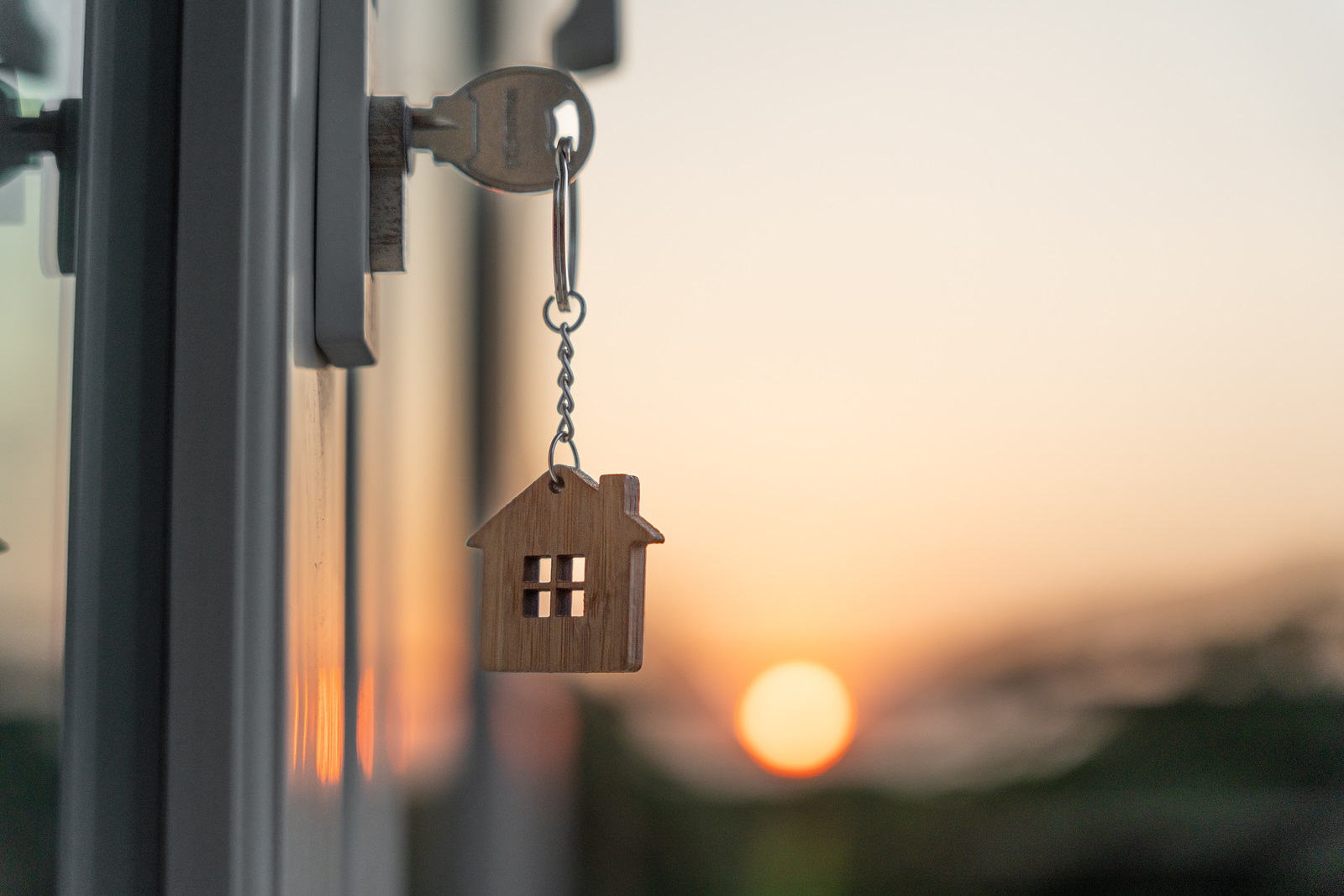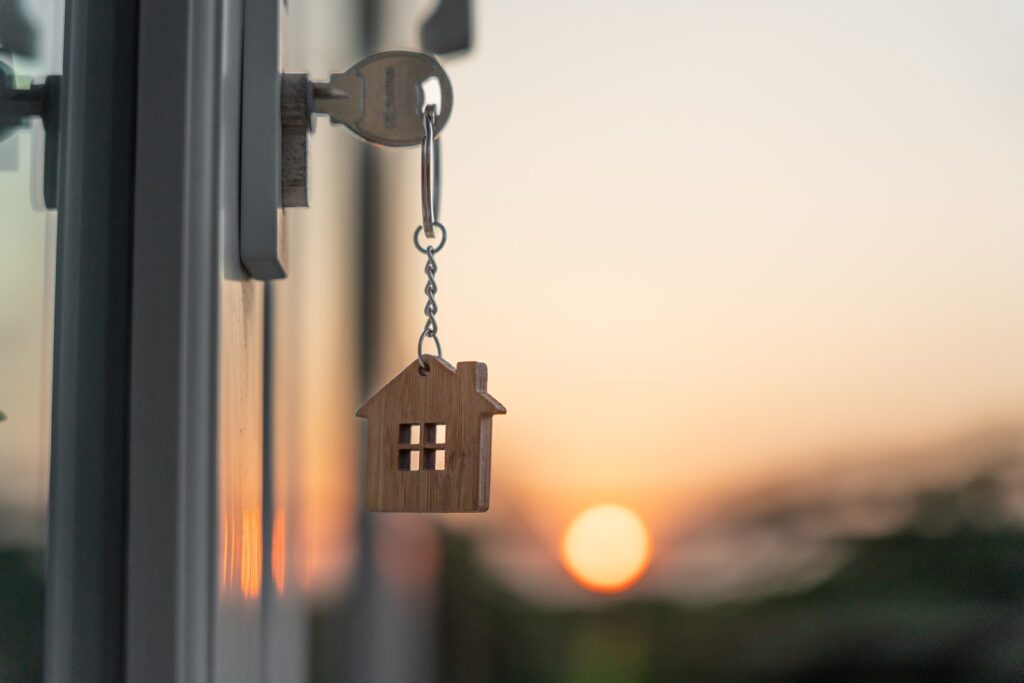 When former President Trump declared that we were collectively experiencing the "calm before the storm," no one could've envisioned how chaotic the next several years would be. Individuals, businesses, and entire industries have all gone through extreme financial strain as a result of the pandemic, geopolitical tensions, and the development of new currencies.
As a result of these changes, many traditional and non-QM home loan lenders have struggled to do business.
Home prices are increasing, which means more people need loans, but at the same time, spending power has been decreasing. On top of that, the Federal Reserve has been shifting rates in a way that's been largely unpredictable due to the unprecedented times. Non-QM lenders always need to keep the Fed's rates in mind when they create loans, so keeping up has been a real challenge. Many Non-QM mortgage lenders have opted to exit the market completely due to these challenges, rapid fluctuations in rates, and general instability in the markets overall.
While many lenders have had to throw in the towel over the past three years, others have remained strong. In fact, some non-QM lenders report that they will soon be experiencing an increase in profit margins! Acra Lending, a non-QM home loan provider, says that in 2023, they expect their profits to rise to $2.6 billion from $2.1 billion in 2022. The company's CEO says that the business has seen profitable month after profitable month throughout the entirety of 2023.
This is great news for not only non-QM lenders but also for consumers who want to obtain a home but are still struggling with non-traditional financial situations.
Market conditions suggest that consumers are taking out fewer loans in general as a result of the current conditions. Rates are high, home prices are high, and the general outlook isn't that great. Despite all this, non-QM loans are likely to continue to lead the race. Experts believe other loan issues won't be doing as much business in the coming months because market conditions are not likely to change.
Another interesting fact about the market right now is that there are more rental property investors taking out non-QM loans rather than traditional ones.
Non-QM Home Loans Weathered the Storm and You Can, Too
Non-QM Home Loans has been able to successfully navigate these financially uncertain times, and you can, too. If you're searching for favorable loan rates despite dealing with a non-traditional financial situation, then we want to help!
We work with clients who are self-employed, operating without proof of income, currently considered foreign nationals, looking for an investment property, or dealing with other non-traditional situations that bar them from getting a traditional loan. We offer competitive rates, and we want to help you achieve your homeownership goals.
If you're ready to get started, then check out our interactive loan option clickthrough menu to see what we can offer. If you'd prefer to speak one-on-one with an agent, then call us now at (800) 413-0240.
---
We are here to help you
Our mission is to deliver reliable, latest news and opinions.

$1 Billion+
in available capital

LESS THAN 3 MINS
to get your rate

STARTING AT 4.9%
STARTING AT 4.9%

AVAILABLE IN
NATIONWIDE