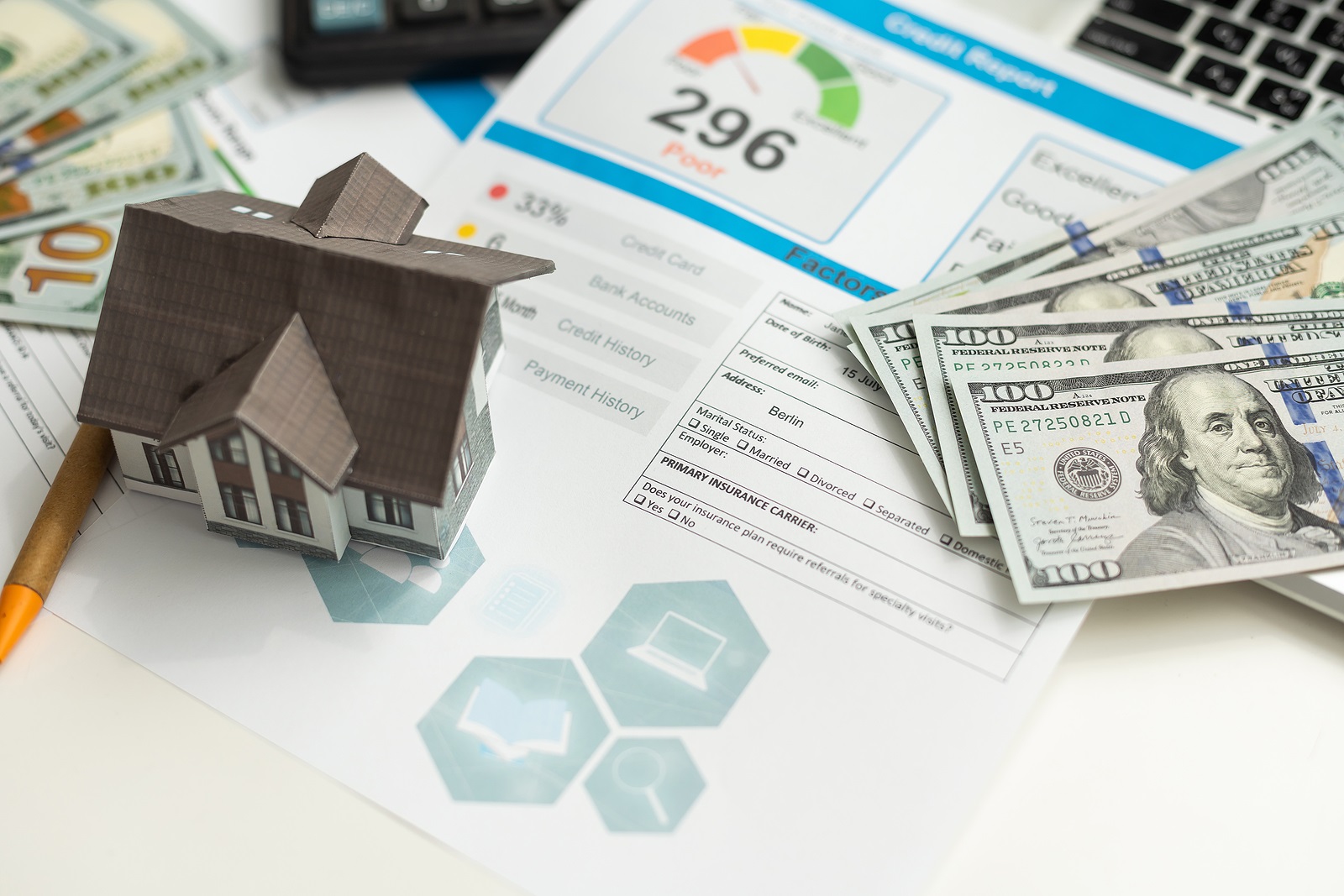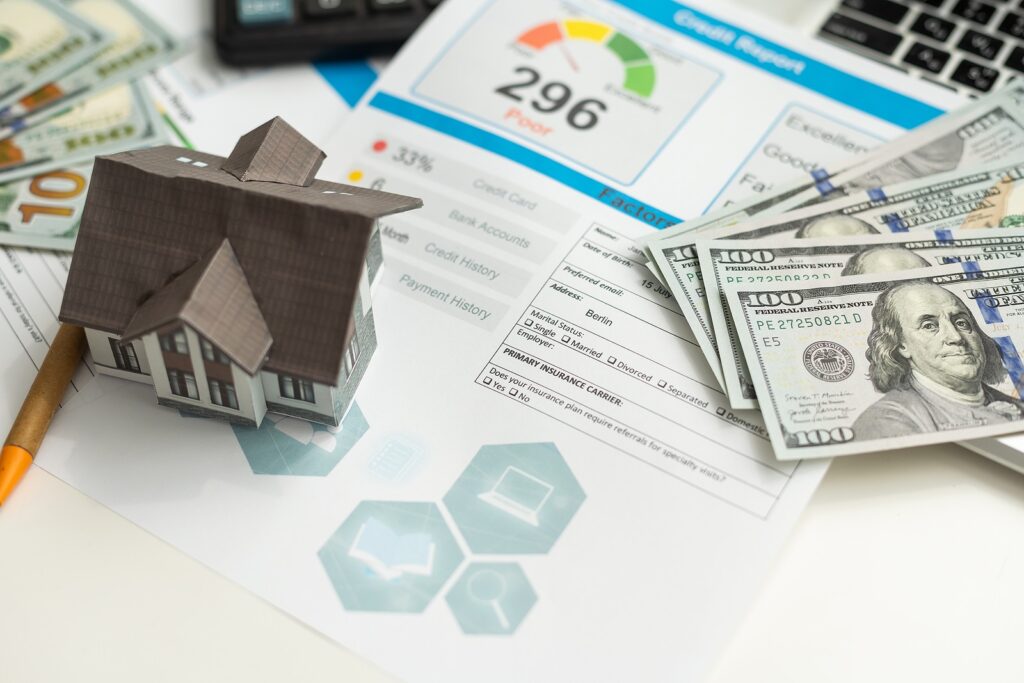 In today's digital and face-paced world, most loan providers all rely on the same strategies when it comes to determining who to provide loans to and who to deny. Most home loan providers have specific qualifications that borrowers have to meet before they're even considered for a loan. On top of that, computer algorithms driven by AI also deny a huge portion of potential borrowers before they ever get a chance to speak with a human about a loan.
Considering that, it's not all that surprising that many Americans struggle to obtain traditional home loans, especially those who have non-traditional sources of income or face other unique circumstances.
The good news is that there are alternative options for individuals who are struggling to get approved for a traditional loan. Non-QM home loan lenders are willing to work with you even if you're self-employed, you're not yet a US citizen, you have poor credit, or you're facing another type of unique situation.
Alternative mortgage providers are more interested in focusing on building relationships with their borrowers to ensure they make good lending decisions. These alternative lenders also rely heavily on referrals, which help establish trust between new potential customers and mortgage providers.
By building relationships with potential borrowers, alternative lenders can get a clearer picture of the borrower's ability to pay. For instance, a potential borrower might struggle to get a traditional loan because they are self-employed. Self-employed individuals often have unstable and inconsistent streams of income, but that shouldn't always be seen as proof that the borrower will struggle to pay their debts in the future. Non-QM loan providers can get to know more about the self-employed person's income history as well as their overall financial picture and find out that the person is a great candidate to lend to despite the inconsistent income!
This relationship building goes both ways, though. Non-QM lenders usually have to work harder to make borrowers comfortable, too, since their rates are typically a bit higher. What's more, there is a lot of competition in the home loan industry. With that in mind, you can expect a higher level of customer service, personalized care, and more when you choose to work with an alternative home loan provider.
Check Out Our Options Here at Non-QM Home Loans
Are you currently struggling to obtain a home loan through the typical process? Do you have a non-traditional or unique financial situation going on that's causing problems in getting approved for a loan? If so, then you should check out our options here at Non-QM home loans.
We can help you fund your homeownership or refinance goals even if you're facing a non-traditional situation. Click through our interactive online form now to learn more about our different loan options. If you'd prefer to speak to one of our agents one-on-one about your needs, then feel free to reach out to us over the phone at (800) 413-0240. We look forward to hearing from you!
---
We are here to help you
Our mission is to deliver reliable, latest news and opinions.

$1 Billion+
in available capital

LESS THAN 3 MINS
to get your rate

STARTING AT 4.9%
STARTING AT 4.9%

AVAILABLE IN
NATIONWIDE