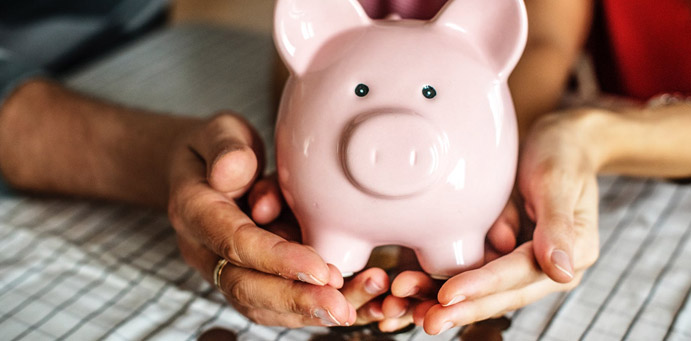 What is a non-QM loan?
Following the 2008 meltdown, the Dodd-Frank legislation placed minimum standards on mortgages and created a "Qualified Mortgage" definition. These loans are almost all the mortgages which are underwritten and they contain specific safeguards which focus on conservative lending standards and the borrowers ability to pay. Banks and other mortgage lenders follow QM rules as they.. Read More
---
We are here to help you
Our mission is to deliver reliable, latest news and opinions.

$1 Billion+
in available capital

LESS THAN 3 MINS
to get your rate

STARTING AT 3.25%
STARTING AT 3.25%

AVAILABLE IN
NATIONWIDE