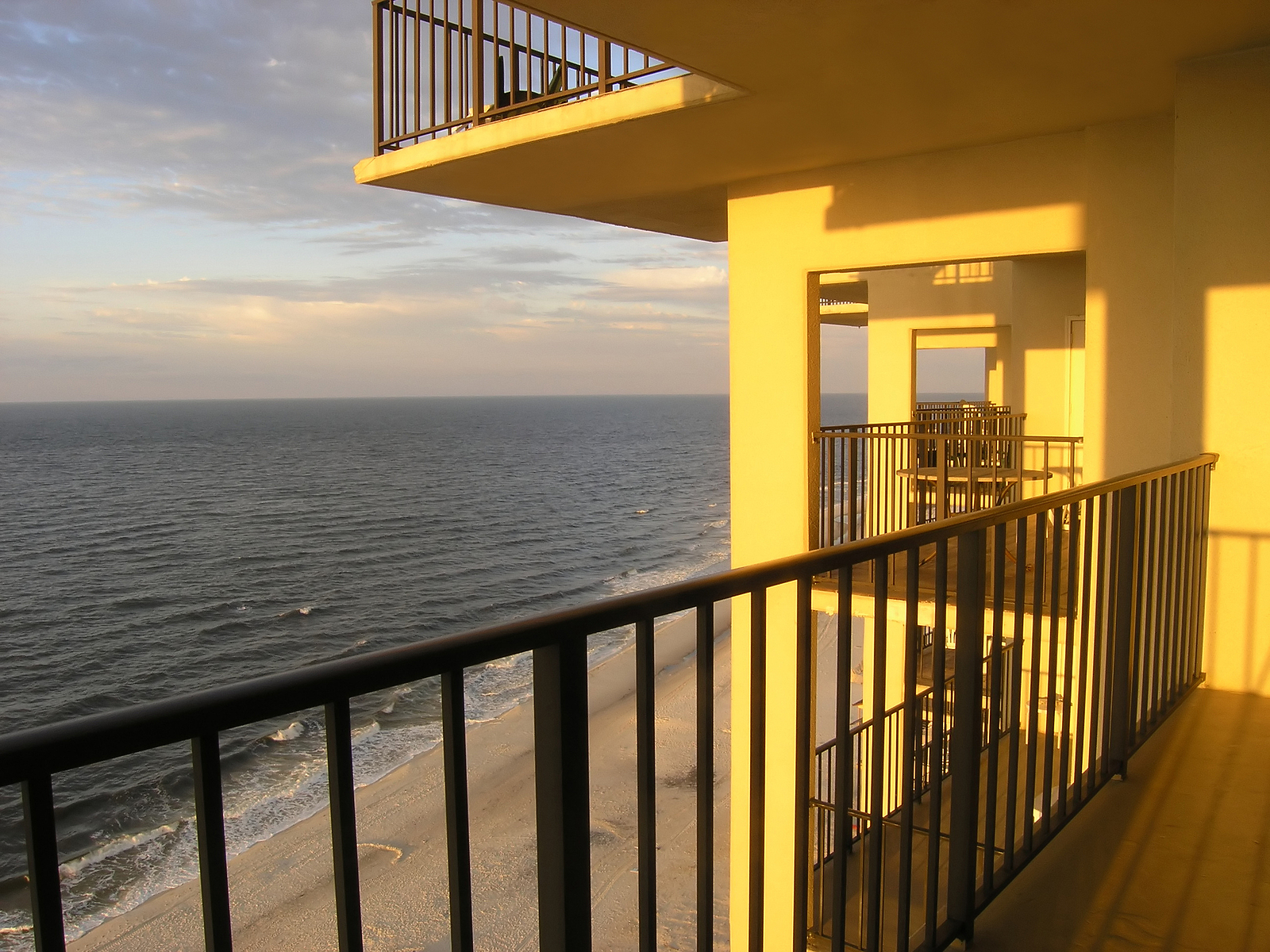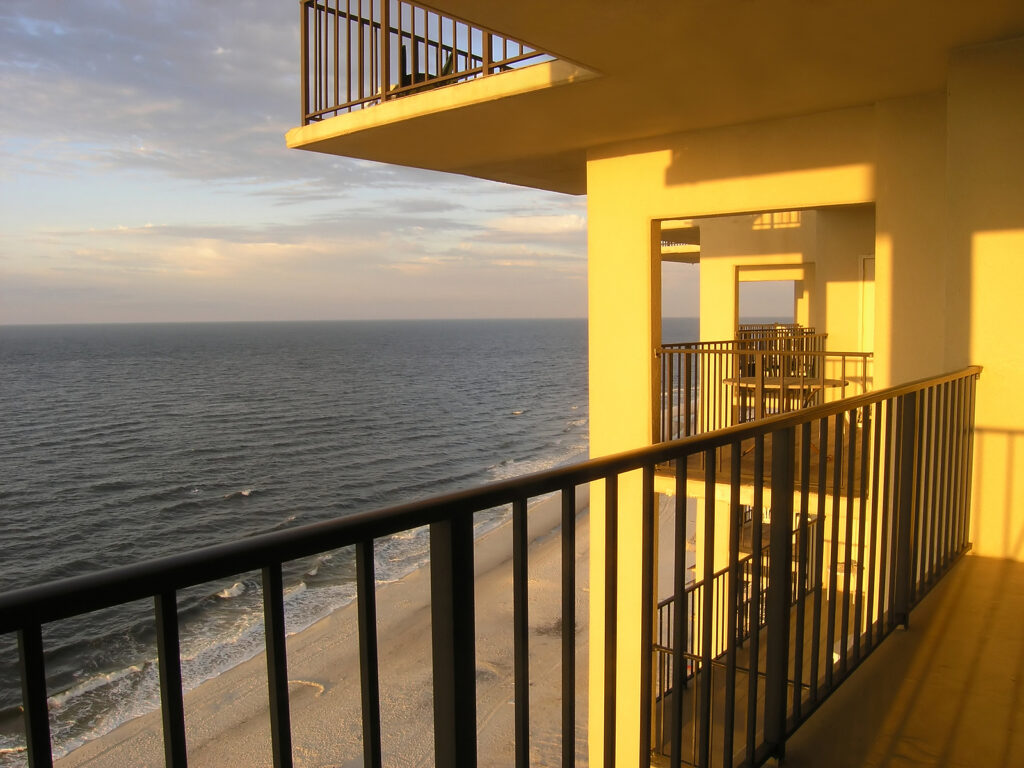 Condotels are the next big trend for 2022 and 2023, and there are great reasons why. Investors can purchase a single unit within a property, such as a single hotel room or an apartment in a condo, then use it as their own personal investment property.
Does that sound intriguing?
Are you interested in building up some wealth by using this innovative condotel investment strategy? Not only will you have an opportunity to make money, but you'll also have an awesome individual unit that you can use for yourself when you take a vacation! Learn more about how to fund your condotel dreams for 2022 below.
Condotel Financing in 2022
To fund your condotel investment strategy, you'll first need to come up with the money to purchase the unit. In most cases, this type of investment isn't possible without first taking out a loan. Unfortunately for citizens in 2022, getting a loan is trickier than ever thanks to the pandemic, rising interest rates, and other factors. Traditionally, you'll need the following qualities to secure a traditional investment loan:
Medium-high to high-range credit score
Stable, consistent, and provable income
Low to medium debt load
Sizable down payment
If you struggle to meet these requirements, then you might still be able to secure a traditional loan if you can come up with a significant down payment or ask a loved one to be a co-signer for you. These options are not available to everyone, though, especially during this post-pandemic age.
During the pandemic, more Americans have had little choice but to seek out non-traditional streams of income. As a result, it's more difficult to secure traditional funding for investment properties. If you're self-employed, have multiple sources of income, or have an inconsistent income, then traditional loan providers might be wary of providing you with a loan. They might feel insecure about whether or not you can meet your loan payments in the future.
What's more, the pandemic has also caused more Americans to struggle with their credit scores. If you have a low or sub-par score, then most lenders won't even consider providing you with a loan.
You might have a better chance of securing a loan if you plan on living in one of the units you're investing in, but that would make it less of an investment property and more of a home.
The good news is that you have options available! You can use a non-traditional lender, like Non-QM Home Loans, to fund your investment dreams.
Are You Ready to Secure Funding for Your Next Big Move?
Here at Non-QM Home Loans, we offer solutions for individuals facing unique situations. Whether you have no proof of income or you're a foreign national, we have options that can help you achieve your personal American dream.
Check out our site now to learn more about our loan requirements and see if our terms work for you. If you'd prefer to speak with one of our agents on the phone, then call us at (800) 413-0240.
---
We are here to help you
Our mission is to deliver reliable, latest news and opinions.

$1 Billion+
in available capital

LESS THAN 3 MINS
to get your rate

STARTING AT 3.25%
STARTING AT 3.25%

AVAILABLE IN
NATIONWIDE