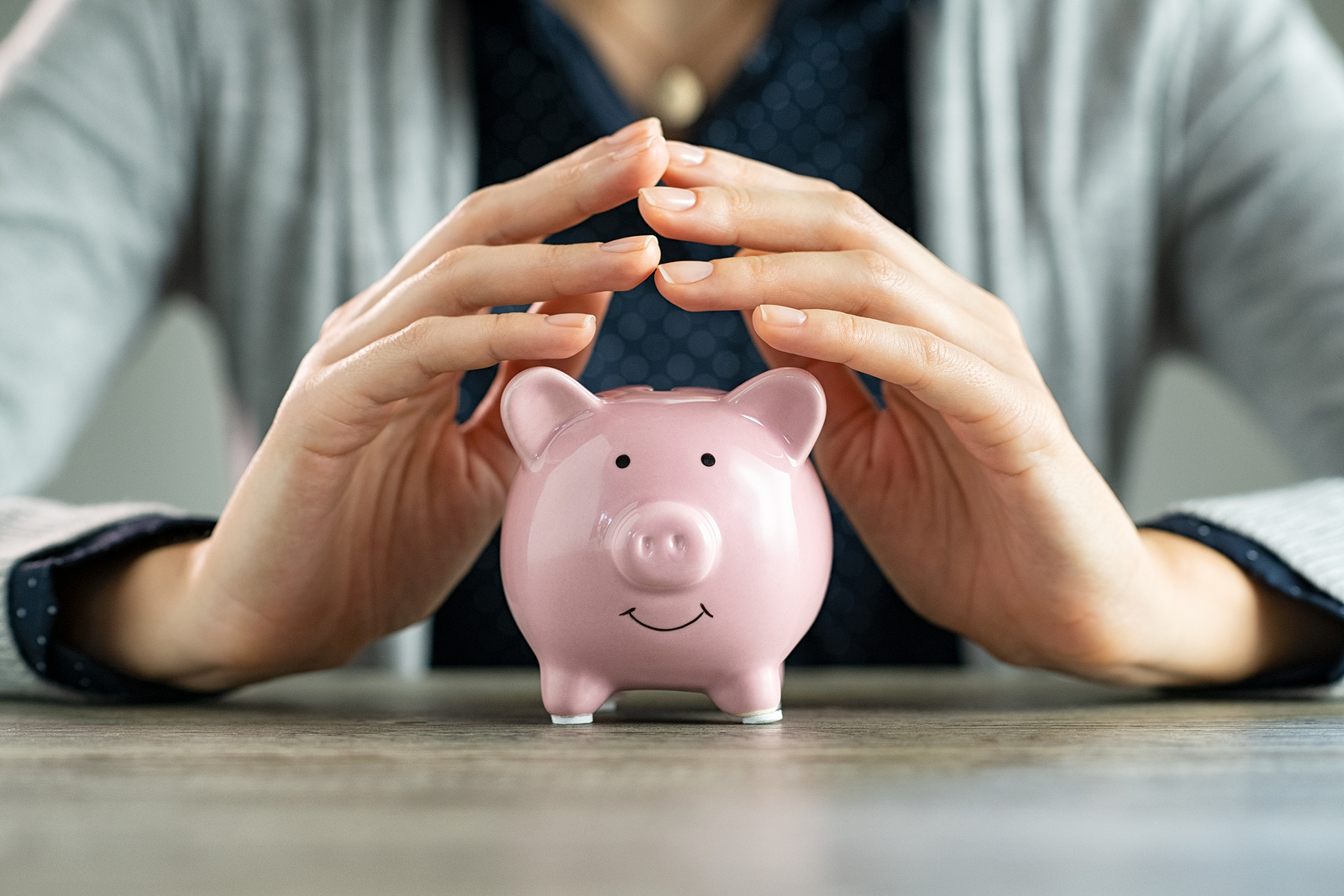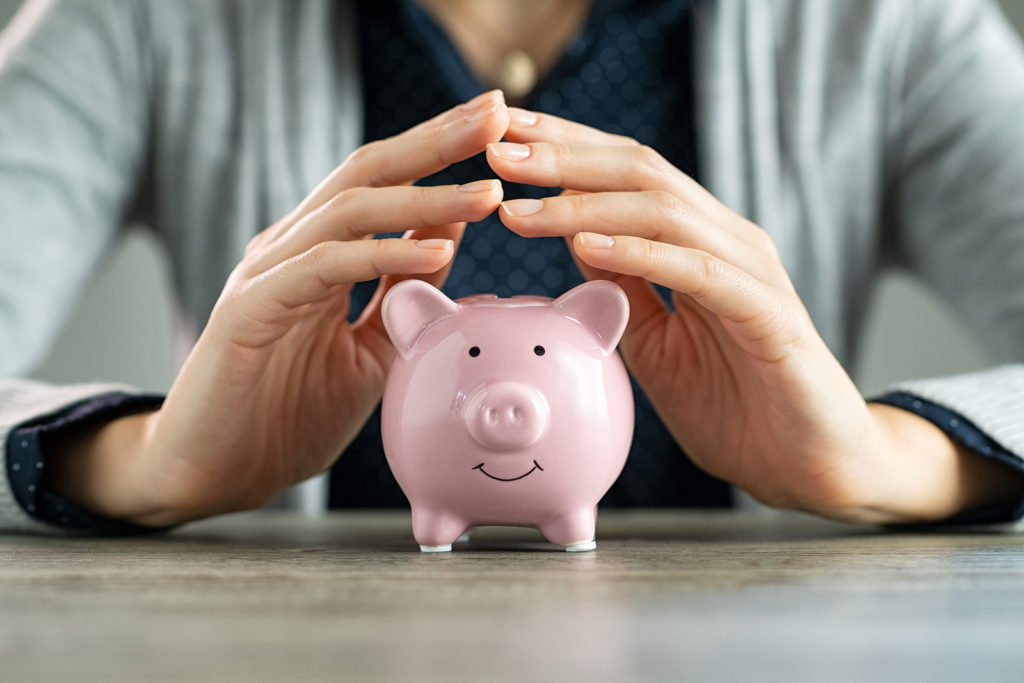 Since the pandemic caught the world off guard, sweeping societal changes have altered what's considered "normal" now and forever. One thing that seems to still be attempting to recover is the housing industry.
Are you wondering how the housing market has changed since the pandemic? Are you wondering how to still invest in properties in 2022 and beyond? Has your financial status changed since the pandemic, too?
Regardless of your situation, we'll help you find the answers you're after. Learn more about how to secure a mortgage despite the wild environment below.
How the Housing Market Has Changed Since the Pandemic
The pandemic caused a lot of havoc within the housing market. At the outset of the pandemic, government officials asked every non-essential worker to stay at home for a few weeks. As you'd imagine, most Americans endured an income hit as a result of such orders. This inevitably caused issues once rent and mortgage payments came due. Of course, this problem required more government intervention to solve.
At the height of the pandemic, the CARES Act was passed, which included a provision about mortgage forbearance. The act also established a moratorium on foreclosures for homeowners who were struggling.
All these impacts eventually caused more problems. At this point, the number of active houses for sale has been reduced by a whopping 67% since the pandemic began. All the houses that do exist on the market are also much more expensive. Home prices are up about 34% overall.
How Investors Typically Secure a Mortgage
Prior to the pandemic, most investors secured mortgages in the traditional way. Investors needed to utilize their good credit score, positive debt-to-income ratio, and a big down payment to gain access to a mortgage. Since the pandemic, fewer investors are able to meet those standards.
How to Get a Mortgage in 2022
Are you currently facing a non-traditional situation? If so, then seeking out a non-traditional mortgage is your best option. Here at Non-QM Home Loans, we can help you secure a mortgage even if you don't have a great credit score, traditional income flow, or are facing another type of non-traditional financial situation.
Are You Looking for Non-Traditional Loan Options?
Seeking out an investment property in 2022 and beyond will be far different than in was before 2020. In the past, most American investors could easily take out a traditional mortgage to make their investment dreams a quick reality. In today's market, though, things are much more complicated.
As an investor, you might not have a traditional income stream. You might not have the funds to slap down a hefty down payment. Even worse, the pandemic could have caused your credit score to take a nose dive.
Whatever your situation is, there is a non-traditional loan option that can help you. Don't give up your investment property dreams simply due to a roadblock. Instead, check out our awesome non-traditional loan options to see what works for you.
You can apply for a loan on our website, or you can reach out to one of our agents at (800) 413-0240 to discuss your situation in more detail.
---
We are here to help you
Our mission is to deliver reliable, latest news and opinions.

$1 Billion+
in available capital

LESS THAN 3 MINS
to get your rate

STARTING AT 3.25%
STARTING AT 3.25%

AVAILABLE IN
NATIONWIDE