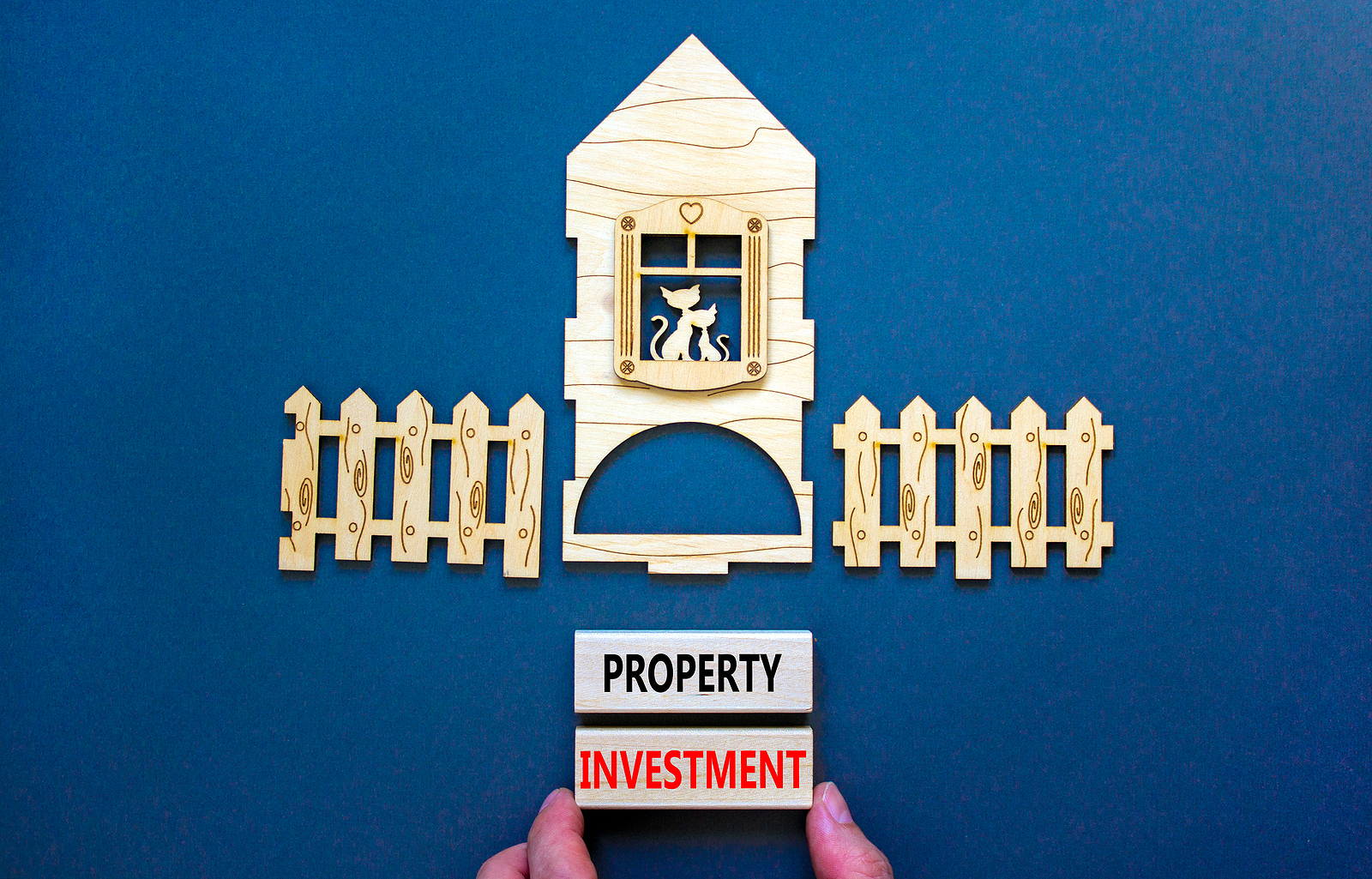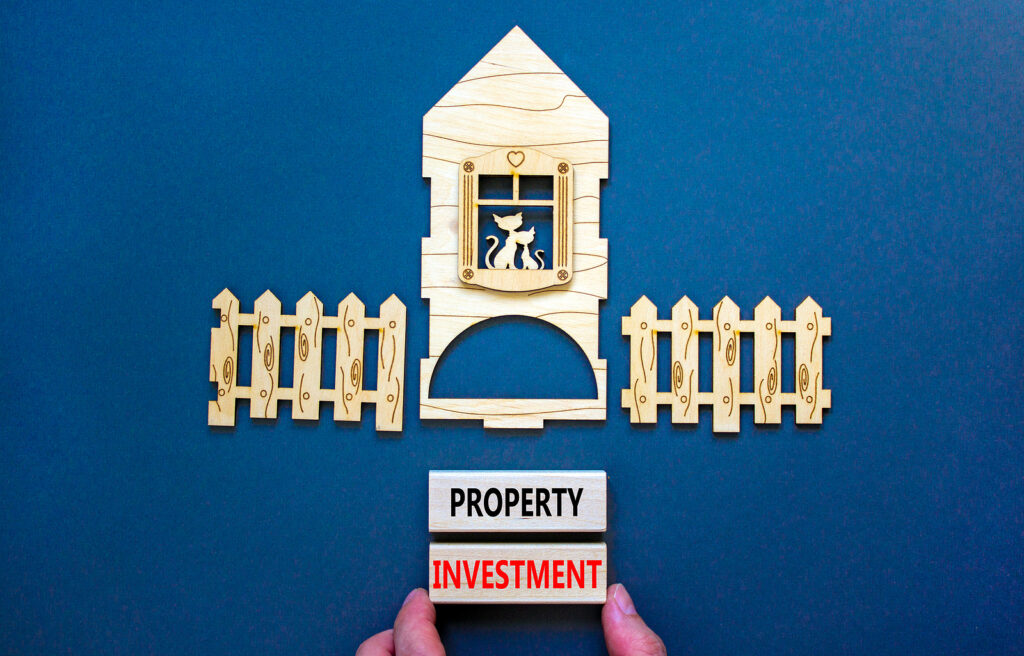 As a consumer, you've surely felt the impacts of historic inflation since the pandemic hit. The Fed's response has been to increase interest rates, which makes it more expensive to borrow money. These interest hikes are only set to continue to happen throughout the year.
With that in mind, it will cost you more for investment property loans in 2022 and beyond. So long as interest rates continue to go up, so will the cost of investing in real estate and taking out a mortgage. Are you wondering what the average rates are looking like so far in 2022? Are you attempting to figure out how to secure a loan? If so, then you're in the right place. Learn everything you need to know below.
Average Rates for Investment Property Loans in 2022
As of mid-July in 2022, the average fixed rate for a 30-year mortgage is 5.125%, which means the investment property rate hovers anywhere from 5.625% to 5.875%.
At an initial glance, this rate might seem pretty high. According to most experts, you can expect this rate to persist throughout 2022. In fact, some predict that the rate could reach as high as 7% by the end of the year. Others, however, believe the rates will balance out.
Are You Looking for an Investment Property Loan?
Do those rates sound like ones you can work with? If so, then your next step will involve looking for an investment property loan. To secure a traditional mortgage loan, your potential lender will first take a look at your credit score. If your score isn't up to par, then you may struggle to find a lender that's willing to work with you. Further, your lender will want to see proof of your income and existing debts.
If you have a high debt-to-income ratio or an inconsistent income, then you may get denied for your loan.
How Non-QM Home Loans Can Help
The good news is that you aren't out of options if you've been denied a traditional mortgage loan. If you're hoping to seek out an investment property loan but you have a non-traditional circumstance, then our Non-QM home loans might provide the perfect solution for your needs. We can help you regardless if you're self-employed or have poor credit.
Check out our loan requirements here at Non-QM Home Loans now to see if we're a good fit for your needs. If you'd prefer to speak with an agent one-on-one, then reach out to us at (800) 413-0240.
---
We are here to help you
Our mission is to deliver reliable, latest news and opinions.

$1 Billion+
in available capital

LESS THAN 3 MINS
to get your rate

STARTING AT 3.25%
STARTING AT 3.25%

AVAILABLE IN
NATIONWIDE