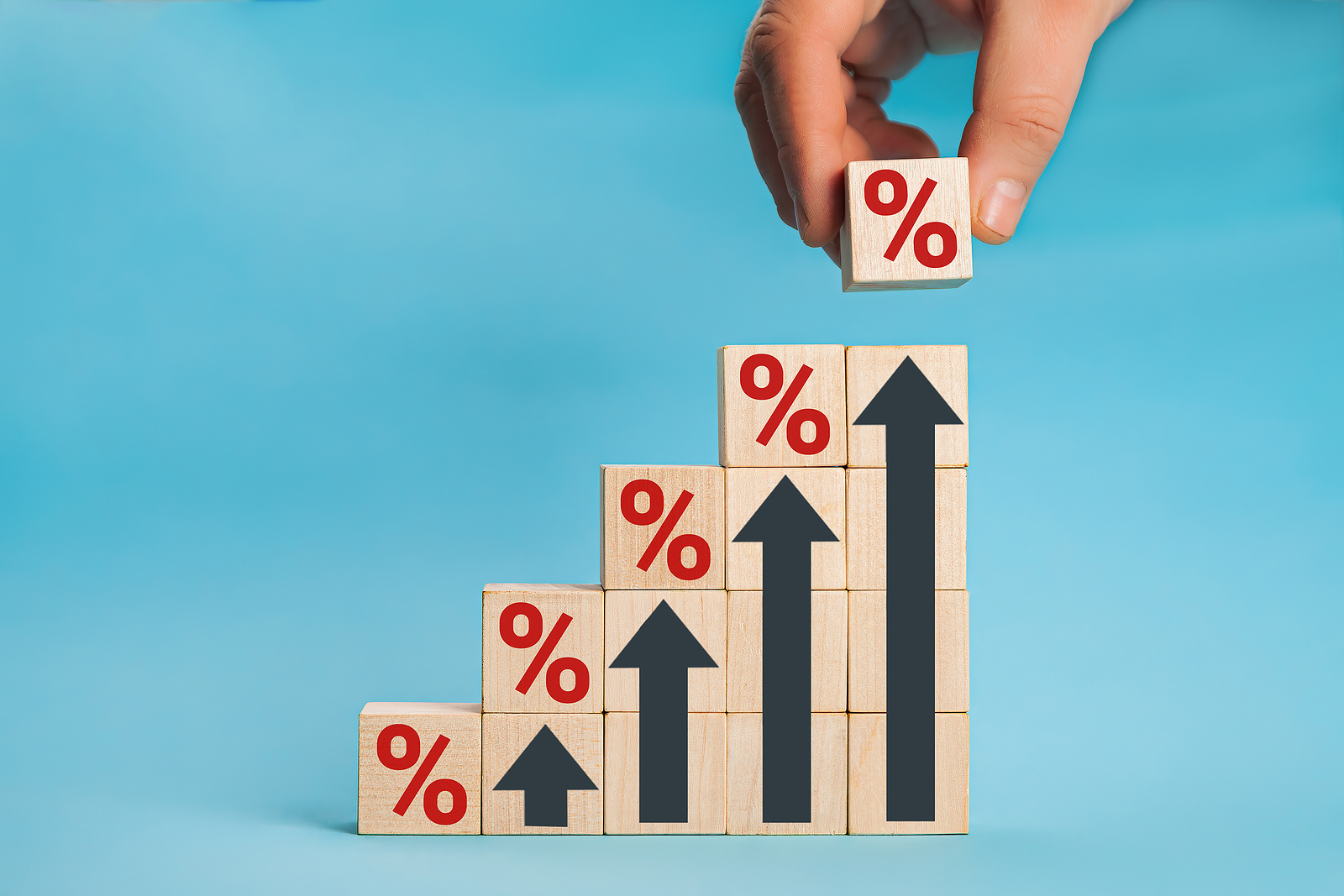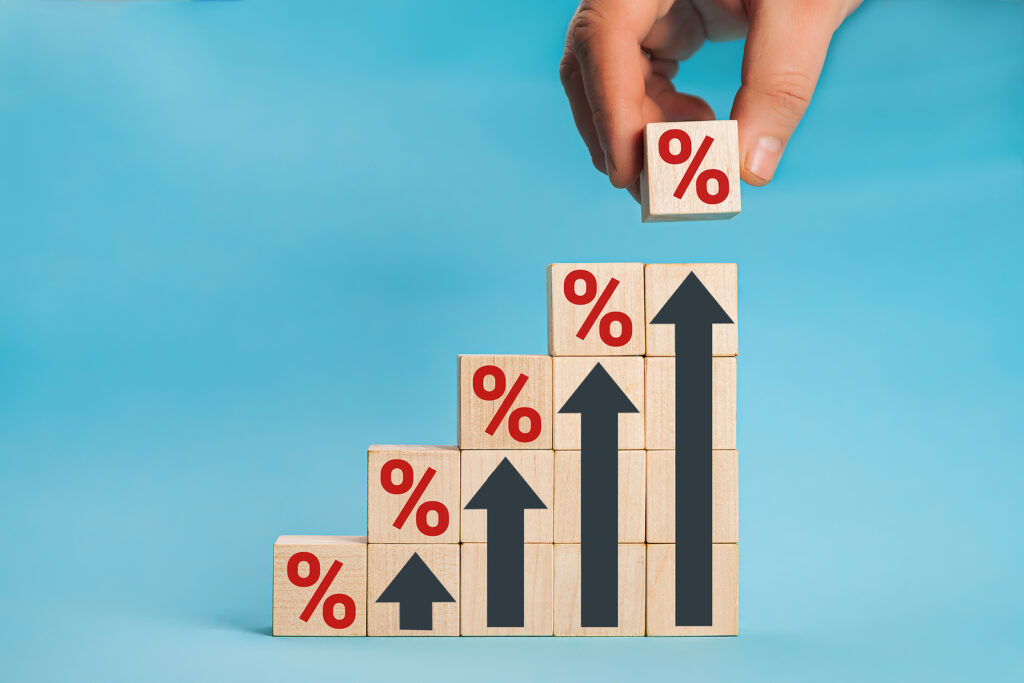 In case you haven't noticed, inflation has been soaring wildly and by June of 2022, it finally hit 9.1%. This increase marks the fastest rising inflation in 41 years since the pandemic has completely derailed supply and demand as well as the entire global market.
In response, the Fed has also been increasing inflation rates. So, how does that impact you as an American resident looking to buy a home?
It's going to get more and more expensive to take out a home loan. This is especially the case if you have unique financial circumstances or have other reasons for seeking out a non-traditional loan. Right now, many non-traditional lenders are struggling to keep up with and stay ahead of rising inflation rates. Learn everything you need to know to thrive through this economic turmoil below.
Home Loan Rates Will Continue to Rise in 2022 (and Likely 2023, Too)
Now that we're mid-way through 2022, it's safe to say that the costs of borrowing money are sure to continue to rise. Since the start of the year, mortgage rates have already climbed more than two percentage points. While rates have temporarily started to dip in early August, this trend is unlikely to stay for long.
Many experts predict that by the end of 2022, a 30-year fixed-rate mortgage rate will likely reach about 5% and 7%.
Mortgage lenders and Non-QM home loan lenders have struggled to stay afloat during this trying time. Not only are lenders dealing with the same pandemic struggles as everyone else, but they're also attempting to navigate these fluctuating rates. By May of 2022, mortgage rates were at the highest rate that they had been in 13 years. Lenders were dealing with customers desperately wanting to refinance before rates got even higher, and they were also attempting to make their rates higher while also remaining competitive.
Amidst all this chaos, consumers are also struggling with non-traditional situations. More Americans have an inconsistent income or are self-employed. They may have a poor credit score amidst the economic situation. All these factors could limit their ability to seek out a reasonable rate with a traditional lender.
The good news is that non-traditional home loans can help provide loans to individuals who fit in those categories. A non-traditional lender might have a higher rate than a traditional mortgage service, but they provide a valuable service that's worth the cost.
Are You Seeking Out a Non-QM Home Loan?
Are you hoping to get ahead of these continuously rising rates, too? If so, then now is a good time to go ahead and secure a fixed rate for a mortgage. If you're experiencing a unique situation that requires the use of a non-traditional home loan, then we have several products that might be interesting to you.
Check out our loan requirements now to see if you qualify for one of our Non-QM Home Loans. If you'd prefer to speak with one of our agents one-on-one, then reach out to us at (800) 413-0240.
---
We are here to help you
Our mission is to deliver reliable, latest news and opinions.

$1 Billion+
in available capital

LESS THAN 3 MINS
to get your rate

STARTING AT 3.25%
STARTING AT 3.25%

AVAILABLE IN
NATIONWIDE