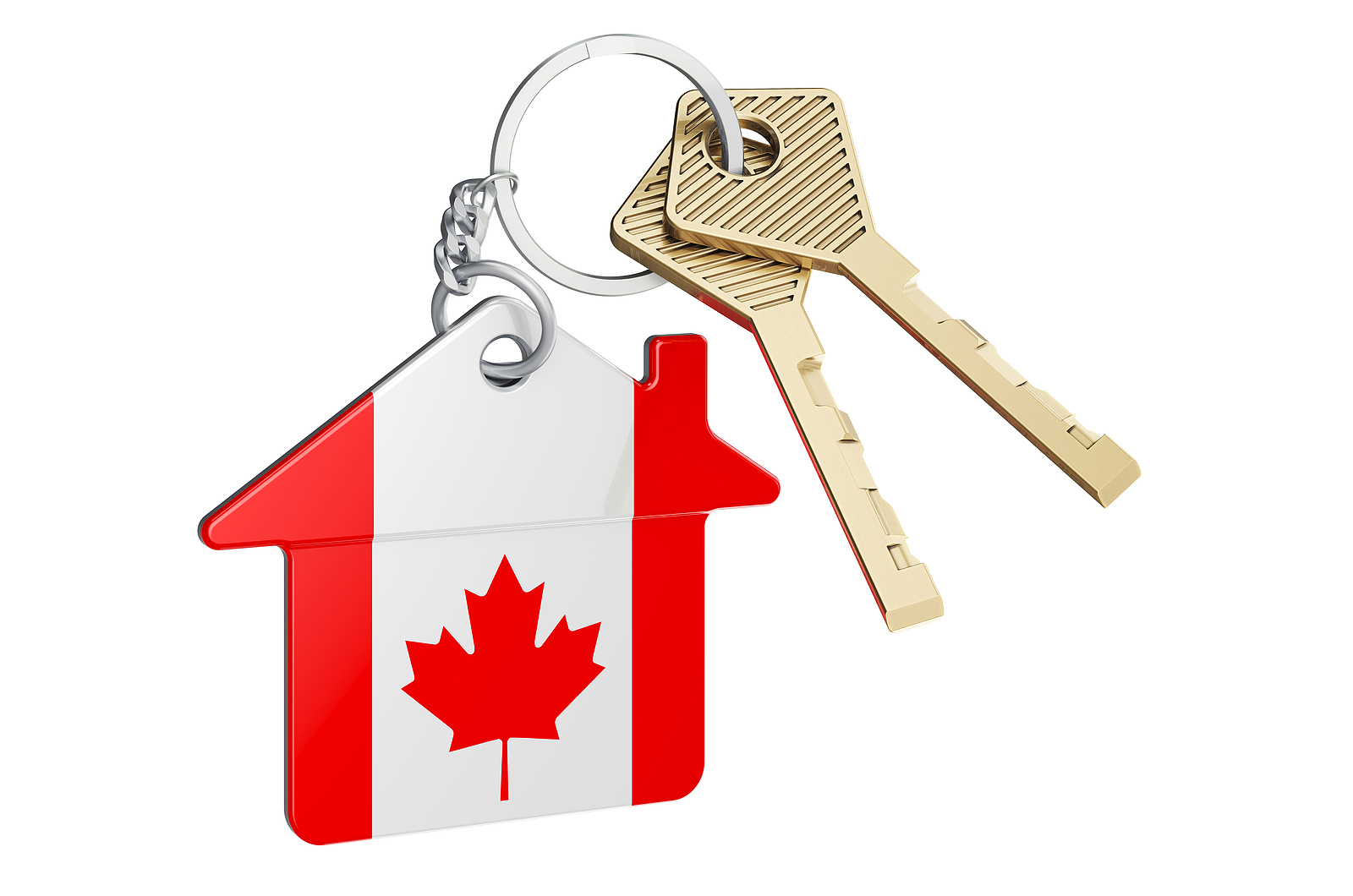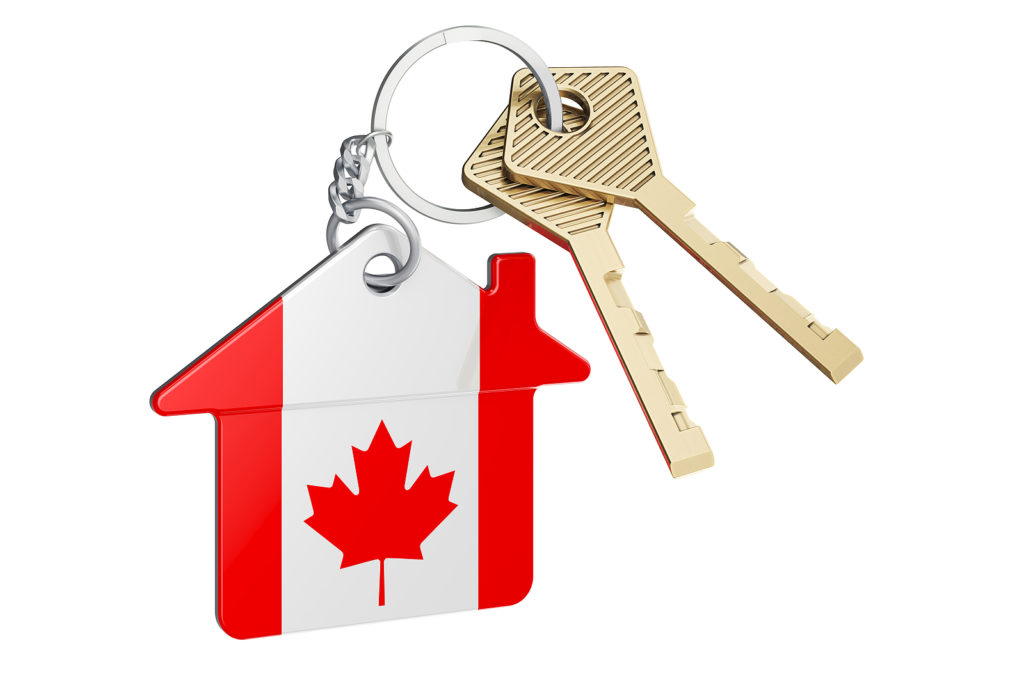 In mid-2021, there were an estimated 800,000 Canadians living and working in the United States.
Are you currently a part of that statistic? If so, then you might be considering whether or not getting a long-term home in America is a good idea. For most Americans and Canadians, the only path towards homeownership involves taking out a mortgage, which can prove to be challenging if you're not a U.S. citizen. While the path is more complicated, it's not impossible.
Learn more about how to get a mortgage in the USA as a Canadian below.
What it Takes to Get a Traditional Mortgage
When you're hoping to seek out a mortgage loan, several different factors will come into play. Mortgage lenders will consider:
Your citizenship status
The type of property you're considering purchasing with the loan
Your personal financial documentation
The kind of loan you're looking for
When you're not a U.S. citizen, your path to a traditional mortgage will be difficult. You might still be able to qualify for a mortgage if you can show proof of lawful immigration status as well as proof that you have a stable job. Even with that information, though, some lenders will still be hesitant to do business with you. Many lenders will want you to prove that your work will remain stable for several years to qualify. If your work permit isn't going to last long, then you'll struggle to get approved.
Further, lenders will want to see extensive credit history. If you haven't been in the United States long, then you might not have had time to build up a good credit score. This could cause problems for you as you attempt to go through the process.
How to Get a Mortgage as a Canadian in America
As a Canadian foreign national, you likely do not meet all the requirements of seeking out a traditional mortgage, but that doesn't mean that you're out of options. Here at Non-QM Home Loans, we have several different loan options, some of which are designed specifically for foreign nationals.
You can apply for these programs even if you're not a US citizen, do not have a traditional income stream, or do not have a credit history. You can get more details today by contacting our office at (800) 413-0240.
Are You a Canadian Looking to Get a Mortgage in the USA?
Now that you know more about traditional and non-traditional mortgages, you can make an informed decision on how to move forward to achieve your homeownership dreams. Seeking out a non-traditional mortgage as a Canadian foreign national is often your best option. The good news is that you won't have to go far if you're currently considering that option.
Here at Non-QM Home Loans, we have extensive experience helping clients who are struggling to qualify for traditional home loans. We strive to make our client's dreams come true. If you're ready to pursue a non-traditional mortgage, then consider getting a free quote from us.
---
We are here to help you
Our mission is to deliver reliable, latest news and opinions.

$1 Billion+
in available capital

LESS THAN 3 MINS
to get your rate

STARTING AT 3.25%
STARTING AT 3.25%

AVAILABLE IN
NATIONWIDE