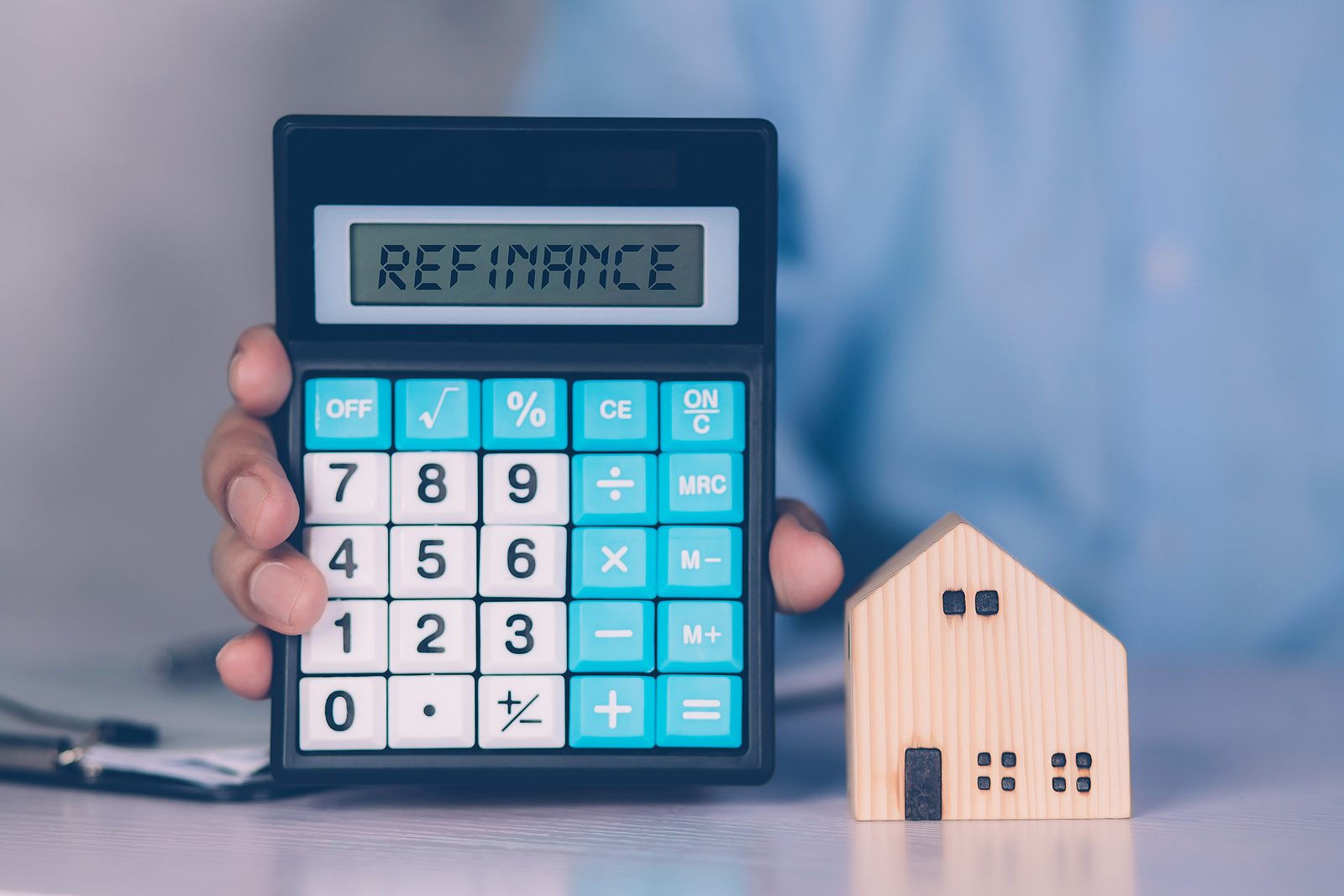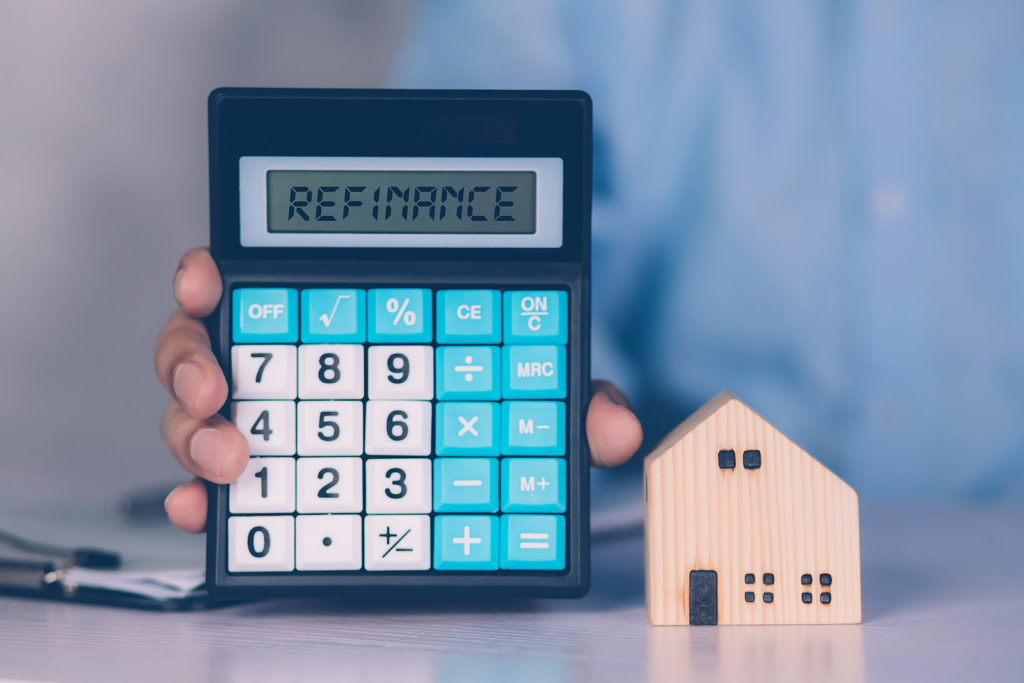 Unless you have plenty of currency to spare, you've likely felt the impact of drastically increasing prices across the board. Home prices haven't been immune to the shift, either. In December of 2022, home prices rose an average of 8.8% YoY after already increasing about 12.2% the previous quarter.
Now, amidst the rising prices, there's also an ongoing banking crisis, too.
As a result of all these changes, mortgage rates have been in a state of flux throughout 2022 and 2023. In November of 2022, mortgage rates were sitting at around 7.08%. After that, mortgage rates started to decline, but once again ticked up starting in February of 2023. Just one short month later, banks started collapsing, which once again caused mortgage rates to start spiking.
Clearly, obtaining a favorable mortgage rate in 2023 will be tricker than ever. You'll need to use your discernment to judge when the right time to strike is for your situation. While the Federal Reserve and the current banking crisis don't directly impact mortgage rates, these factors along with the overall health of the economy both impact a mortgage provider's bottom line. It only makes sense for rates to rise when uncertainty is increasing, too.
Considering this, the Federal Reserve's recent announcement regarding increasing interest rates again will likely play a role in more mortgage rate fluctuations.
Mortgage rates will likely be on the decline for the short-term, but experts do not think the shift will be dramatic. That's because the tighter financial conditions could restrict mortgage lender's access to funding sources, and it could also cause some mortgage providers to sell off some long-term investments for more current liquidity. These actions would cause higher rates.
Are You Looking for Non-Traditional Funding for Your Next Property?
Mortgage providers aren't the only ones struggling with the current economic turbulence. Consumers have also been challenged with rising prices, inflation, fluctuating rates, and an overall gloomy financial outlook. Further, many consumers have felt the impact of tightened budgets as a result of the changing economy.
For many, seeking out a traditional mortgage has become too difficult to achieve. Fortunately, there are plenty of non-traditional funding options you can take advantage of, including non-QM home loans. These loans can help you get approved for a mortgage even if you're self-employed, a foreign national, or you're struggling with another type of non-traditional financial situation.
Check out our loans now to learn more about what we can offer you.
---
We are here to help you
Our mission is to deliver reliable, latest news and opinions.

$1 Billion+
in available capital

LESS THAN 3 MINS
to get your rate

STARTING AT 4.9%
STARTING AT 4.9%

AVAILABLE IN
NATIONWIDE