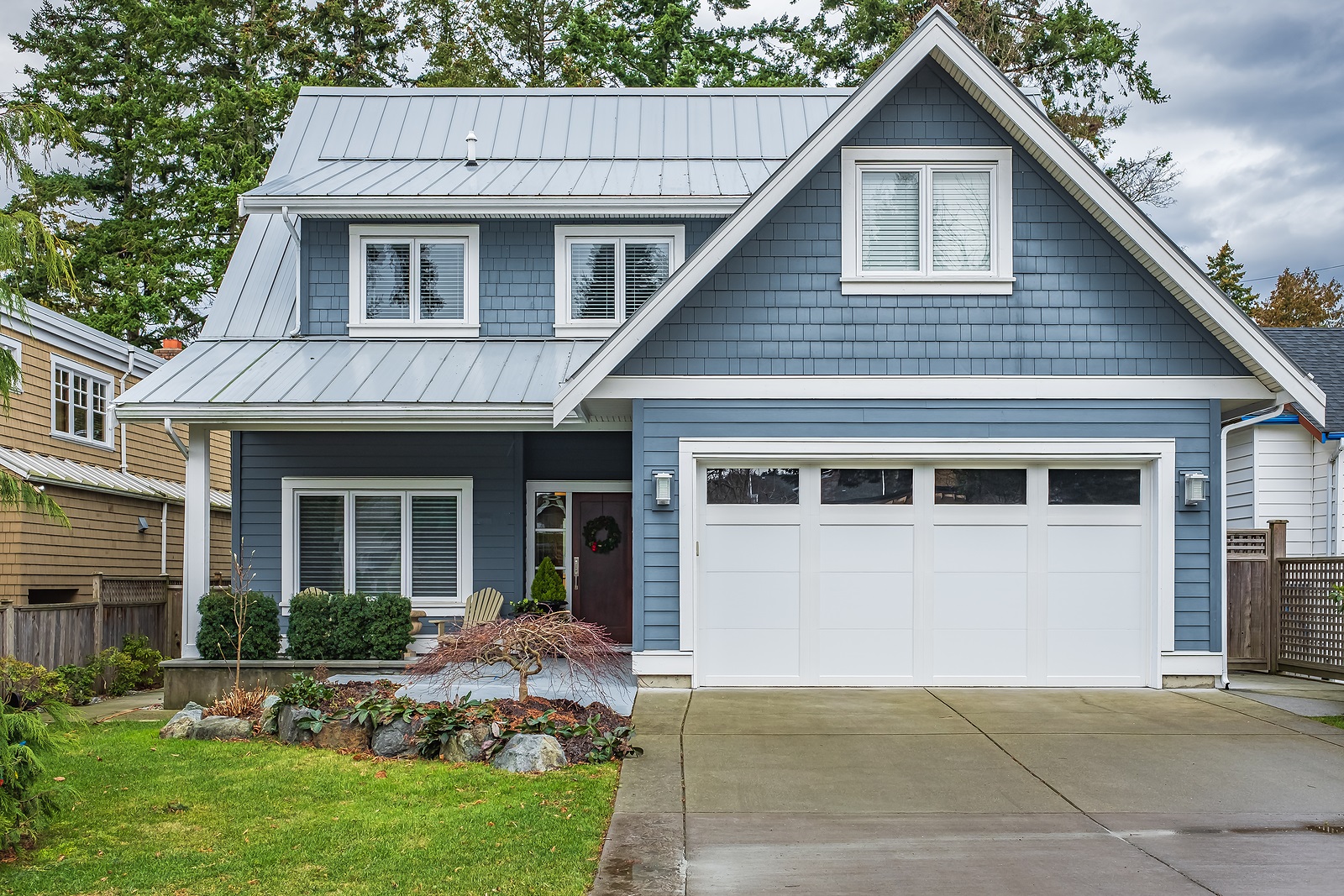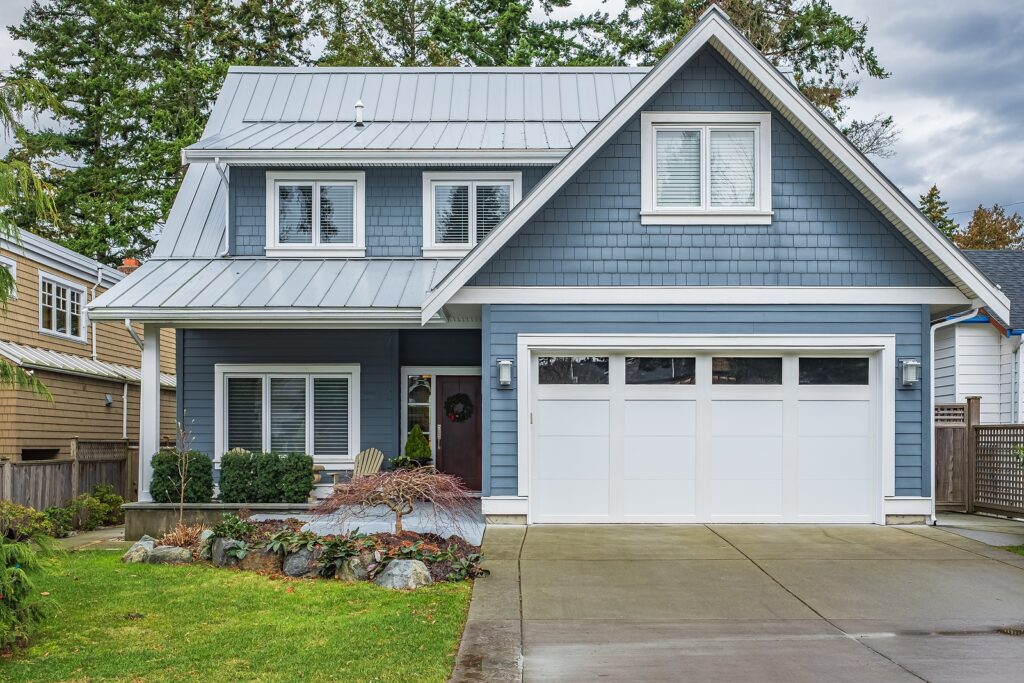 As we head deeper into 2023, it also feels a lot like we're heading deeper into financial turmoil. Our economy is currently on life support, and things don't seem like they'll get much better unless the geopolitical landscape changes.
With debt, interest rates, and even prices on the continual rise, it makes sense that more people are looking for non-traditional loan providers to help bridge the gap and still fund big purchases.
Traditional loan providers often require borrowers to have fairly good credit scores, a reasonable debt-to-income ratio, and a stable and verifiable income. Unfortunately, with the current economic times, many Americans can't fulfill these requirements. For many, that means not being able to obtain the finances necessary to obtain a home.
Non-QM lenders offer alternative funding options for these individuals. If you're self-employed, for example, or you still have a major debt on your credit report, then you can still get a loan. Non-traditional loans come with different requirements, though, and they're often a bit more expensive.
When lenders, like Non-QM Home Loans or Fitch Ratings, offer these alternative loans, they do assume a higher rate of loss. In 2008, we all experienced what happens when loans are given out to individuals who are unlikely to be able to pay them back. Are we repeating that error again?
A recent report released in February by Fitch Ratings disagrees. The report outlines that a renewed interest in non-QM loans shouldn't cause an extensive deterioration in performance like what happened in 2008.
Instead, the rising mortgage rates, home prices, and current economic situation is causing more loan providers to create "affordability products" designed to help borrowers get funding. These products usually have longer terms than others, and they still satisfy the Consumer Financial Protection Bureau's Ability to Repay (ATR) rule.
Are You Looking for a Non-QM Loan Provider?
Right now, mortgage rates are still going up, even for non-QM lenders. If you're considering making a home purchase, then the time to strike may be now.
Lenders have opened up their terms, and many non-QM lenders are now working with loans with 40-year terms to maturity. They might also offer features like adjustable rates and interest-only periods.
To learn more about your options for seeking out a non-QM home loan, we recommend checking out our loan details and options. If you'd prefer to speak with an agent, then reach out to us now at (800) 413-0240.
---
We are here to help you
Our mission is to deliver reliable, latest news and opinions.

$1 Billion+
in available capital

LESS THAN 3 MINS
to get your rate

STARTING AT 3.25%
STARTING AT 3.25%

AVAILABLE IN
NATIONWIDE