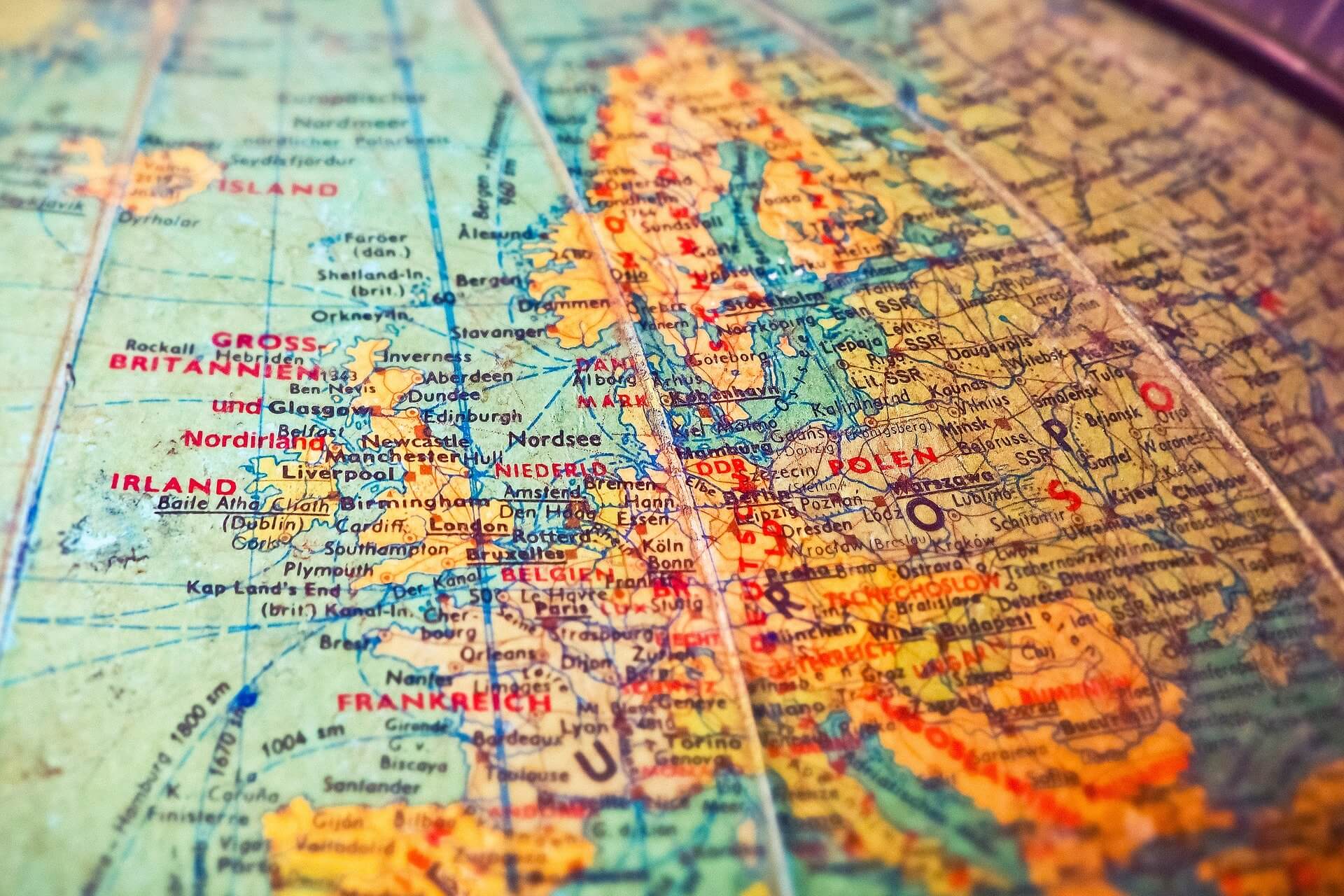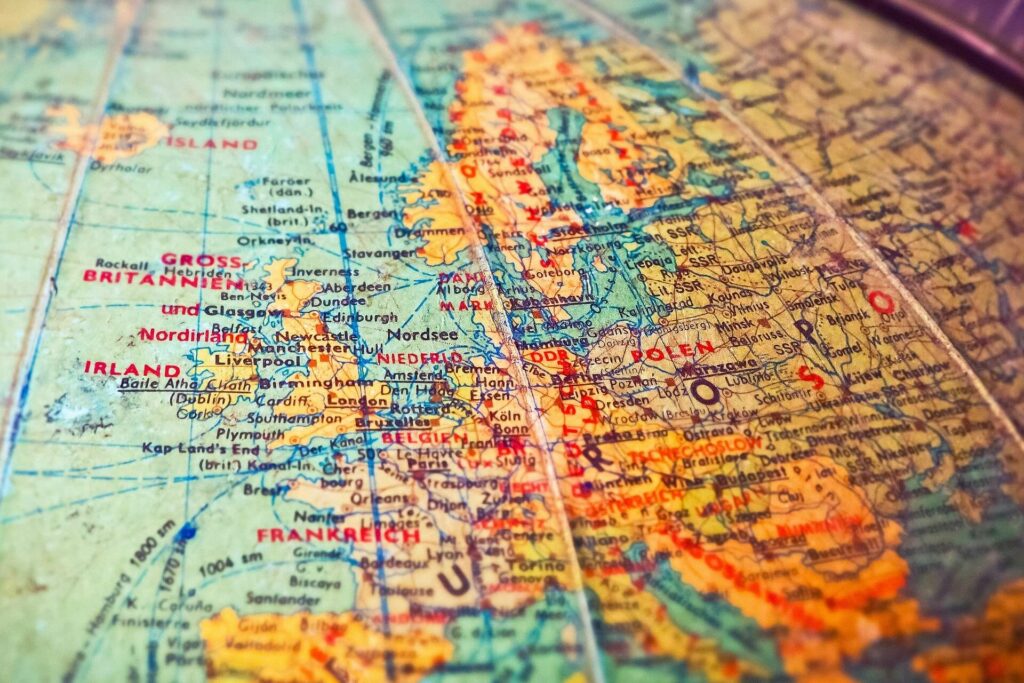 Recent statistics reveal an interesting trend regarding foreign investors in the US housing market. By mid-2022, foreign investors made up a whopping 58%, or $34.1 billion worth, of the volume of the overall U.S. housing market.
This statistic indicates that more foreign nationals are interested in purchasing US property.
Are you currently included in that statistic? If you're searching for a home in the U.S. as a foreign national, then you'll face a lot more challenges than a U.S. citizen, especially if you're looking to fund your purchase through traditional avenues. All-cash sales accounted for about 44% of foreign national home purchases, but making an all-cash home purchase may not be an option for you.
If that's the case, then it's important to know your options. Learn more about common issues you might face if you're looking for a home loan as a foreign national in the U.S. and how to achieve your homeownership goals below.
Common Issues Foreigners Face when Looking for Funding
If you're a foreign national looking to get a home loan, then you'll likely face several barriers if you attempt to get your loan through traditional means. That's because traditional lenders will want you to provide them with extensive proof that you can pay off your loan. This process is called the qualification process. During the qualification, you'll need to provide your citizenship status, your credit score, your financial details, and more.
Most traditional lenders will want you to be a citizen. Since you're a foreign national, this immediately could disqualify you for many loans. Many lenders might require that you have a Social Security number, green card, or visa.
Other lenders may accept this fact but want you to provide extensive proof regarding your finances. If you haven't established credit yet, you're self-employed, or you have a lot of debts, then most traditional lenders will be wary of working with you.
Non-QM Home Loans
Are you currently facing one or more of the issues above? If so, then don't give up hope! Here at Non-QM Home Loans, we offer foreign nationals home loans that can help you either purchase a new home or refinance a home you already have.
Non-QM home loans are specifically designed for individuals who are struggling to qualify for traditional home loans. That means we can help you find funding even if you have no credit, you're not a citizen of the US, or you're self-employed. In general, non-qualified mortgages don't meet traditional lending rules, which means you may pay a slightly higher rate to obtain a non-QM home loan. With your options being limited, however, a non-QM home loan is often a wise choice for foreign nationals and foreign investors.
Do you want to learn more about our options? Check out our loan requirements now to learn more about what we can offer you. If you'd prefer, then you can reach out to one of our agents directly at (800) 413-0240.
---
We are here to help you
Our mission is to deliver reliable, latest news and opinions.

$1 Billion+
in available capital

LESS THAN 3 MINS
to get your rate

STARTING AT 4.9%
STARTING AT 4.9%

AVAILABLE IN
NATIONWIDE