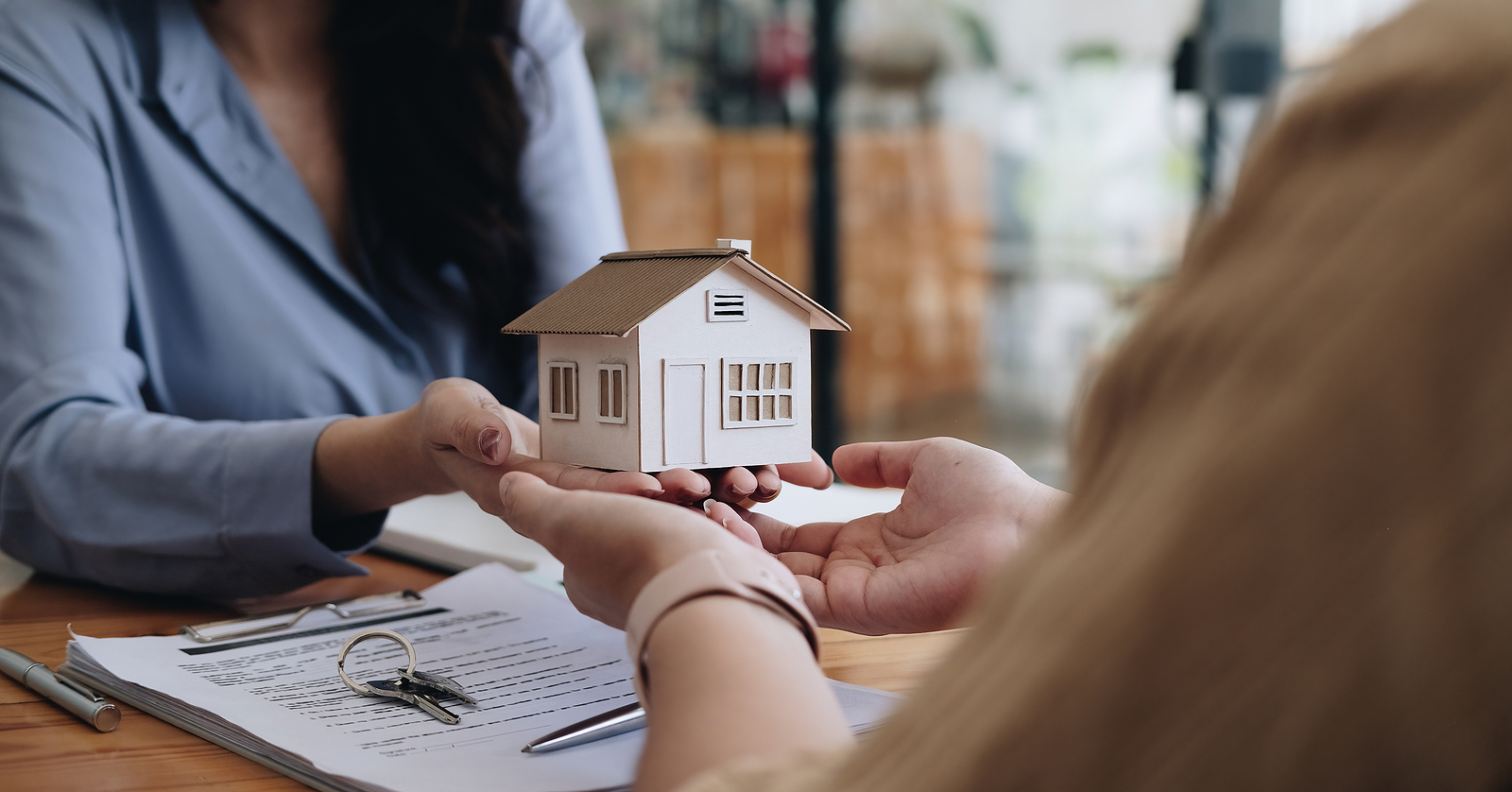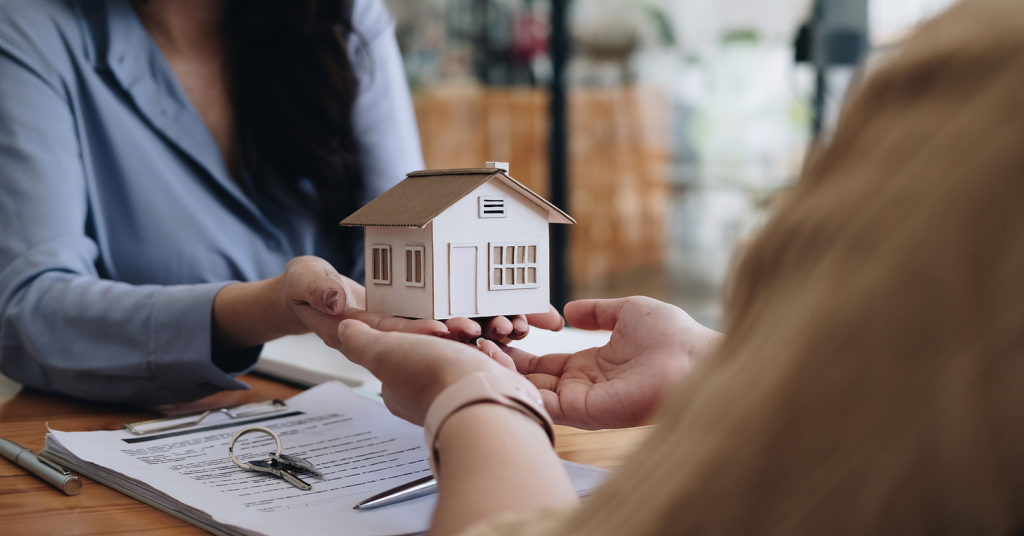 Conforming loans, or those underwritten to the guidelines of Fannie Mae and Freddie Mac standards, are good for some people. Individuals who have a relatively low debt-to-income ratio, good credit scores, and verifiable income will have an easier time qualifying for a conforming loan. But that leaves a lot of borrowers out in the cold.
For those borrowers, a non-conforming loan can be a great alternative to getting into the home or investment they have been eying.
What Defines a Non-Conforming Loan?
Non-conforming loans are those that don't meet the standards of Fannie Mae and Freddie Mac. These are government-sponsored entities set up by Congress "to provide liquidity, stability, and affordability to the mortgage market."
Fannie Mae and Freddie Mac, while not originating their own mortgage loans, buy them from other lenders and hold them in their portfolio or offer them to investors as mortgage-backed securities.
Lenders who guide their underwriting criteria to the guidelines of Fannie Mae and Freddie Mac can go on to sell them to these government entities, freeing more funds to lend to others.
Mortgage loans that are non-conforming are those that qualify borrowers outside the guidelines of Fannie Mae and Freddie Mac. In these cases, the borrower may not fit the underwriting criteria for a conforming mortgage, or the property or type and size of the loan doesn't. Whatever the case, non-conforming loans are good options that can offer more flexibility in qualifying borrowers for the mortgage lending they need.
When Would Someone Need a Non-Conforming Loan?
There are many instances when a borrower or property doesn't fit conforming standards. A borrower may not be able to qualify under conforming underwriting criteria because of income verification or credit scores. The property may be outside conforming limits, or the size of the necessary loan exceeds the loan limits for that geographical area.
Regardless of the reason, lenders offer non-conforming mortgage financing for nearly every conceivable scenario or borrower. The benefits of this type of financing are that it can be far more flexible than conventional loan underwriting and often requires less documentation and time to be approved.
Kinds of Non-Conforming Mortgages
There are many types of non-conforming mortgages. The most well-known are government-backed mortgages such as FHA and VA loans. While government-backed mortgages aren't purchased by the government entities, they are insured by them.
This means that lenders who underwrite to their guidelines can offer buyers more lending assistance by requiring lower down payments and credit scores. However, the borrower and the property still must meet qualification criteria for government-backed mortgages.
Jumbo loans are also considered non-conforming mortgages. These are for borrowers who need larger loans than the loan limits imposed by Fannie Mae and Freddie Mac. Jumbo loans are typically offered by lending institutions that keep the loans in their portfolios. They set their own underwriting criteria and qualification is usually more stringent because of the higher risk to the lender.
Another type of non-conforming mortgage is a non-qualifying mortgage. These benefit people who are self-employed, retired, or who otherwise do not show enough official income on their income taxes to be qualified for a conforming loan. Depending on the lender, non-qualifying loans can be extremely flexible regarding income verification, credit scores, and property types.
Could You Benefit From a Non-Conforming Loan?
A non-conforming loan may benefit anyone who can't qualify under conforming underwriting standards. These loans allow borrowers to get mortgage financing even if they can't get approved under conventional Fannie Mae or Freddie Mac guidelines. In particular, borrowers who can't verify enough income through their tax returns, have less than perfect credit scores, or are looking to finance properties that don't fit conforming property criteria may still be able to enjoy home-ownership by exploring non-conforming loan products.
If you have questions about non-conforming loans, the mortgage professionals at NonQMHomeLoans.com have answers. We offer a broad range of mortgage products to suit every borrower's needs. Contact us at (800) 413-0240 or apply for a loan easily here.
---
We are here to help you
Our mission is to deliver reliable, latest news and opinions.

$1 Billion+
in available capital

LESS THAN 3 MINS
to get your rate

STARTING AT 3.25%
STARTING AT 3.25%

AVAILABLE IN
NATIONWIDE