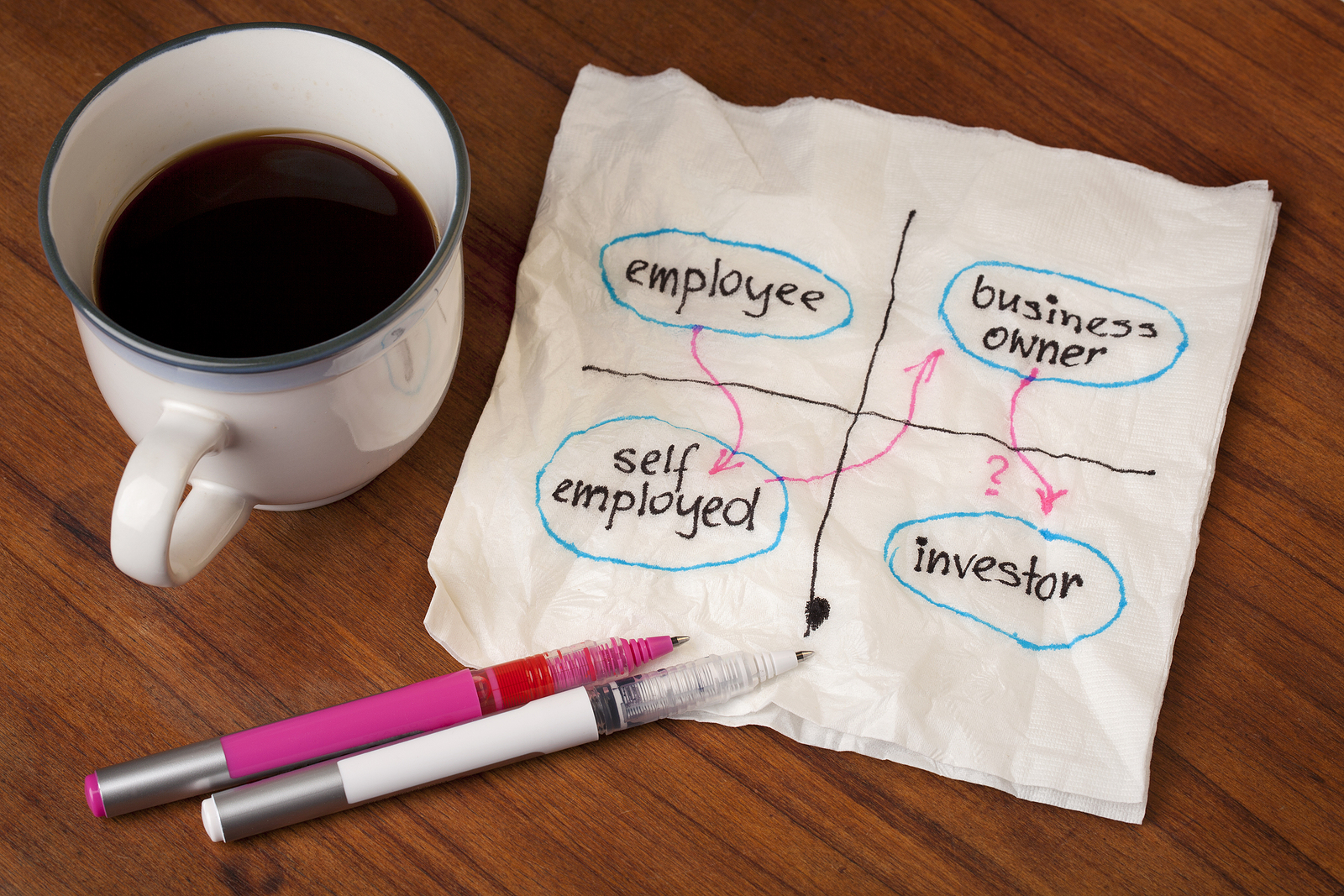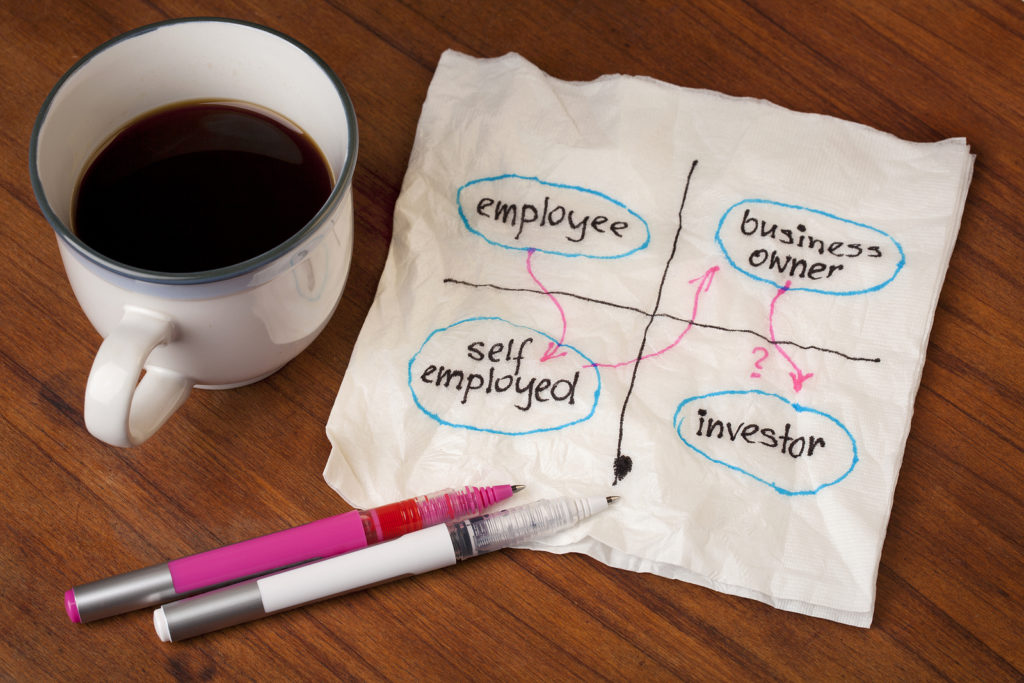 Today, more people than ever before are starting businesses and going out on their own. These are exciting times for entrepreneurs, start-ups, and other small businesses. In many ways, the entrepreneurial and adventurous spirit is what drove the very founding of this country.
But when it comes to buying a home and applying for a mortgage, traditional lenders don't care about your adventurous spirit. They want to know you can pay back their loan.
Conventional mortgage lenders are reluctant to provide financing to borrowers who don't have traditional income. Consequently, for borrowers who are self-employed with complicated tax returns or who have non-traditional forms of income, getting approved through a conventional lender for a mortgage can be frustrating and fraught with denials and disappointment.
Fortunately, for these borrowers, no doc loans are available to enable them to get mortgage financing to purchase a home or finance an investment.
What is a No Doc Loan?
A no income verification loan, otherwise known as a no doc loan, is a mortgage that doesn't require income verification in the same way that traditional lenders do.
Conventional mortgages typically follow the standard underwriting criteria of federal programs such as Fannie Mae and Freddie Mac. These lenders have stringent lending criteria, including income verification through tax returns or W-2s. But for self-employed individuals, it may be impossible to show enough income to qualify based on income shown on their tax returns.
No doc loans allow individuals to verify income in other ways beside tax returns, W-2s, and pay stubs. Depending on the loan product, income can be verified with bank statements or asset verification without the need for traditional forms of verification.
Particular Individuals Can Especially Benefit From No Doc Loans
Conventional lenders take great care to analyze a borrower's ability to repay a mortgage. This is easier for individuals who earn a consistent salary or who have hourly earnings. Traditional lenders will look at earning consistency, stability, creditworthiness, and many other criteria before they will approve a mortgage application.
For self-employed individuals, traditional lenders fail to account for issues that most business owners often face, including income variability and reinvestment. For these individuals, no docs loans can just make sense. You may want to consider a no doc mortgage if you
Have significant business expenses
You had a recent decline in income or irregular income
You file more than one tax return
You are a high net worth individual but have no qualifying income
You are a real estate investor
You are a retiree living on retirement income from investments or a pension

A Lender Will Still Want to Verify That the Loan Will be Repaid
While a no doc loan can be the perfect solution for a self-employed borrower, the lender still needs to abide by federal law to verify income and assets to ensure that you can repay the loan. Consequently, a lender will have other various means of verifying your ability to repay. While lenders prior to the 2008 housing crash took a borrower's word for their ability to pay, these loans are no longer available for owner-occupied properties.
Some no doc loan products are available for individuals with no verifiable income but significant assets. For real estate investors, high net worth borrowers, or borrowers who have pensions or income from retirement accounts, there are several different no doc options available that are more asset-reliant than income-reliant.
Contact Us For More Information
If you have additional questions about no doc loans, the no doc loan professionals at NonQMHomeLoans.com can help. We offer a broad range of no doc loan products to fit many different financial situations.
Contact us at (800) 413-0240 or apply for a loan easily here.
---
We are here to help you
Our mission is to deliver reliable, latest news and opinions.

$1 Billion+
in available capital

LESS THAN 3 MINS
to get your rate

STARTING AT 3.25%
STARTING AT 3.25%

AVAILABLE IN
NATIONWIDE