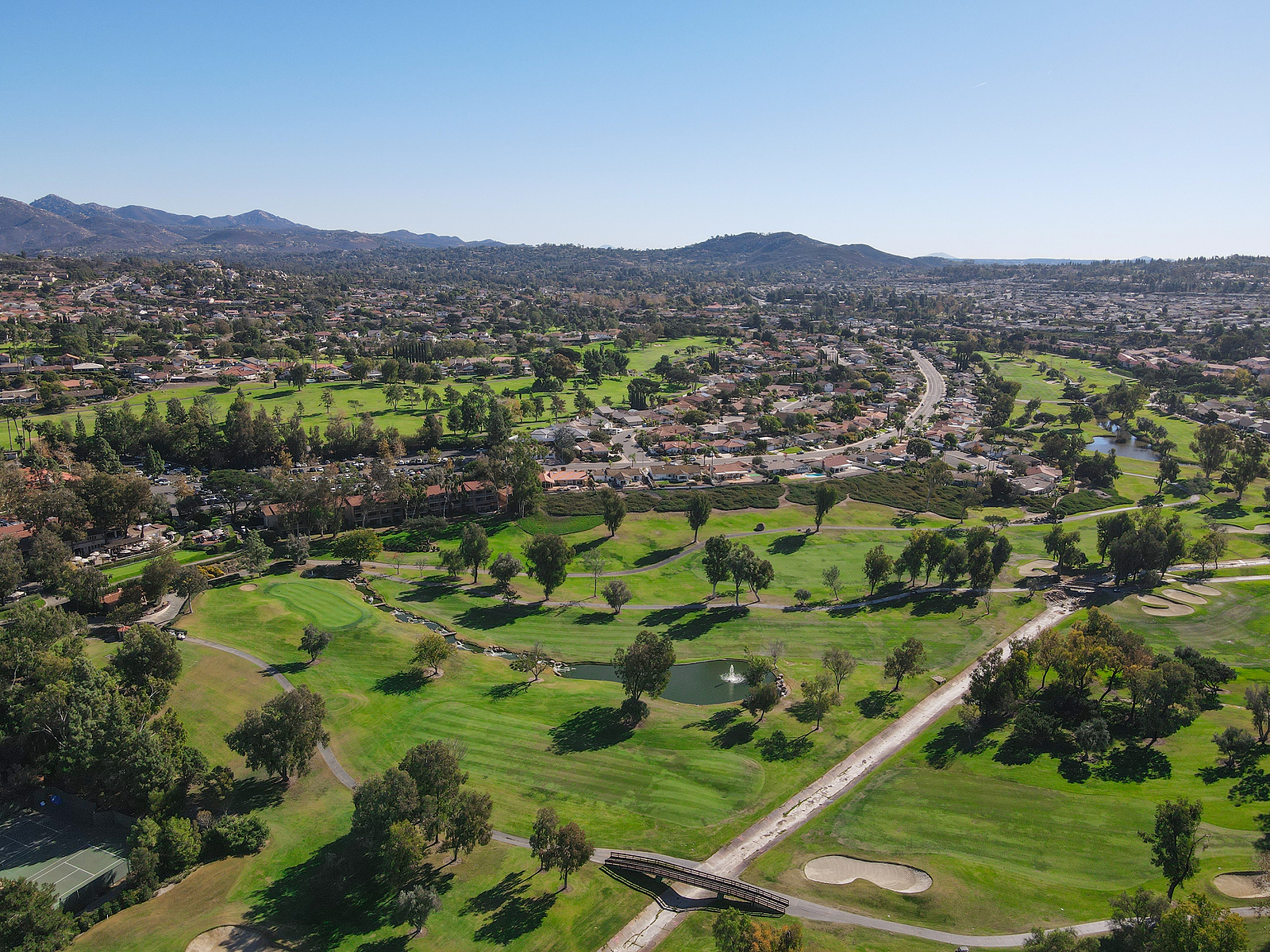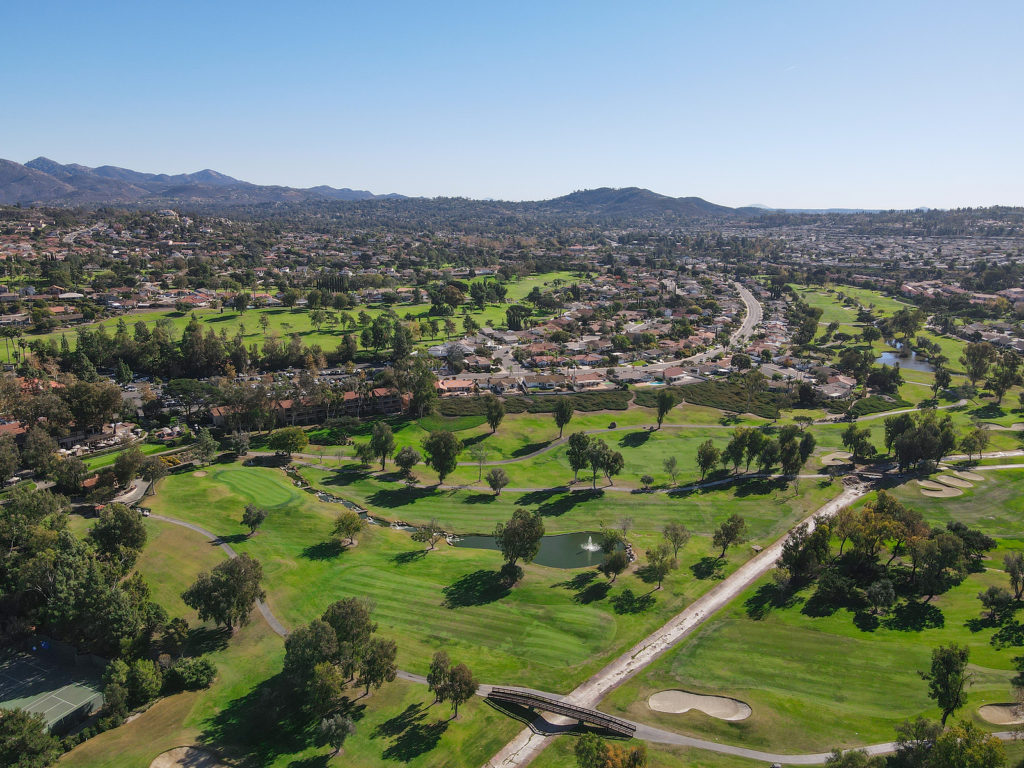 Good things often come to an end. This may be the case for our current rock-bottom interest rates in the near future. Although the Federal Reserve has taken a very conservative stance on raising rates, we now see the beginning and it only stands to reason that it will continue.
You may have been on the sidelines during this unprecedented time in history, especially if you were concerned about your ability to qualify for a mortgage.
For those who are self-employed or who have non-traditional forms of income, qualifying for a mortgage is often a lesson in frustration. Fortunately, there are alternative forms of mortgage lending available for those who cannot qualify for a conventional mortgage loan, including no income verification loans.
Are These the Same Mortgages That Led to the 2008 Housing Crisis?
When people hear "no income verification," they may think back to the financial crisis of 2008. But consumer laws that have been implemented since that time no longer allow the broad egregious behavior that was prevalent during that time and led to the housing collapse.
New no income verification loans in California are in full compliance with federal law and are often good alternatives for individuals who will find it difficult to get approved for a loan backed by Fannie Mae or Freddie Mac.
How Does a No Income Verification Mortgage in California Work?
Most conventional loan products require income verification in the way of federal income tax statements and pay stubs. This is because most traditional lending institutions underwrite to the guidelines set out by federal agencies that buy or insure them.
But there are many instances where income tax statements are extremely complicated, such as for those who are self-employed, work on commission, or whose taxes don't give the whole picture of a borrower's capability to repay the loan. Lenders that offer no income verification mortgages still want to ensure that the borrower is capable of repaying the loan, but they will consider other evidence of this in their qualification process.
How Do These Lenders Make Their Decisions?
Depending on the lender and the loan product, there are multiple ways that non-traditional lenders will determine the income and creditworthiness of a borrower. They may consider bank statements that support a consistent balance. Others may offer asset-based lending products based solely on the value of a borrower's liquid assets.
A lender offering a no income verification mortgage will often require a higher down payment, better credit score, and charge a slightly higher interest rate to offset any added risk.
What Kinds of No Income Verification Mortgages Are Available in California?
While the old version of no income verification mortgages that didn't verify income or assets are no longer available, there are several different types of new options, including
Stated income/verified asset loans that will verify the borrower's income through bank statements as well as verify the value of a borrower's assets
No income/verified asset loans that will not consider income when qualifying a borrower, but it will verify the value of the borrower's assets
No income/no asset loans that are available for real estate investors and base their qualification on the income potential of the property
Who Can Benefit From a No Income Verification Mortgage in California?
While no income verification mortgages aren't for everyone, certain people may be able to benefit from considering one. These are individuals
Who are self-employed with a variety of business write-offs
Who have different forms of income and have complicated tax returns
Who may have seen a decline in their income over the past two years
Who are gig or freelance workers with inconsistent income
Who are real estate investors and rely on rental income
Who are high net worth individuals no longer employed but have substantial assets.
If you want to get into the game before interest rates rise and think you may be able to benefit from a no income verification loan, the mortgage professionals at NonQMHomeLoans.com can help.
We offer a broad range of traditional and non-traditional mortgage products to suit every borrower's needs. Contact us at (800) 413-0240 or apply for a loan easily here.
---
We are here to help you
Our mission is to deliver reliable, latest news and opinions.

$1 Billion+
in available capital

LESS THAN 3 MINS
to get your rate

STARTING AT 3.25%
STARTING AT 3.25%

AVAILABLE IN
NATIONWIDE