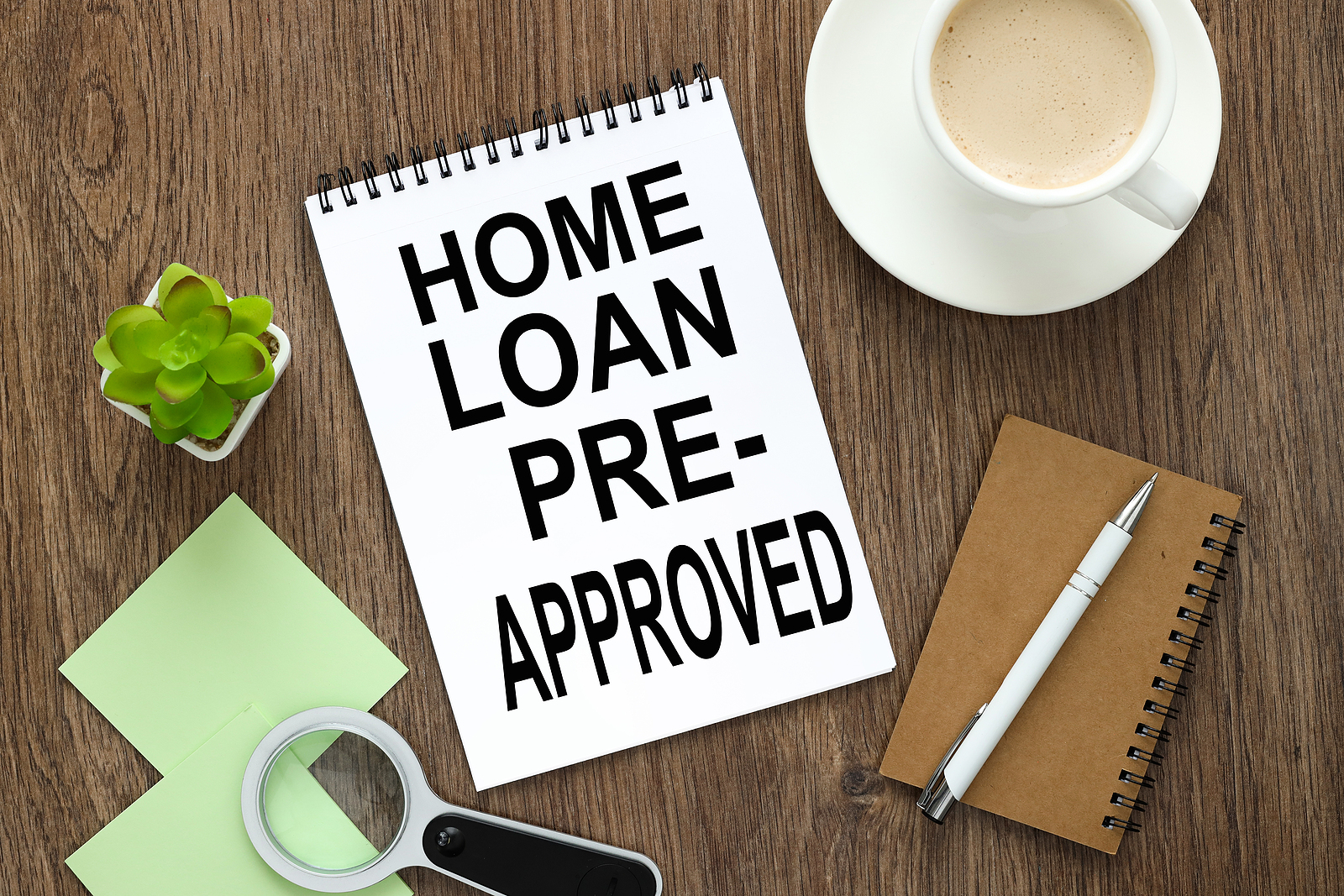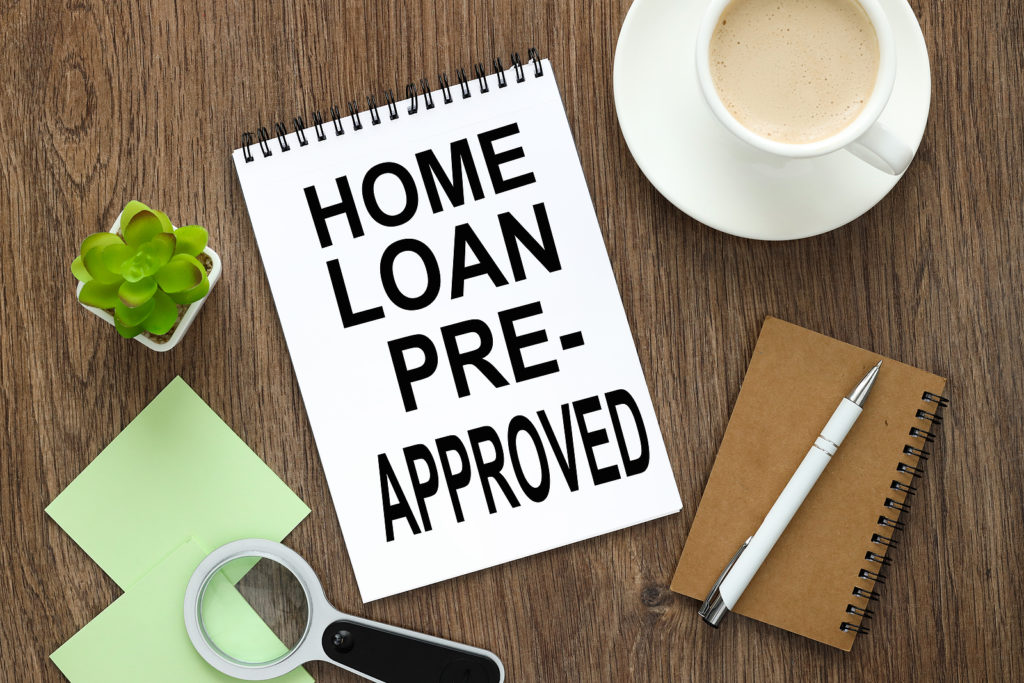 Especially in today's real estate market, getting a mortgage pre-approval is critical to ensure your financial viability when making an offer on a home.
In most cases, a seller will not even seriously consider an offer unless it is accompanied by a pre-approval saying that you are financially able to buy the home and have the resources to get financing for it. But a mortgage pre-approval is not a guarantee.
What is a Mortgage Pre-Approval?
A mortgage pre-approval is a quick and easy process that arms you with essential information when you go out shopping for a home. It tells your agent and potential sellers that you're real and that you have the financial resources and history to make a housing purchase.
Mortgage pre-approval is similar to the approval process itself. A lender will gather basic financial information about you through tax records and run a credit check. Then, based on your income, monthly expenses, credit rating, and potential mortgage payment, the lender will pre-approve you for a specific mortgage amount.
While a pre-approval takes all these things into consideration, if things change financially for you or the terms of the sales contract, mortgage terms, or even underwriting criteria change between the time of pre-approval and final approval, you still may be subject to a denial.
What Things Could Change After a Pre-Approval?
Your pre-approval will be based on the information at the time of the application. It is a snapshot of your financial picture at that particular moment. But if anything changes regarding your income, debts, credit score, or available cash resources, your final approval will be based on those changes. Lenders have been known to do last minute check-ups on borrowers right before the closing date to ensure that nothing has changed.
Consequently, if you switch jobs, take money out of savings, take on increased debt, or even if none of these things have changed, but the terms of the contract or loan have changed, it can throw the approval balance off, and you may no longer fall within the acceptance criteria of the lender.
What Can You Do If You Are Suddenly Left Without a Mortgage Approval?
While you will want to clear up any problems with your credit score, income stability, or debt issues, this will take time and some perseverance on your part. It will probably not happen before your expected closing date.
Fortunately, you may have other mortgage options. While fixing the financial issues and reapplying for your mortgage may take time that you don't have, you may want to consider a non-qualifying mortgage that uses different lending criteria than the lender you have been denied by.
Non-qualifying mortgages are more flexible regarding credit scores and income qualification and may offer you the short-term or even long-term solution for your mortgage problem. Non-qualifying mortgages offered by institutions and private lenders will typically look at the quality of the collateral over the financial overview of the borrower, so a borrower without the most stellar credit scores or verifiable income bracket may still be able to qualify.
Getting More Information
If your mortgage application has been denied after pre-approval, you may still have options. At NonWMHomeLoans.com, we offer a broad range of conforming, non-conforming, and non-qualifying mortgage products that can fit almost anyone's mortgage needs.
Contact us at (800) 413-0240 or apply for a loan directly on our website.
---
We are here to help you
Our mission is to deliver reliable, latest news and opinions.

$1 Billion+
in available capital

LESS THAN 3 MINS
to get your rate

STARTING AT 3.25%
STARTING AT 3.25%

AVAILABLE IN
NATIONWIDE