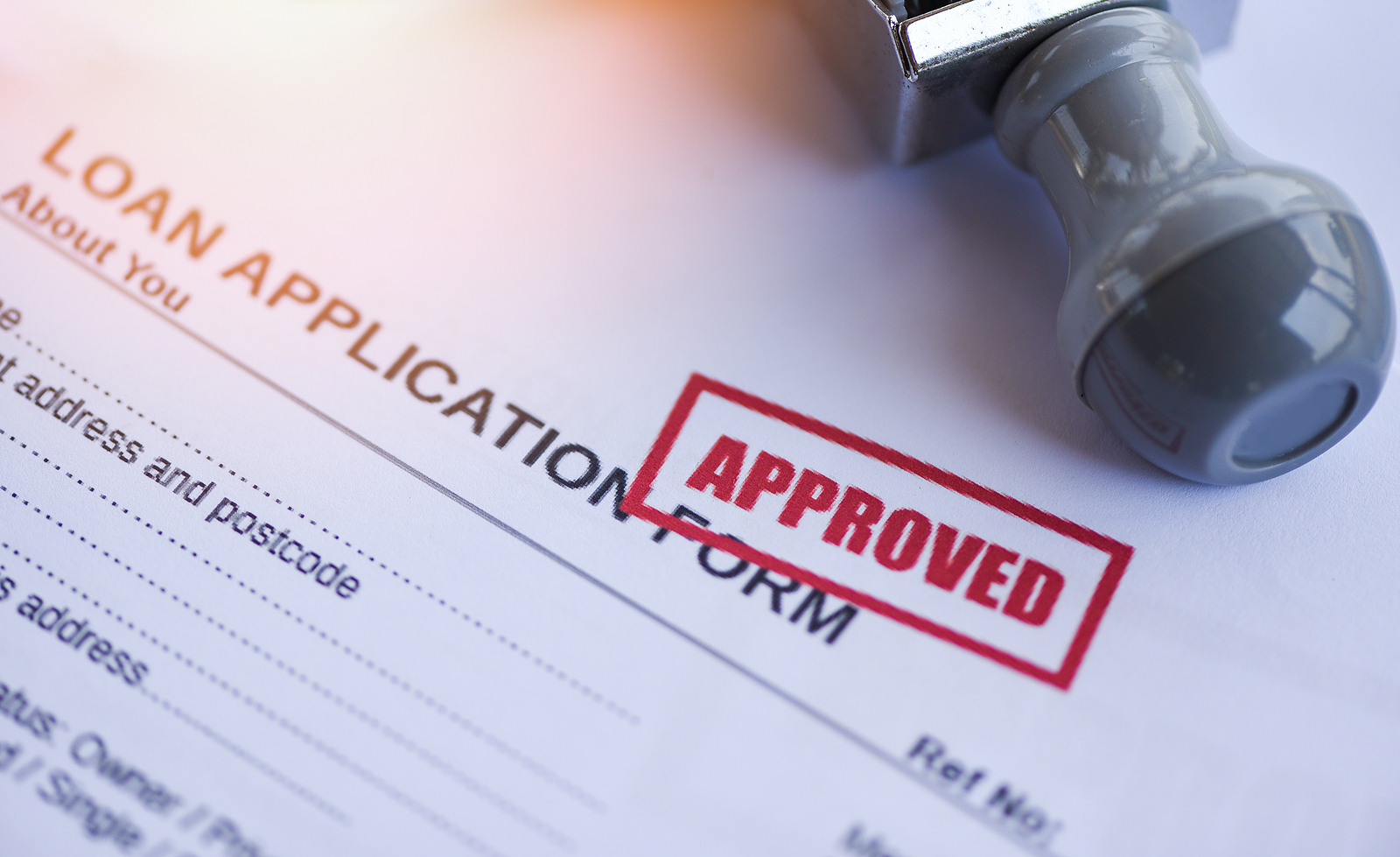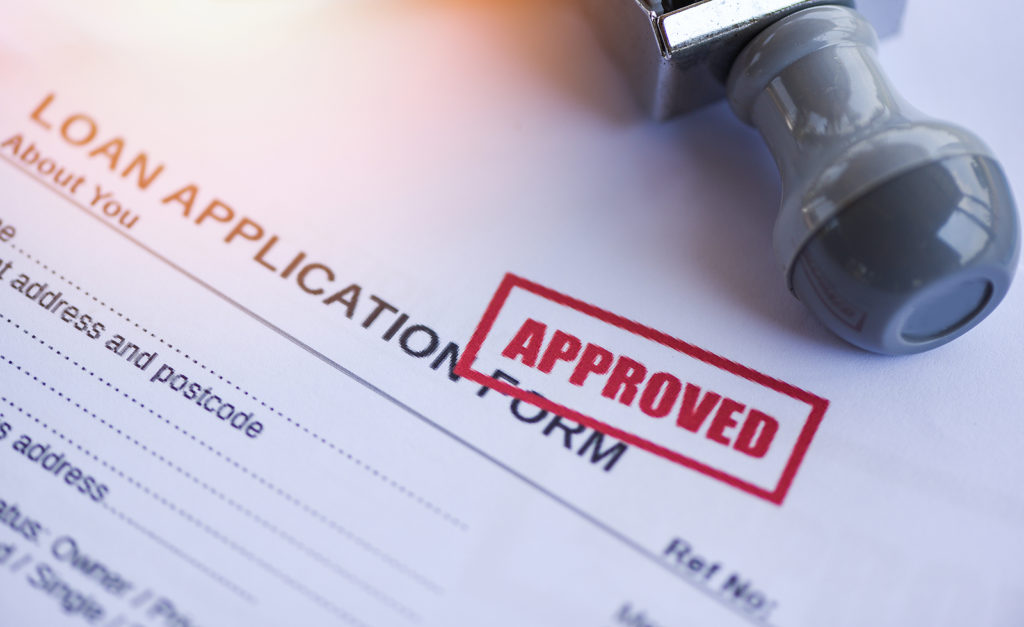 Throughout 2019, an overwhelming 15.1 million applications for mortgages got filed across the US to a whopping 5,508 mortgage lenders. While that seems like too much to handle, lenders were in for an even greater challenge once the pandemic hit.
That's because more Americans shifted over to non-traditional careers like freelancing or becoming business owners.
These non-traditional ways of earning an income pose a problem for people hoping to secure a mortgage. Rather than going through traditional avenues, these individuals are better suited to file an application with a non-traditional mortgage lender who can help them overcome the challenges of a non-traditional career.
Are you hoping to fill the gap made by those who need non-traditional mortgage lenders? If so, then we can help. Learn more about how to become a non-traditional mortgage lender below.
What is a Non-Traditional Mortgage Lender?
As touched on above, non-traditional sources of income pose a problem for most individuals seeking out a traditional mortgage. That's because qualified mortgages, which are the traditional way Americans seek out a home loan, require that borrowers have a debt-to-income ratio of less than 42%. Proving this level of income can be quite complicated for freelancers or business owners who have inconsistent incomes.
Any type of home loan that doesn't fall under the 'qualified' standard is considered a non-traditional mortgage loan.
Non-traditional mortgage lenders help Americans seek out these alternative or non-QM loans.
Steps to Becoming a Non-Traditional Mortgage Lender
If you're hoping to become a non-traditional mortgage lender, then it's important to get the right experience and education. Most quality agents started in either residential sales or other professions before they started to sell mortgages. Despite that, your success as a non-traditional mortgage lender won't hinge on traditional education, either. You'll need to have the drive to help people, and you need to be skilled at doing independent research.
About Non-QM Home Loans
Non-QM Home Loans is a website that was created by a hopeful non-traditional mortgage lender just like you. Vlad Cohen has always thought outside the box, and that talent is a huge advantage to Americans who are earning income in non-traditional ways in 2022. After years of working in the mortgage industry, Cohen forged his own path and started to service Americans who need specific non-QM loans.
Are You Looking to Become a Non-Traditional Mortgage Lender?
A non-traditional mortgage lender helps Americans with less traditional situations secure home loans. Due to the rapidly changing social situation, more and more Americans fall into this 'non-traditional' category. While that might mean more of a headache for Americans seeking out mortgages, it can also mean more of an opportunity for you to make your own dreams come true and seek out a career as a non-traditional mortgage lender.
Are you hoping to join the ranks of Non-QM Home Loans? Jumpstart your real estate investment by reaching out to our office about your goals. Our agents will discuss your situation in more detail with you.
---
We are here to help you
Our mission is to deliver reliable, latest news and opinions.

$1 Billion+
in available capital

LESS THAN 3 MINS
to get your rate

STARTING AT 3.25%
STARTING AT 3.25%

AVAILABLE IN
NATIONWIDE