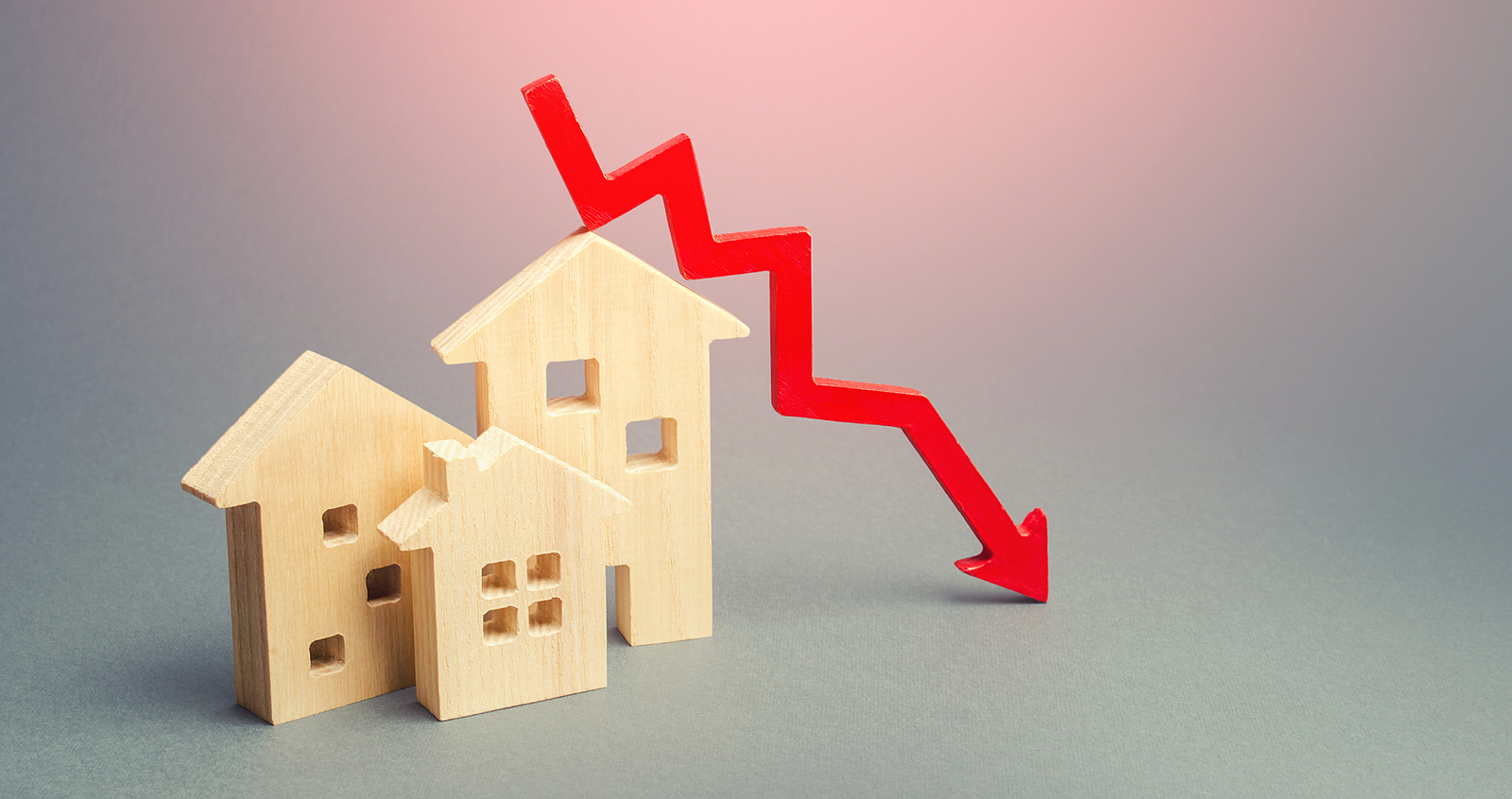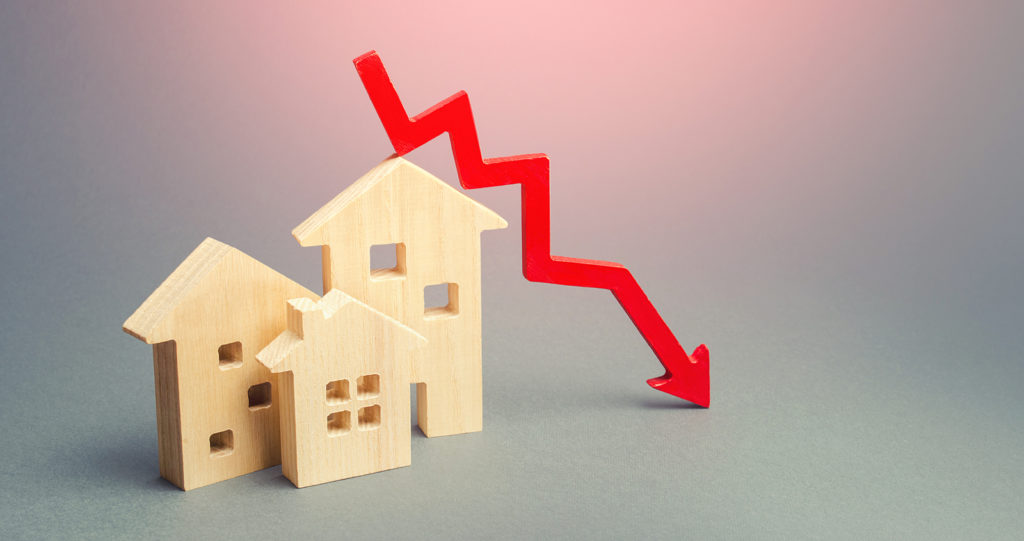 Clearly, the post-pandemic economy is on life support, and the real impacts of the financial strain are starting to impact not only individuals but businesses as well. According to recent reports, one out of three small businesses in America was not able to afford their rent payments in October.
That's not a good sign.
Below, we'll go over the details of this new statistic and what you can do if you're struggling to keep up with your current rent payments as a business.
Are You Struggling to Keep Up With Your Business Rent?
Recent reports showed that rent delinquencies for businesses went up in October. In September, about 30% of businesses reported struggling, but that number rose to over 37% of businesses one month later. This sudden rise is the biggest jump in 2022, but it's not all that surprising when you consider that at least half (51%) of all small businesses are struggling as a result of higher rent prices.
As a result of these higher rent prices and rising inflation rates impacting consumers as well, 59% of small businesses also reported experiencing less consumer spending. This drop in demand
To further add fuel to the fire, many businesses also reported struggling as a result of supply chain disruptions, which has become extremely common since the pandemic. Auto businesses, specifically, have faced monumental supply chain issues. About 49% of auto-related small businesses were not able to afford rent in October.
Here's a breakdown of the different industries and how many report struggling to pay rent:
Education small businesses (57%)
Auto-related (49%)
Restaurant (49%)
Transportation (46%)
Retail (43%)
Gym (41%)
Beauty (39%)
Construction (39%)
This survey is important to understand because a whopping 46.4% of private workers are employed by small businesses. If small businesses are forced to close down as a result of not being able to afford rent and other expenses, then that will inevitably impact individuals, too.
Are you currently struggling to keep up with your business rent? If you can't leverage your future business dealings like a bigger business, then you might feel out of options. First, consider reaching out to your lease provider. Considering the situation, they may be willing to work with you regarding your rent payments. If that's no help, then there may be options in your local area that support small businesses and can provide you with some relief. If that isn't an option either, then it might be in your best interests to take out a loan in order to make it through this challenging time.
Are You Looking for a Non-QM Loan?
This current economy isn't the best to facilitate your business dreams, but that doesn't mean you have to close up shop. If you're struggling to meet rent payments, then look into your options.
Here at Non-QM Home Loans, we might be able to offer a solution that works for your business. Check out our loan requirements now, or consider reaching out to one of our agents if you have more questions about how we can help.
---
We are here to help you
Our mission is to deliver reliable, latest news and opinions.

$1 Billion+
in available capital

LESS THAN 3 MINS
to get your rate

STARTING AT 3.25%
STARTING AT 3.25%

AVAILABLE IN
NATIONWIDE