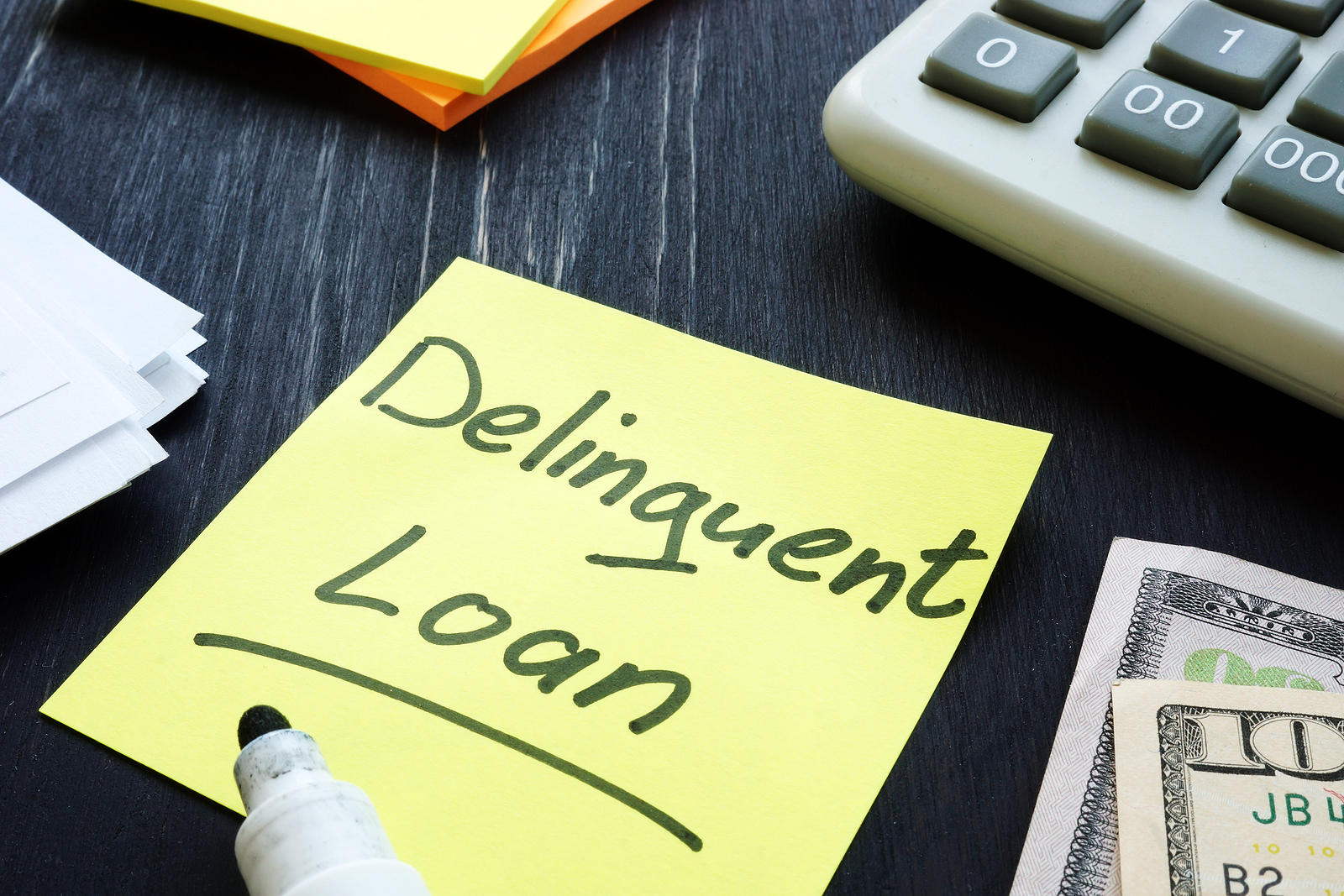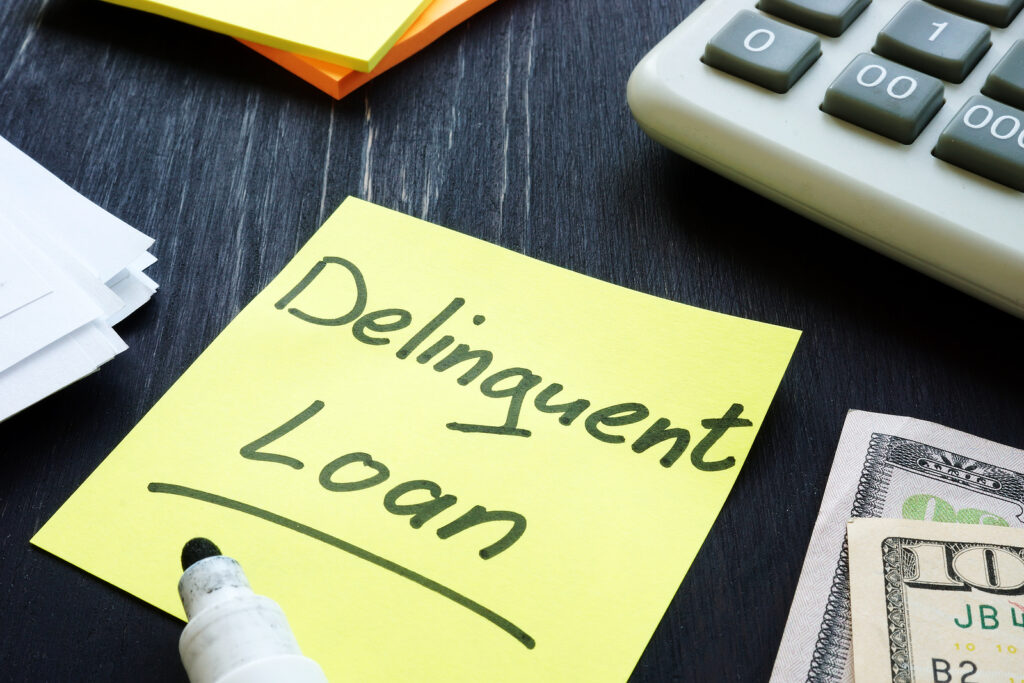 Are you currently struggling to make ends meet as 2022 wraps up? You're far from alone. Statistics indicate that almost half (40%) of Americans are currently having trouble paying off their bills and other expenses.
With this in mind, it isn't too surprising that Non-QM loan performance has been turbulent in the third quarter of 2022, too.
Experts suggest that the delinquency rate in the third quarter was a little higher than in the second quarter, coming in at about 3.8%. This slight uptick in delinquency rate comes on the heels of a summer that revealed mixed results for the QM loan market.
It's difficult to make assumptions based on these statistics, though. Why? We're living through a very unprecedented time. The number of individuals who have taken out non-QM loans has increased sharply, considering the economic turmoil we've all been experiencing. After living through the pandemic, many Americans had no choice but to turn to alternative lending options, like Non-QM loans, so the recent delinquency rate might be a reflection of the increase in overall loans being given out, too. Traditionally, most lenders will go to traditional mortgages, but this changed as a result of the economic fallout from the pandemic.
What's more, the current financial situation means that we should expect delinquency rates to increase slightly. After all, when the economy is struggling, so are the consumers.
Could You Benefit from a Non QM Loan?
Are you currently hoping to take out a mortgage amidst all the uncertainty and economic chaos? The good news is that you have options, even if your financial situation isn't as strong as it has been in years past.
A Non QM loan provider can offer you a mortgage even if you're struggling with:
A poor credit score
Self-employment and not being able to produce proof of your income
Being retired and not making an income
A high debt to income ratio
Being a foreign national and not yet a US citizen
You have negative remarks or blemishes on your credit score or financial record
So, how does it all work? While you won't have to provide the standard documentation required to obtain a mortgage, you also won't be protected by the Consumer Financial Protection Bureau. That means you likely won't have much recourse if you later default on your loan. What's more, you won't have any backing from the government, so your mortgage won't be supported by the VA, FHA, Fannie or Freddie.
Are You Ready to Qualify for a Mortgage?
Are you currently hoping to secure a mortgage? Are you struggling with non-traditional financial situations as a result of the ongoing uncertainty in the world right now? If so, then we can help you qualify for a non-QM mortgage.
Check out our loan requirements here to learn more about the types of situations our company can help you with. If you'd prefer to speak with an agent one-on-one, then we invite you to contact our office at (800) 413-0240.
---
We are here to help you
Our mission is to deliver reliable, latest news and opinions.

$1 Billion+
in available capital

LESS THAN 3 MINS
to get your rate

STARTING AT 3.25%
STARTING AT 3.25%

AVAILABLE IN
NATIONWIDE