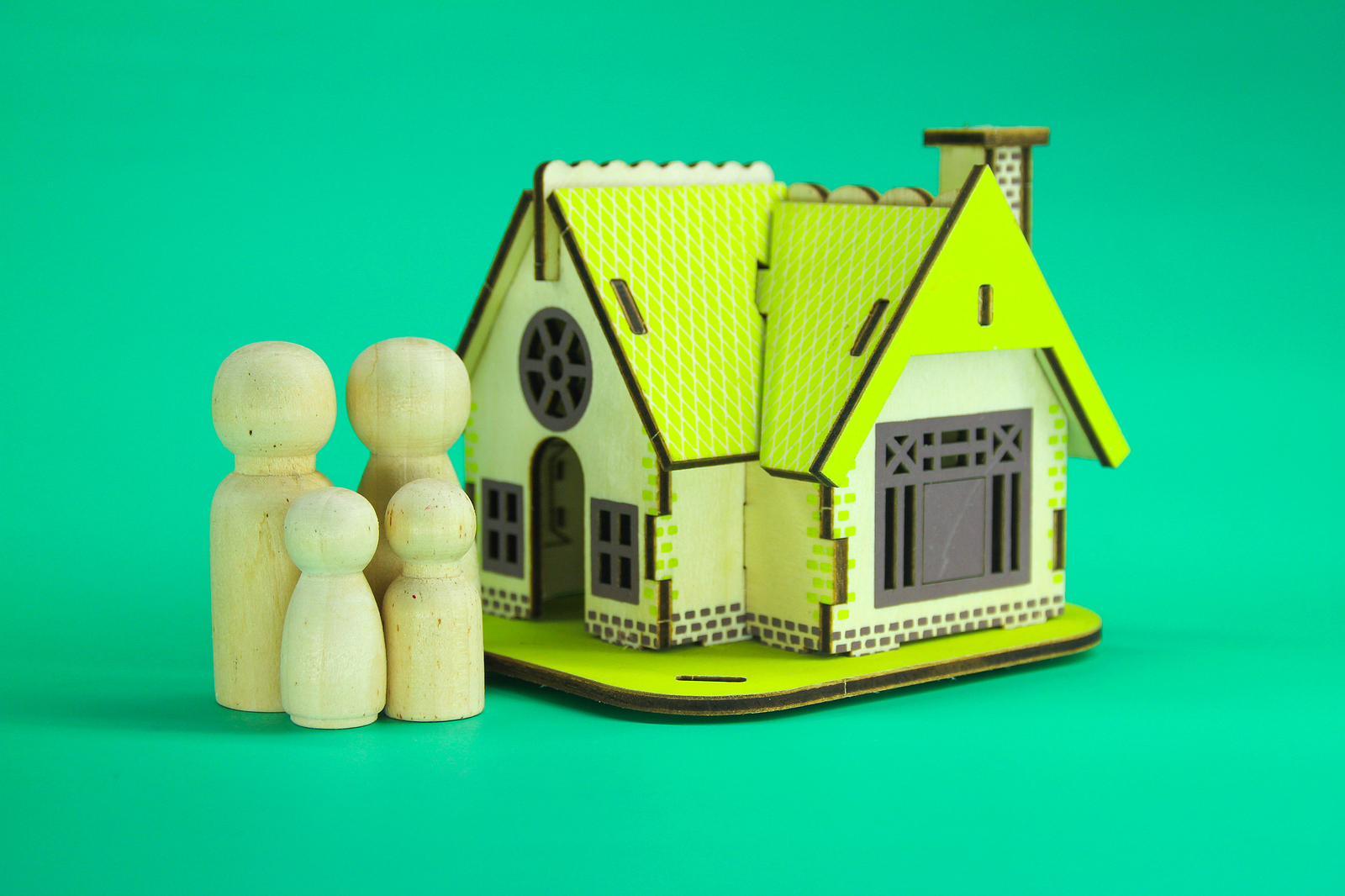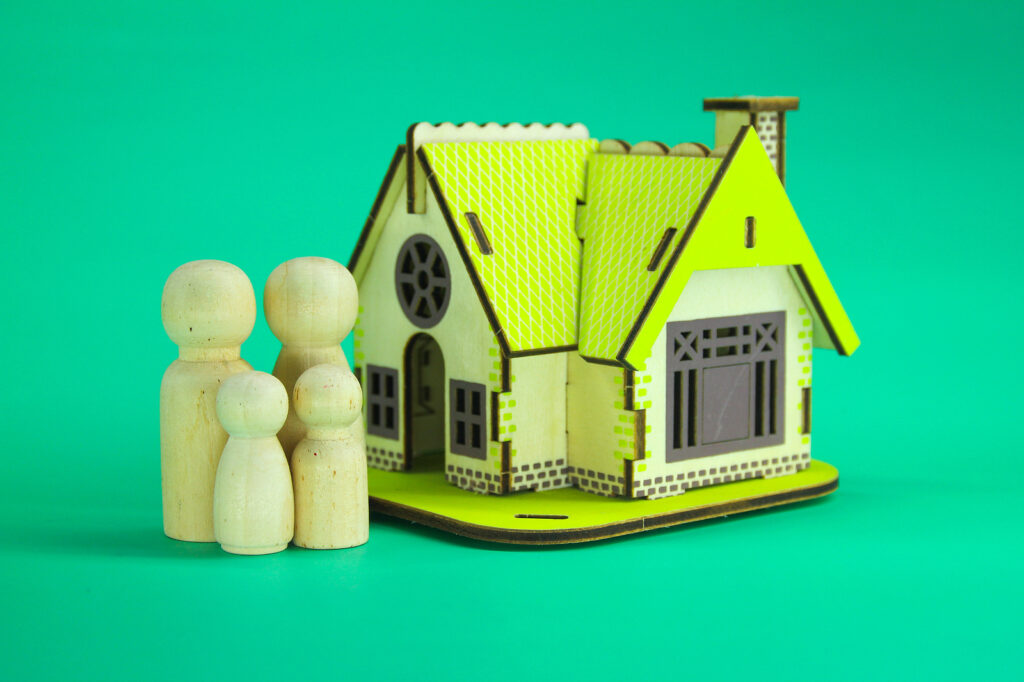 Between June of 2021 and 2022, food prices increased a whopping 10.4%, and consumer prices in general rose about 9.1%. Unfortunately, these rapidly rising prices are only the tip of the iceberg.
As a result, the Federal Reserve has had little choice but to raise interest rates, which is having a huge impact on Americans hoping to purchase a home or refinance a previous home loan.
Learn more about the current homeownership situation in America and how to seek out a loan if you're struggling to get approved below.
The Current Homeownership Situation in America
Considering that both interest rates and prices are increasing, it's not that much of a surprise to consider that the cost of homeownership is rising as well. If you don't own a home yet and you're hoping to borrow some money to purchase one, then you'll have a whole host of issues to face as a result of the current economic situation.
First off, your income levels have likely taken a hit over the past several years. It may take a little extra effort for you to prove to a lender that you have a stable income, especially if you've had to take on freelancing roles or side-hustles to keep your income levels high. What's more, the loan you'll take out these days will likely be a bigger loan than homeowners needed in the past. The main reason for this is because the price of homes is rising steadily.
With that in mind, income thresholds have likely increased for most borrowers. About 39% of US banks have reported tightening their business loan standards, so it's very likely that home borrowing standards will also get tighter as we head into the future, too.
Unfortunately for borrowers, loan terms have also become more unfavorable. Not only will you likely have to take out a bigger loan, but you'll end up paying even higher interest rates, too. If lenders consider you risky, then you might also be faced with higher premiums and bigger potential penalties and fines.
Right now, most experts believe that the state of homeownership in America is dependent on the depth and duration of the assumed recession that will hit the globe soon.
Are You Looking for a Non-Traditional Loan Option?
Are you currently hoping to make your homeownership dreams a reality? If so, then you'll have little choice but to work through the current homeowner's market's challenges. From tighter borrowing terms to shelling out more money overall, there are more risks associated with purchasing a home now than there were a few years ago.
Despite all that, there are options you can use to still fulfill your dreams. Here at Non-QM Home Loans, for instance, we offer plenty of non-traditional home loan options for borrowers.
Check out our loan options or go through our step-by-step clickthrough process to learn more about how our Non-QM home loans can help you achieve your homeownership goals this year.
If you'd prefer to speak one-on-one with an agent, contact us now at (800) 413-0240.
---
We are here to help you
Our mission is to deliver reliable, latest news and opinions.

$1 Billion+
in available capital

LESS THAN 3 MINS
to get your rate

STARTING AT 3.25%
STARTING AT 3.25%

AVAILABLE IN
NATIONWIDE