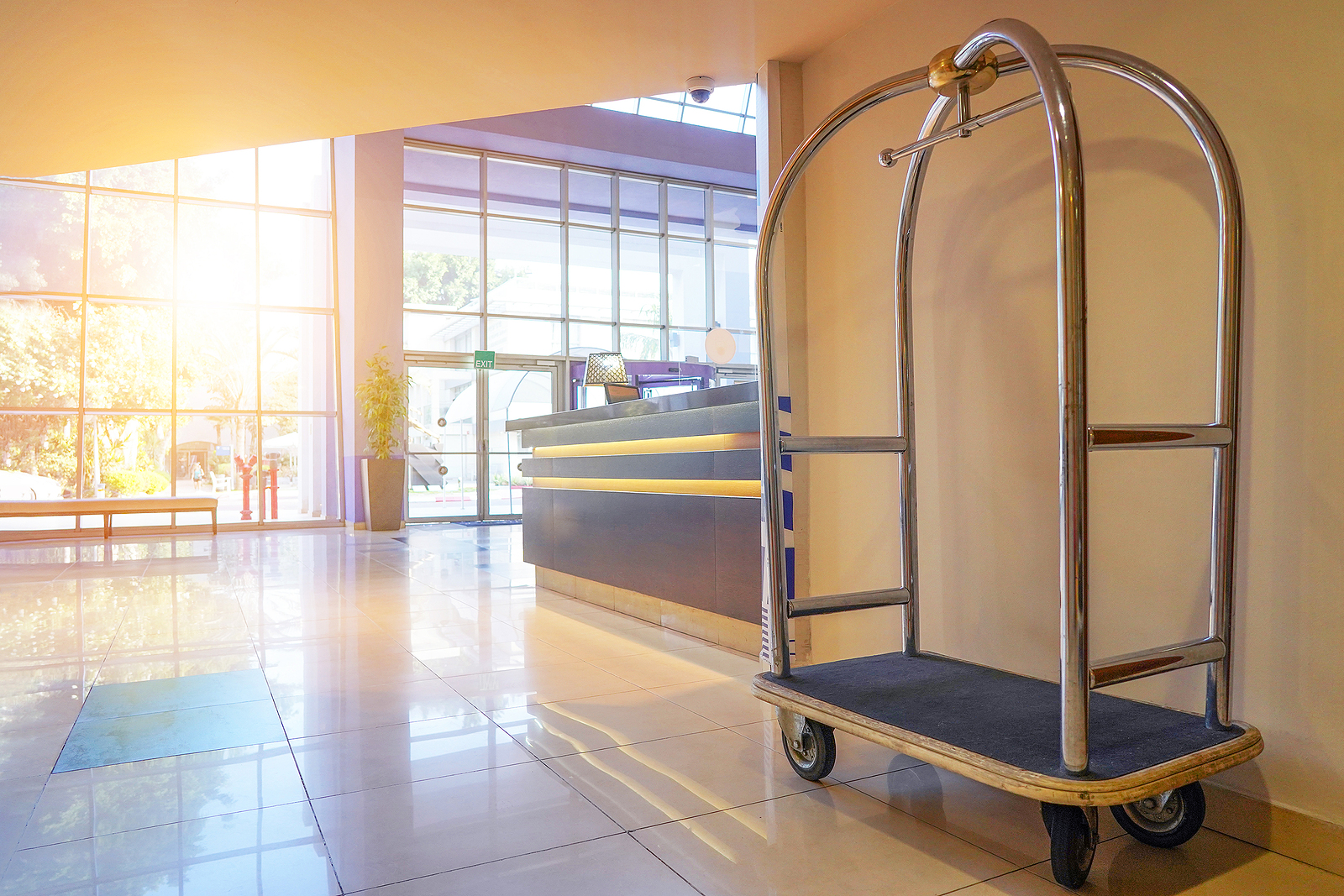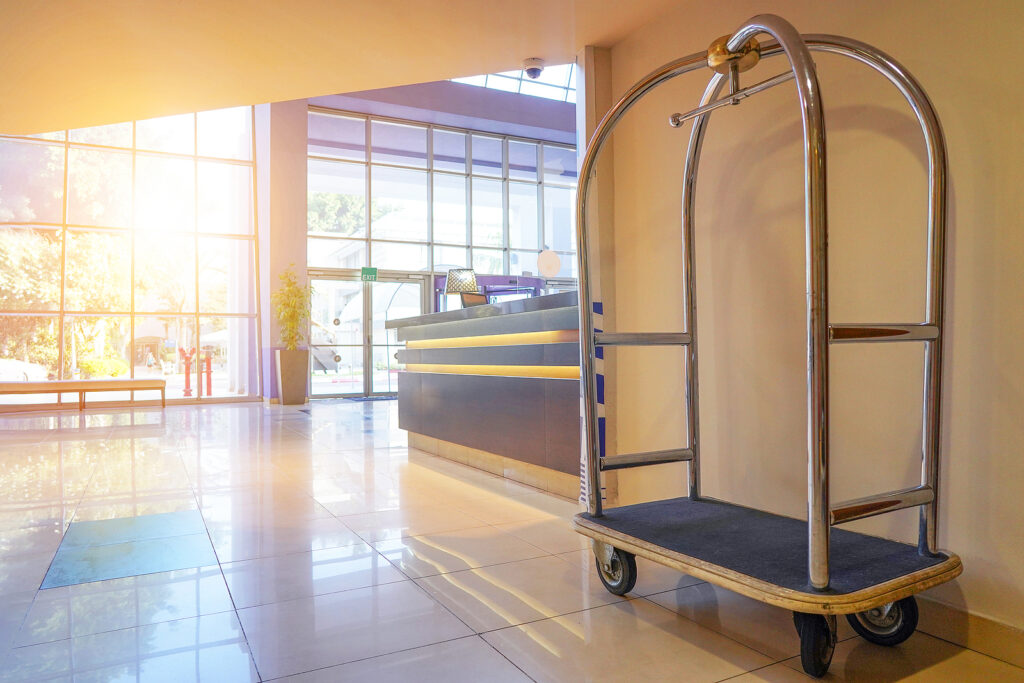 Even before the pandemic, short-term rentals were already on their way to becoming the next big money maker in America. From 2015 to 2020, the short-term rental industry grew about 300%! Among the explosion of the market as well as rent prices in general has emerged a new trend – condotels.
Condotels are a set of condos that actually operate more like a hotel. Individuals own their units, but the complex caters to short-term guests just like a hotel. That means there are amenities like housekeeping and a check-in desk, but the whole unit is actually a condominium project.
Have you joined the condotel trend, or are you currently considering it? If so, then financing (or refinancing) your condotel is a top priority that will require a lot of research and time. Considering that a lot has changed since the pandemic, your financial situation might be a little inconsistent, too. If you can't qualify for a traditional loan for your condotel, then don't lose hope. Learn more about your options below.
Are You Ready to Finance or Refinance Your Condotel?
If you're considering financing or refinancing a condotel, then you first need to know your options. Traditional lenders often have very strict and high standards when it comes to funding such a hefty investment like a condotel. Here are a few of the most common qualifications you'll have to meet if you want to work with a traditional lender:
High credit score (at least 680)
Proof of one year of bank statements
Proof of one year of income
Hefty minimum down payment (at least 15%)
Maximum debt to income ratio of 50% for a second investment property or home
Meeting these requirements is easier said than done since the pandemic has wreaked so much havoc on American's financial situations. If you can't meet such high standards, then you're not out of options.
Non-QM lenders offer financing options for citizens who are experiencing non-traditional financial situations. Whether you're self-employed or have a relatively low credit score, there is a lending option that you can use to fund your condotel dreams. Here at Non-QM Home Loans, we understand that not every person will be able to reach the high underwriting standards traditional lenders want to see. We offer options for individuals at every financial level.
Are You Looking for a Non-QM Lender?
Buying a condotel is a great investment, but it might only be possible if you can find the right lender to work with you first. Since the pandemic, more investors are facing uncertainty and have inconsistent income streams. As a result, many have been barred from traditional financing options.
The good news is that here at Non-QM Home Loans, we have extensive experience offering the right financing options for borrowers from all walks of life. If you have a non-traditional situation, then our agents want to help. Check out our options using our online form now, or consider reaching out to one of our agents one-on-one at (800) 413-0240.
---
We are here to help you
Our mission is to deliver reliable, latest news and opinions.

$1 Billion+
in available capital

LESS THAN 3 MINS
to get your rate

STARTING AT 3.25%
STARTING AT 3.25%

AVAILABLE IN
NATIONWIDE