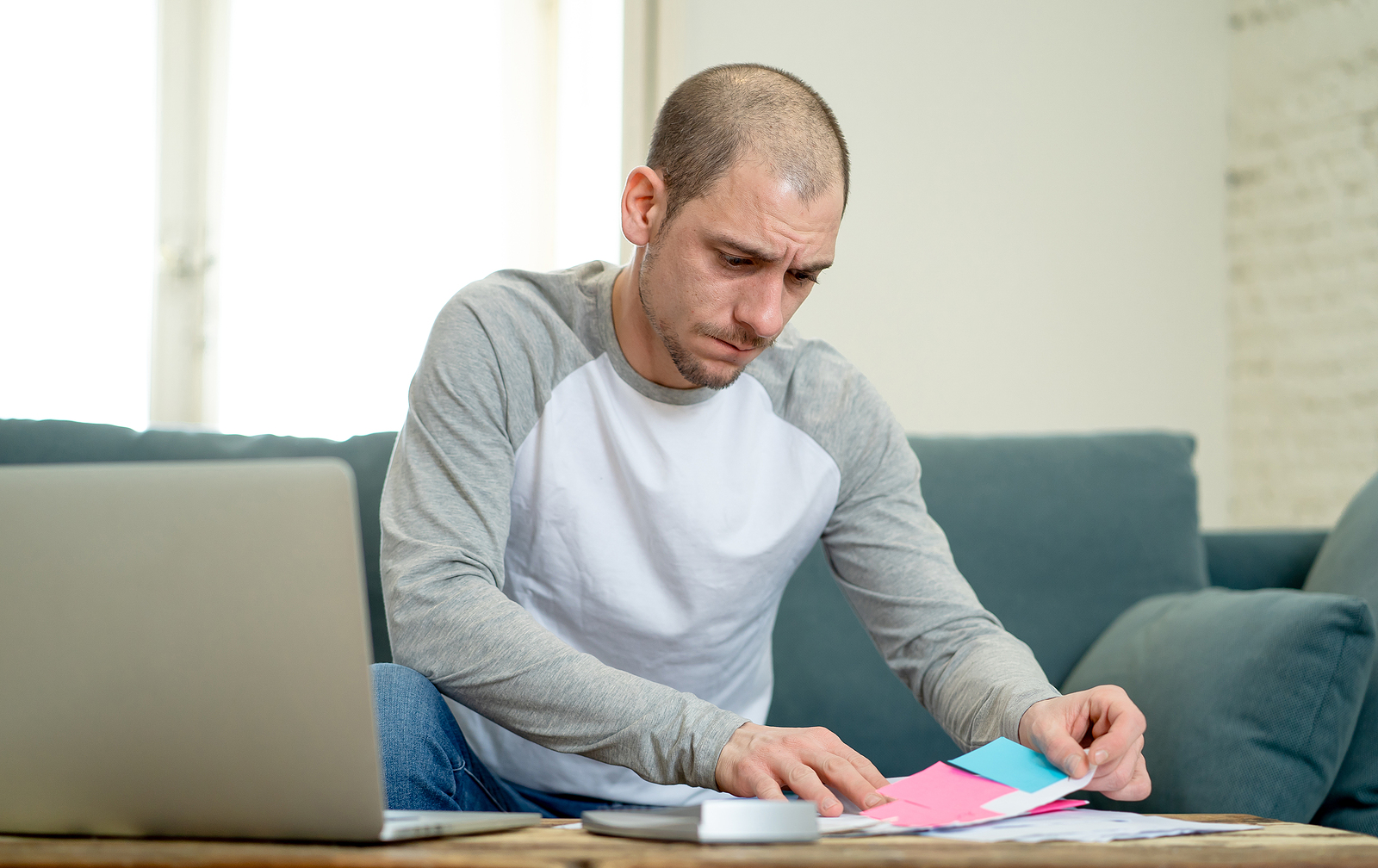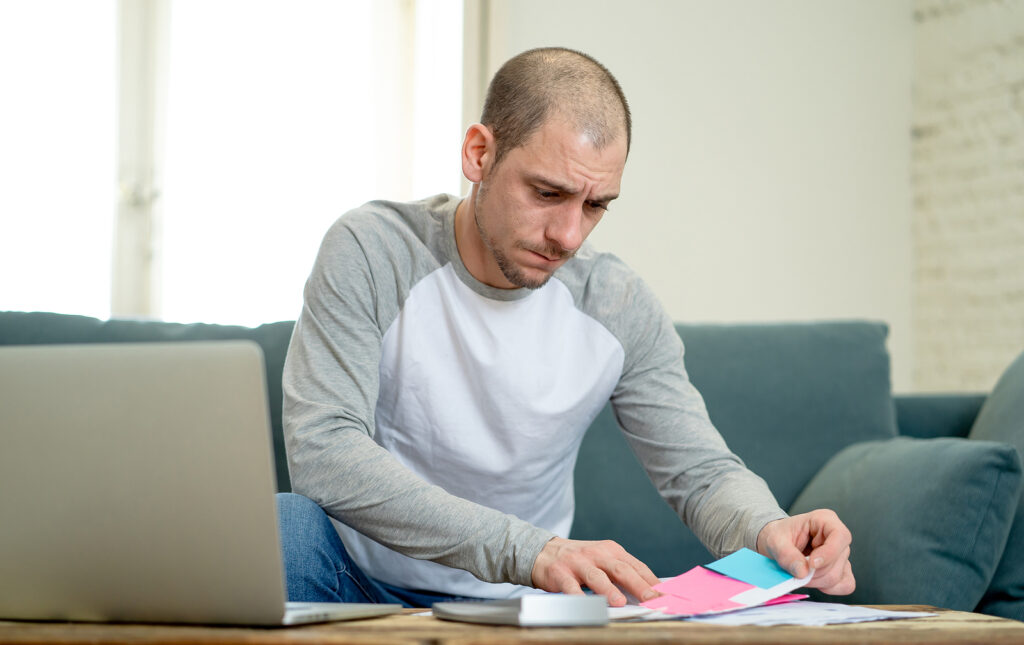 In April of 2020, the number of self-employed Americans reached a 10-year low, but that statistic is starting to rebound. Almost a year later in July of 2021, the number of self-employed Americans hit a historic high of 10.3 million!
Now that it's 2022, those numbers are starting to stabilize a bit. Have you found yourself among the self-employed workforce in America?
If so, then you likely already know all about the benefits. What you may not know, though, is that there are some big drawbacks of working for yourself. For one thing, it will be a lot harder to prove your income in situations where you need to – like securing a mortgage.
If you're interested in obtaining a mortgage but you've hit a wall due to your self-employed status, then we're here to help explain how you can still get your dream home loan. Learn everything you need to know below.
How to Get a Mortgage Loan While Self-Employed
Before we get started, you need to know your options. To apply for a self-employed mortgage loan, you first need to find a provider that will work for you. It's okay for you to apply for a traditional mortgage loan even if you're self-employed. Some traditional lenders will work with you, while others will not want to lend to you due to the increased underwriting requirements associated with lending to you.
If you're struggling to find a traditional loan, then know that there are non-traditional mortgage lenders who will help you reach your goals even if it means more underwriting.
Once you've found a lender you want to work with, it will be time for you to prove that you're a worthy lender. As a self-employed individual, you'll want to prove that you have a steady and reliable source of income. You can do this in a number of ways. Consider proof like:
Bank statements
Income tax returns
Business tax returns
Business license and balance sheet
After this, your lender might ask for more information. They will likely want to check out your credit score, your debt-to-income ratio, and the value of the potential property you want to purchase. If the lender determines that you have the ability to pay off your loan, then you'll get approved, and you can start to make your homeowner dreams a reality!
Are You Looking Into Your Non-QM Home Loan Options?
If you're self-employed, then don't make the mistake of thinking you can't secure a mortgage. There are still plenty of options available to you, including applying for a non-QM home loan. A non-traditional home loan has all the same benefits as a traditional one, so you can rest assured knowing that you aren't sacrificing your homeownership goals for your self-employment dreams.
Are you currently browsing through your options? Here at Non-QM Home Loans, we offer non-conventional solutions for individuals just like you. Check out our loan requirements now, or contact one of our agents at (800) 413-0240 to learn more about your options moving forward.
---
We are here to help you
Our mission is to deliver reliable, latest news and opinions.

$1 Billion+
in available capital

LESS THAN 3 MINS
to get your rate

STARTING AT 3.25%
STARTING AT 3.25%

AVAILABLE IN
NATIONWIDE