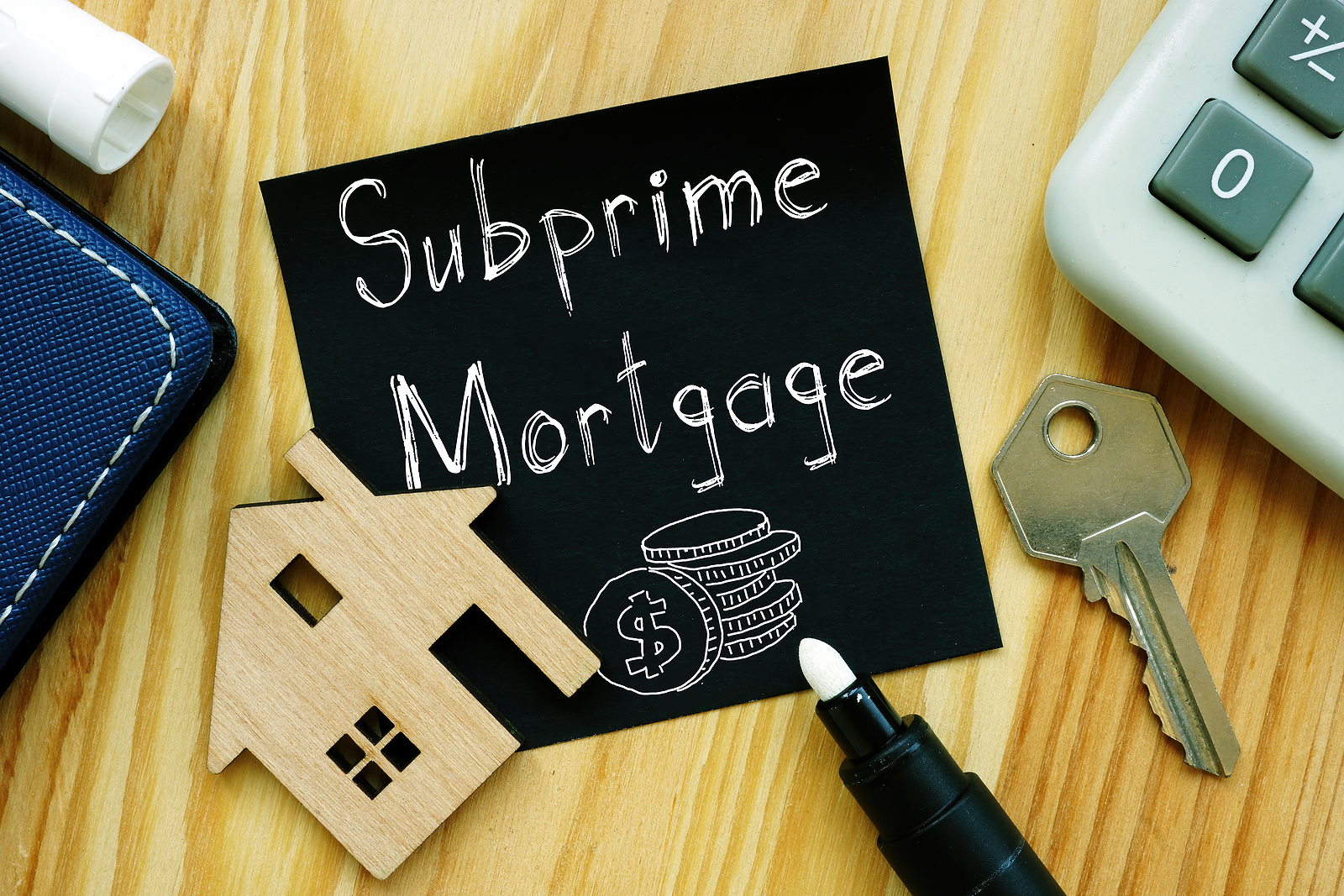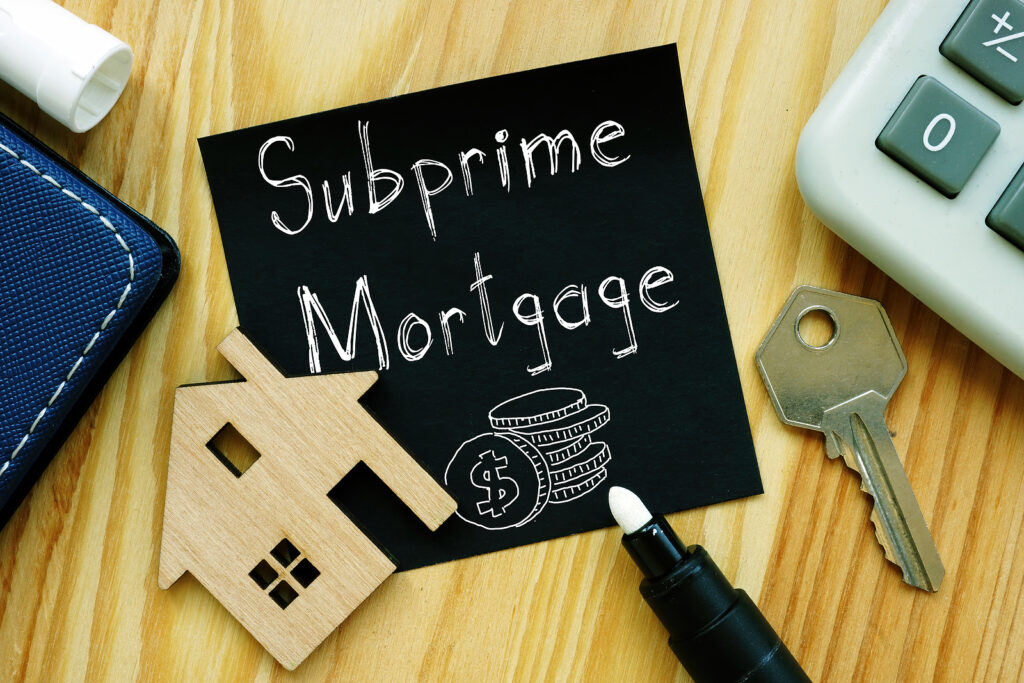 The most disastrous economic downturn in modern history happened in 2008, and in large part, it was all because of subprime mortgages. These haphazardly handed-out loans eventually couldn't be paid back and triggered a housing price collapse.
As a result, new laws were put into place around 2013. Since then, reckless lending is no longer acceptable.
That doesn't mean that you're out of options if you don't meet the criteria to apply for a qualified mortgage, though. Non-QM loans are still a very popular (and low-risk) option. Learn more about the differences between subprime mortgages and non-QM mortgages below.
Subprime Mortgages
Prior to 2013, there were a growing number of Americans who were not able to qualify for a traditional home mortgage. Lenders also had a lot more flexibility to lend to individuals who didn't have stellar qualifications. Instead of outright denying people loans, many mortgage lenders started to offer subprime mortgages at a much higher interest rate.
Rather than relying on the borrower's ability to repay, many lenders opted to use the potential property's value as collateral on high-interest loans. Unsurprisingly, many Americans ended up defaulting on these loans. Since many banks had already bought up these subprime mortgages and the value of the properties was not covering the loans, a collapse soon followed.
Non-QM Loans
Today's non-QM loans are similar to subprime mortgages in some ways, but they are also drastically different, too. For one, non-QM loans are designed for borrowers who have non-traditional circumstances. Borrowers who have a lot of debt, low credit scores, inconsistent streams of income, or are not yet American citizens can all apply for non-QM loans.
Similar to subprime mortgages of the past, lenders have the discretion to make a "good faith" determination about whether the borrower will be able to pay back the loan.
So, what's changed? Since 2013, new underwriting standards require that non-QM lenders verify the borrower's ability to repay the loan. As a result, lenders have a bigger burden, but lenders have more rights and legal protections. With traditional QM loans, the borrower is the one who needs to prove they have an ability to pay back the loan. With non-QM loans, the lender is the one who needs to prove this.
Which Type of Loan is Best?
The biggest difference between subprime mortgages of the past and non-QM loans of today are the underwriting standards that apply to each. Non-QM loans are best suited for citizens who can't meet the stringent requirements of a qualified mortgage, but it's important to note that these loans do not rely on the value of the property as a factor when considering a borrower's ability to pay.
With that in mind, non-QM mortgages in 2022 are the best option. They aren't high-risk because they won't tie your potential property's value to your ability to repay your loan.
So, are you currently considering applying for a non-QM loan? Check out our loan requirements now to learn more about what we have to offer.
---
We are here to help you
Our mission is to deliver reliable, latest news and opinions.

$1 Billion+
in available capital

LESS THAN 3 MINS
to get your rate

STARTING AT 3.25%
STARTING AT 3.25%

AVAILABLE IN
NATIONWIDE