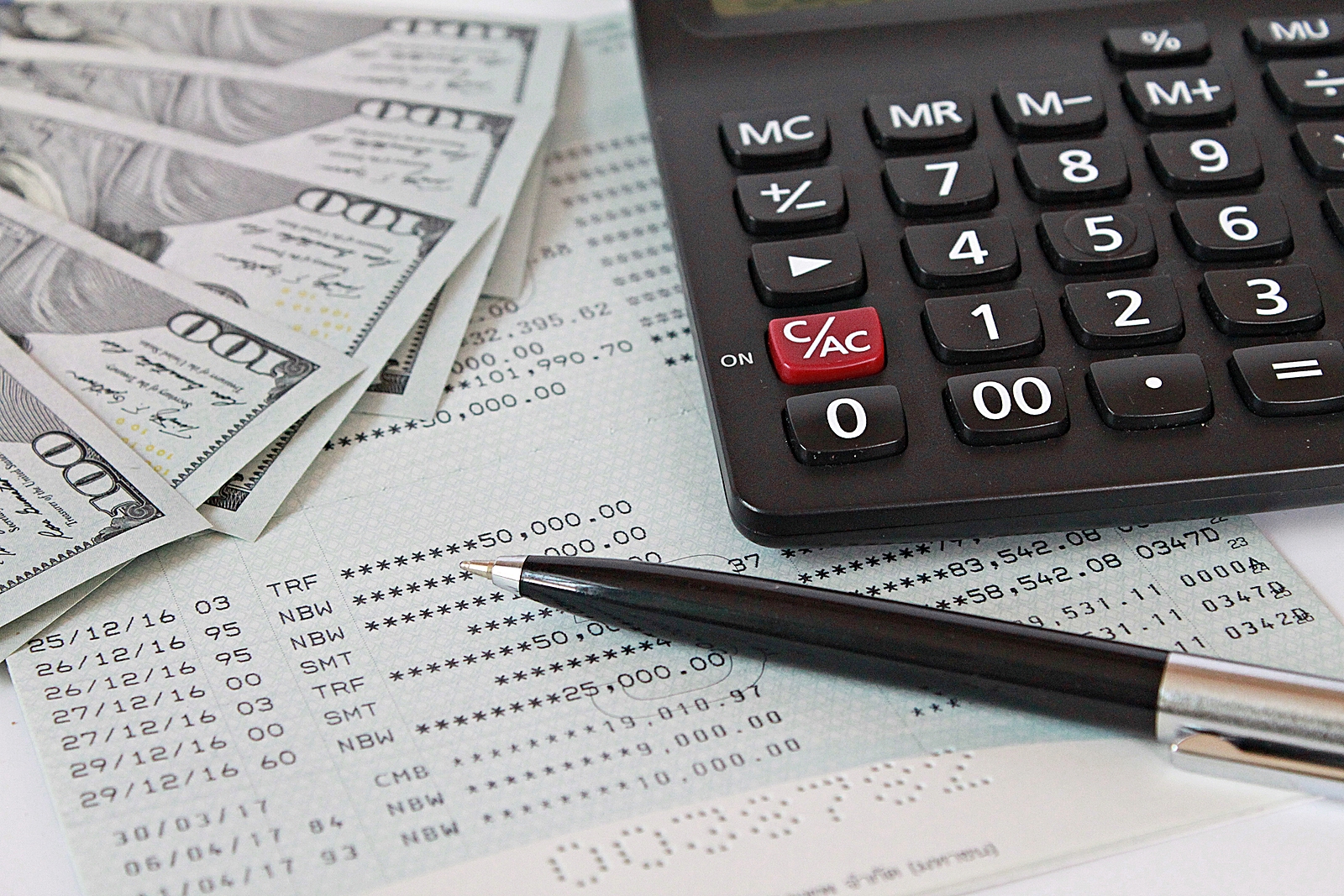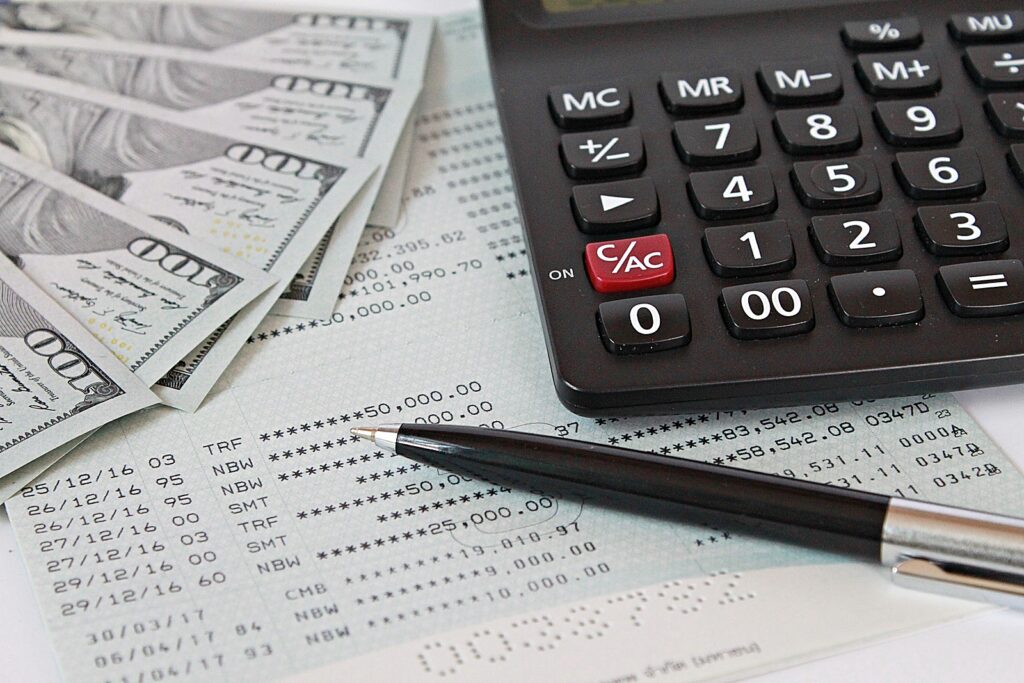 About 63% of homes in the US have an active mortgage, which goes to show that most Americans still have to rely on loans in order to fully cover the costs of buying a house. Amidst this economic turbulence we've all been experiencing since 2020, it's become even more important for Americans to secure mortgages to get a home.
The problem is that more Americans are experiencing non-traditional situations that are limiting their ability to qualify for a mortgage.
Many Americans wonder if they can use their bank statements to qualify for a mortgage, and we're here to explain that the answer is 'yes'. Learn how below.
How to Use Your Bank Statements to Qualify for a Mortgage
First off, it's important to note how you're planning on using your bank statements when it comes to your mortgage goals. With a traditional mortgage, your lender will want to use your bank statements, but they won't be enough to prove your income levels or ability to repay. They will want to see your statements to get a better idea of how you spend your money and more.
If you're hoping to use your bank statements to prove your income levels, the amount you have in the bank, or for other verification purposes, then you might be better suited to apply for a bank statement loan. Other non-traditional loans that you can use your bank statements for include no doc, low doc loans, self-employed loans, stated income mortgages, or other non-QM options.
These types of loans will use other credentials to help ensure that you can repay a potential mortgage rather than relying on your paystubs or other income verification methods.
Contact your bank or use your electronic banking account to access the past few months of banking transactions. Make sure to include all deposits, bills, withdrawals, and transactions. Print off these documents or ask your bank for a printed copy of your statements. You can also use any statements that you've received in the mail from your bank. Next, make a copy for your records. Finally, send them into your potential mortgage lender.
Are You Ready to Apply for a Mortgage?
Are you currently hoping to secure a mortgage? Are you self-employed, or do you otherwise need to use your bank statements as proof of your income? The good news is that you can meet your goals, but the bad news is that you will likely be turned down by most traditional mortgage providers. It's in your best interests to seek out a non-QM home loan provider that will accept your bank statements as proof of your ability to repay your potential loan.
Here at Non-QM Home Loans, we are confident that we can offer you a mortgage that works for your non-traditional situation, even if that means using your bank statements as income verification. Learn more about our loan requirements now, or give our agents a call at (800) 413-0240 to discuss your specific situation.
---
We are here to help you
Our mission is to deliver reliable, latest news and opinions.

$1 Billion+
in available capital

LESS THAN 3 MINS
to get your rate

STARTING AT 4.9%
STARTING AT 4.9%

AVAILABLE IN
NATIONWIDE