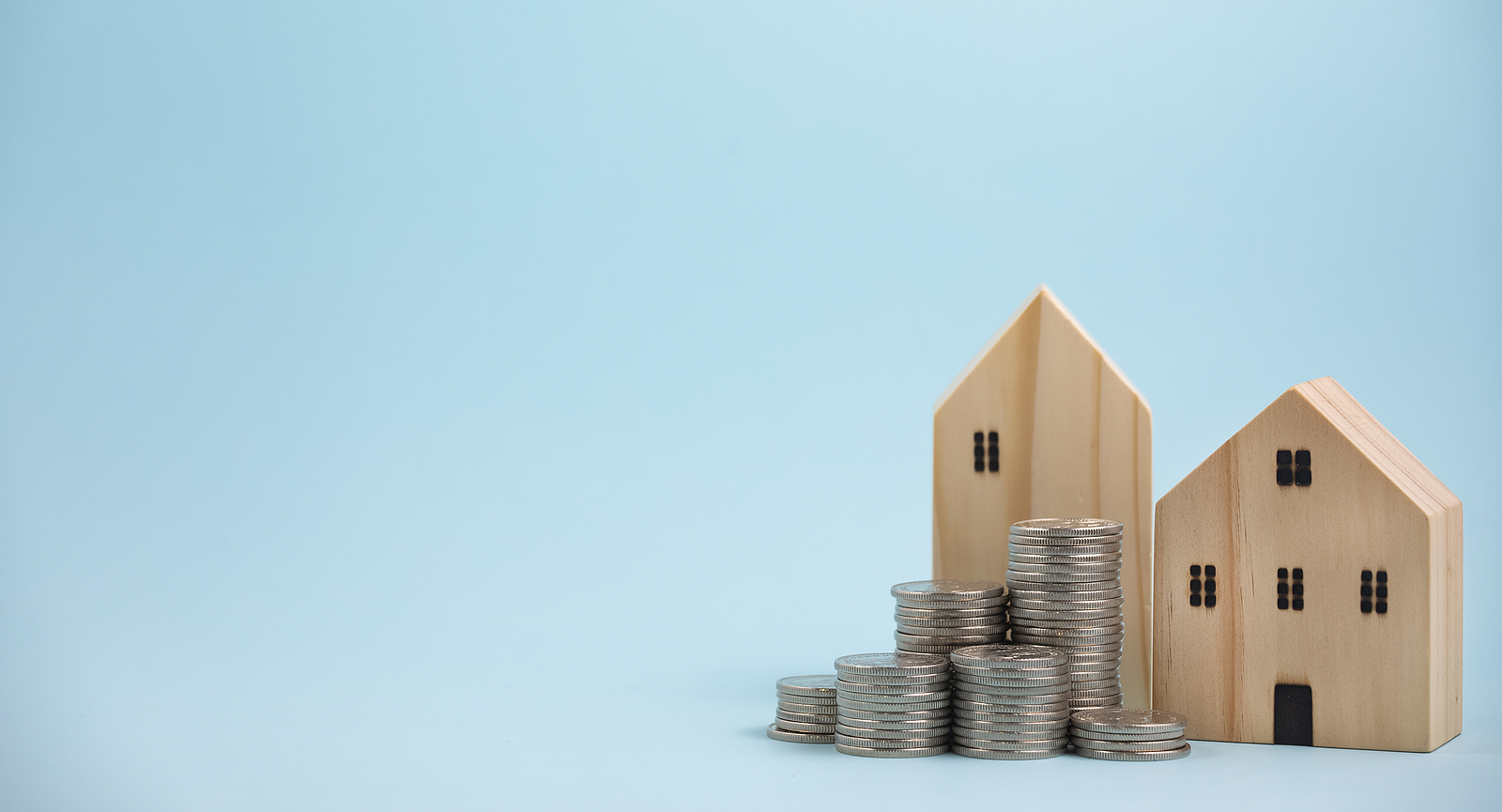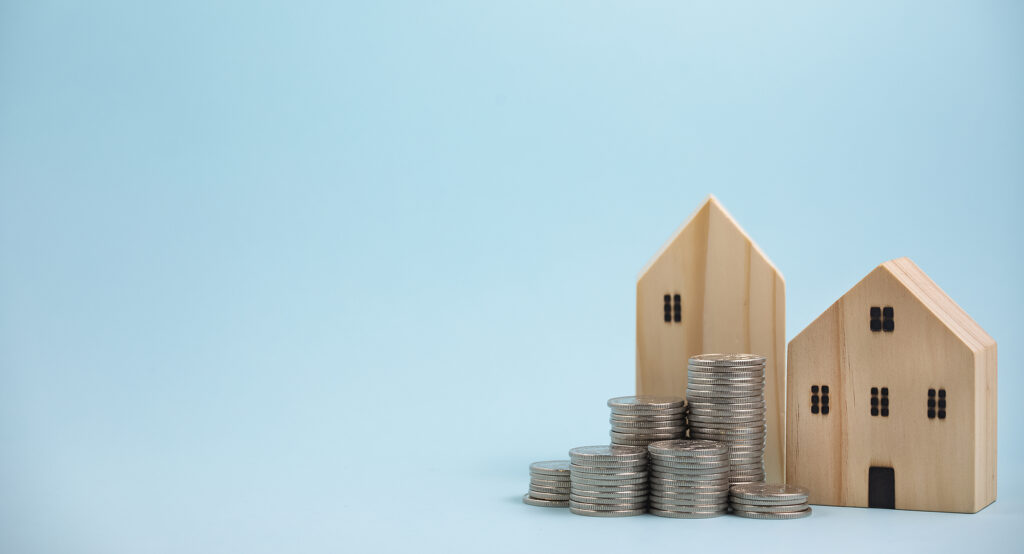 Throughout the early months of 2021, more than 60% of homes got sold above their listing price, and for good reason! More and more Americans are looking to purchase homes, and the market shows no signs of slowing down despite all the inflation, rising interest rates, and climbing prices.
What is changing, though, is the way in which Americans are securing those homes.
In the past, the majority of home sales went through traditional mortgage lenders. These lenders provide the loan for the home, and the homeowner pays off the loan (with interest) over many years. Not every American is able to qualify for a traditional home loan, though, especially in the wake of the pandemic.
For that reason, non-traditional or non-QM loans are on the rise, and the statistics suggest that these loans will remain a constant for the near future. Learn more below.
How to Take Advantage of a Non-QM Home Loan
A traditional home loan is a lot harder to secure than you might think, and it's becoming increasingly harder as home prices rise. Most traditional lenders will not provide a mortgage unless they're confident that you can pay it back. So, how do you show this proof? Most lenders accept proof in the form of a good credit score, a steady and verifiable stream of income, tax returns, bank statements, and your renting history.
If you can't provide these important proofs, then there's a great chance that you'll get denied by a traditional mortgage lender.
What happens if you're a freelancer or you're self-employed? In these cases, you often can't prove that you have a steady income stream. There will also be a problem if you have a poor credit score or a lot of debt already. If that's the case, then you may have to do some serious financial work before you can ever apply for a traditional home loan.
What makes a non-QM loan different is that they can provide loans with a lower standard of financial 'proof'. Some lenders specialize in providing loans to the self-employed, while others might focus on helping people who are living in America but are not yet citizens. You can take advantage of a non-traditional home loan by gathering up your financial details, looking for a quality provider, and submitting an application.
Are You Ready to Apply for a Non-QM Loan?
The data is in – and Non-QM home loans are here for the long haul. While the pandemic may have been short lived, the impacts of the societal changes have continued to alter society as a whole. For one thing, more Americans are choosing to work from home, utilizing freelancing positions, or switching to non-traditional streams of income.
If you want to become a homeowner but you feel held back by the traditional home loan process, then we can help. Check out our loan requirements or contact our agents now to get more details about how our non-traditional home loans can help make your homeownership goals a reality.
---
We are here to help you
Our mission is to deliver reliable, latest news and opinions.

$1 Billion+
in available capital

LESS THAN 3 MINS
to get your rate

STARTING AT 4.9%
STARTING AT 4.9%

AVAILABLE IN
NATIONWIDE