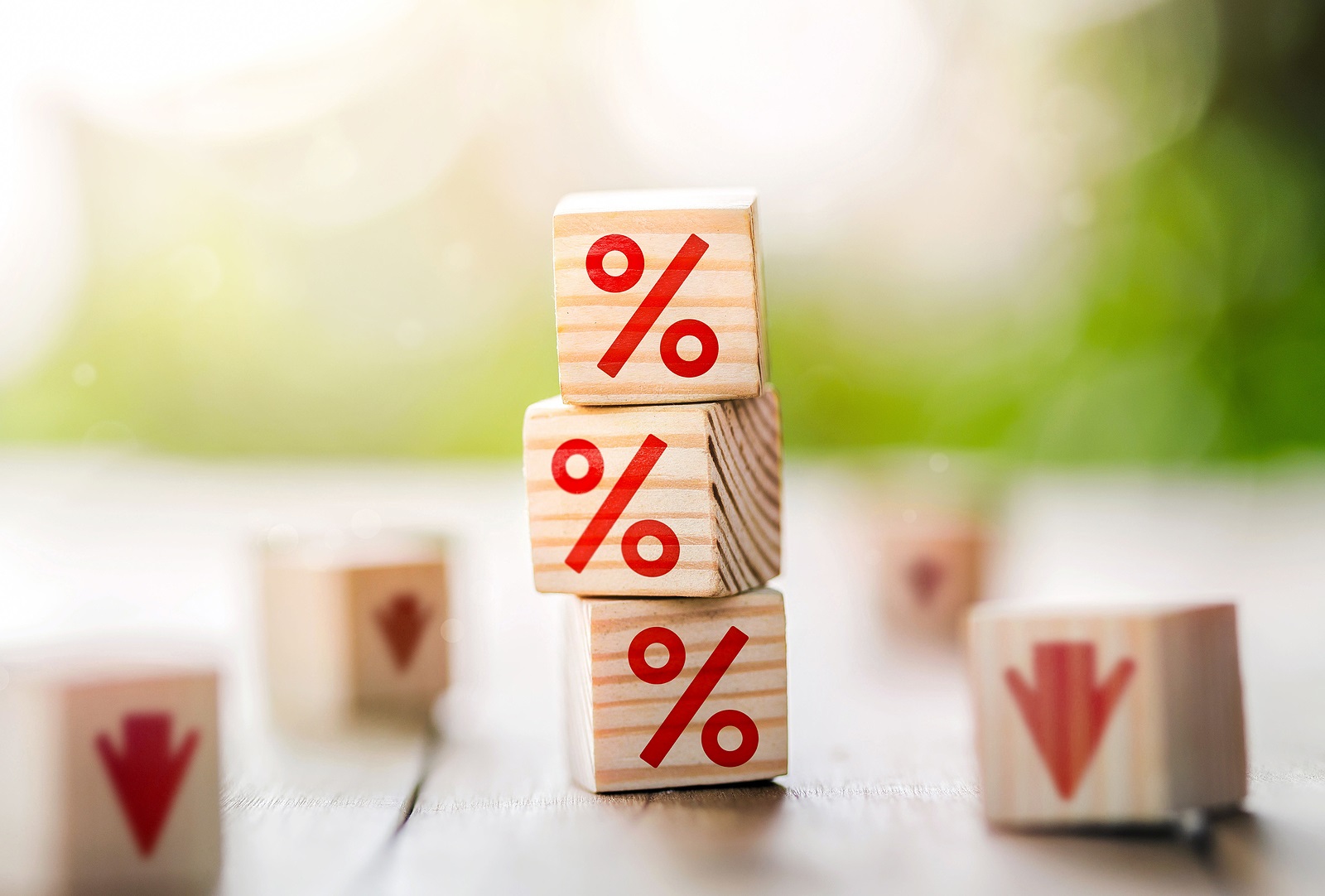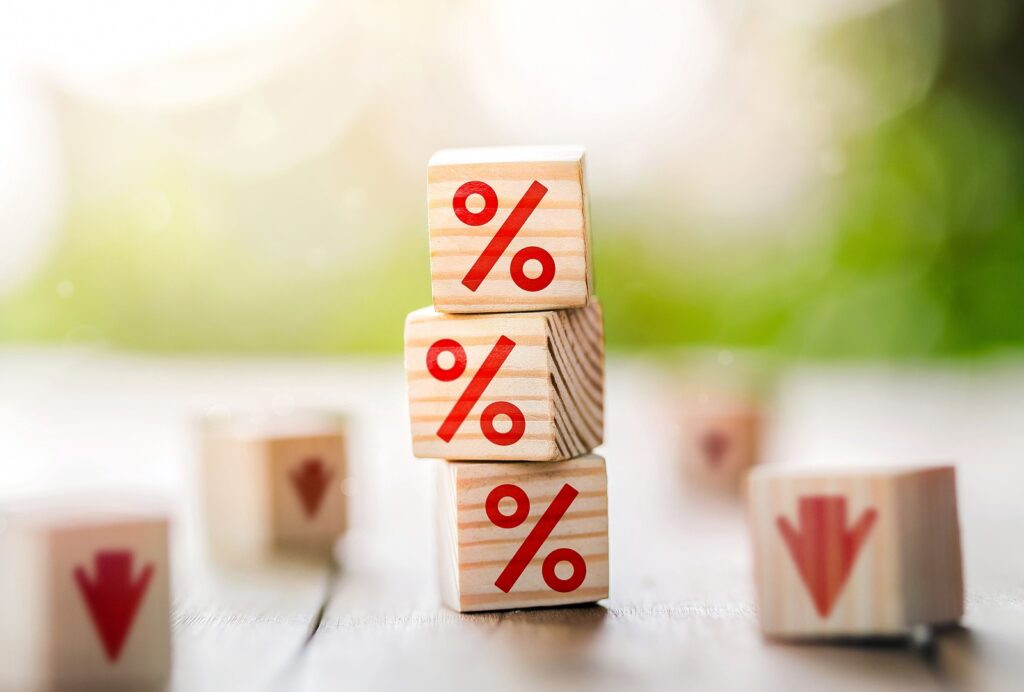 As most Americans know, obtaining a home is no longer as simple as getting a good job, establishing credit, and taking out a loan. Now, the rising prices of homes alongside banker insecurity are causing more Americans to fall short of being able to qualify for a traditional home loan.
If you're currently hoping to take out a home loan, then it's important to learn more about the current prime rate, what it means, and how you can obtain a loan even if you don't meet traditional financial standards. Learn everything you need to know below.
What is a Prime Rate?
If you're considering getting a home loan, then you first need to learn more about prime rates and your options. Not every lender will offer the same exact terms, so it's important for you to research different companies and learn more about what they offer.
First off, the prime rate is the lowest possible interest rate that you can borrow money on commercially. This prime rate is set by individual bankers and lenders, but it is determined in large part by the Federal Reserve's current financial outlook. Since the current financial outlook isn't all that positive, it's no surprise that most banks have a higher prime rate currently.
As of May 4, 2023, the current prime rate for home loans at Bank of America is set at 8.25%. In January of this year, it was set at 7.5%. Just one year before that, in January of 2022, the prime rate was a humble 3.25%.
Clearly, the cost of borrowing money to obtain a home is rising rapidly.
What is the Non-QM Prime Rate?
With prime rates as high as 8.25%, you'd think that it would be easier than ever to obtain a home loan. After all, there's a lot of profit to be made for the lenders. What's surprising, though, is that most Americans are still struggling to obtain a home loan even if they agree to pay such high interest rates.
That's because traditional lenders want borrowers to prove they have a stable and sufficient income, a nearly flawless credit history, and few existing debts. As if that wasn't enough, you'll also likely need to make a hefty down payment on the house, too, in order to even secure the loan.
The good news is that there are still options for hopeful homeowners who can't meet these traditional requirements. Non-QM loans offer similar terms to borrowers, but typically, you will pay more overall for these types of loans. Non QM-loans are preferable for individuals who may be self-employed, don't have a stable income, or have a lot of existing debt. Keep in mind, though, that the average non-QM prime rate might be slightly higher than it is for traditional loans.
Are You Looking to Secure a Non-QM Loan?
Are you looking to secure a home loan but don't think you can meet traditional requirements? If so, then we have a great alternative solution for you. Check out our non-QM loan requirements now to learn more about your options.
---
We are here to help you
Our mission is to deliver reliable, latest news and opinions.

$1 Billion+
in available capital

LESS THAN 3 MINS
to get your rate

STARTING AT 3.25%
STARTING AT 3.25%

AVAILABLE IN
NATIONWIDE