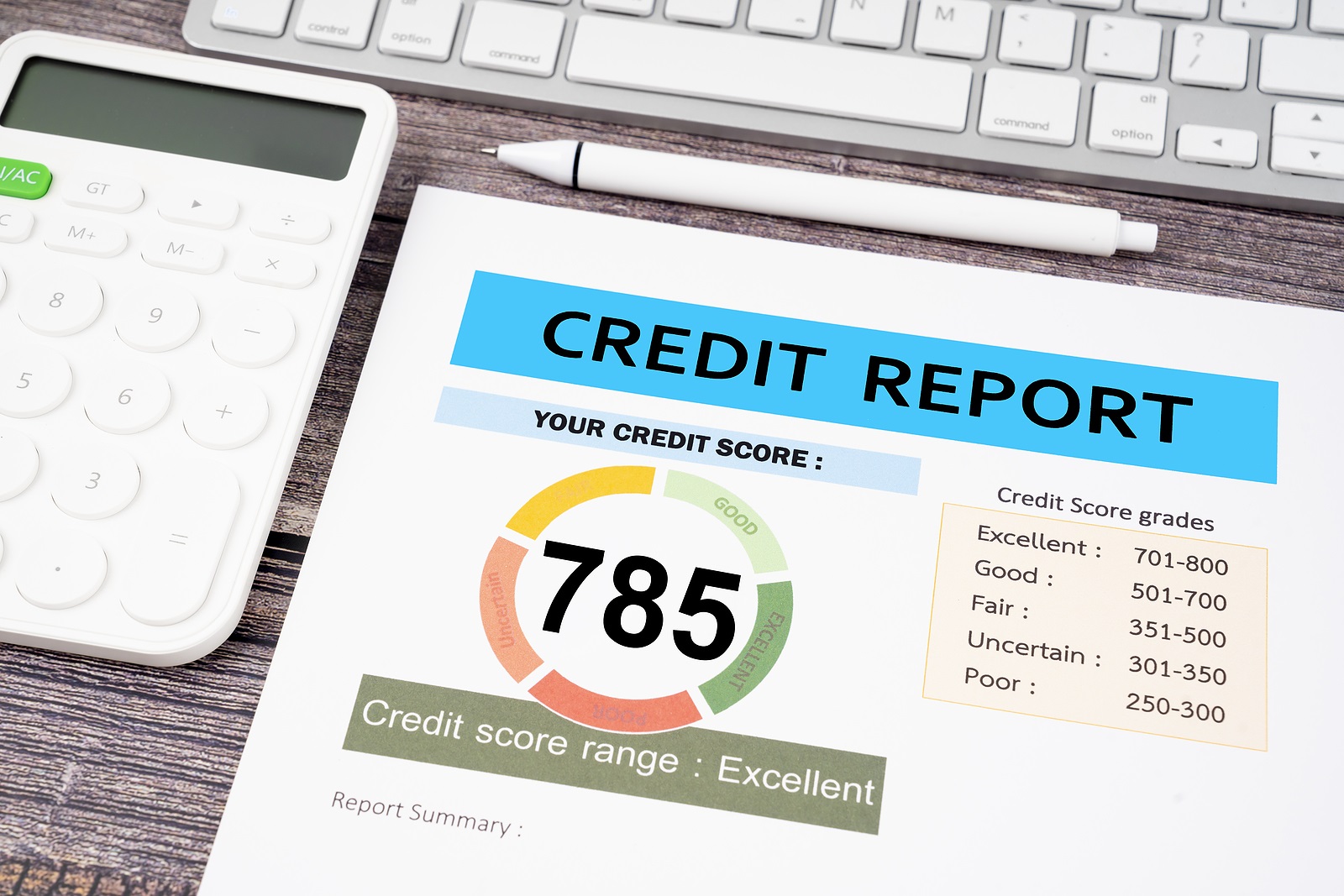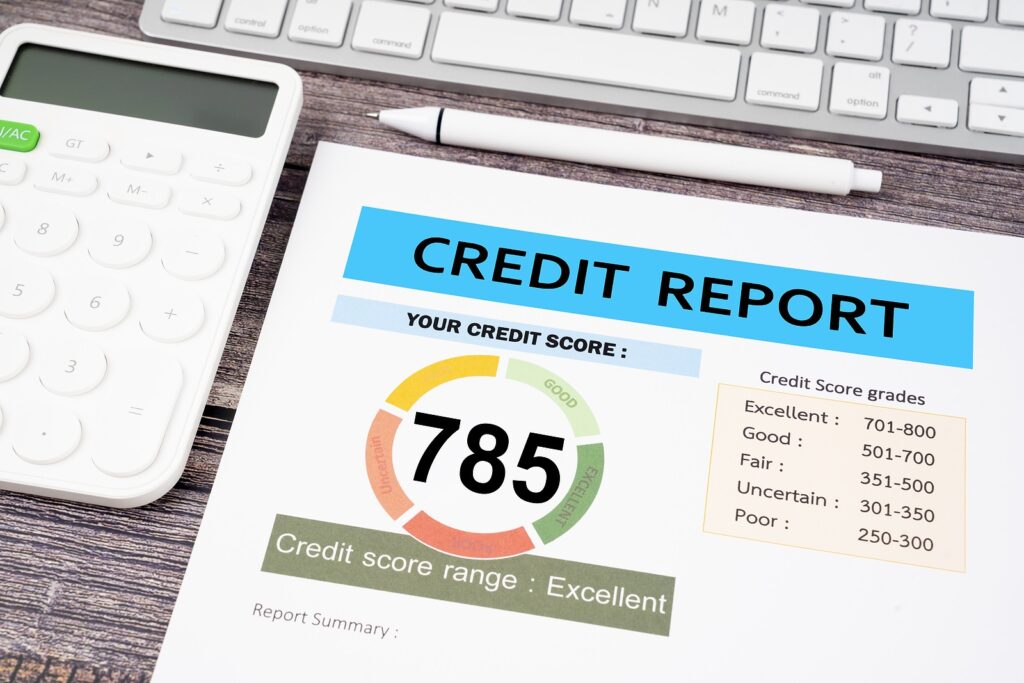 Far fewer home loan applications are denied than you might initially think. In fact, recent statistics suggest that only about 8% of mortgage applications are initially denied.
One big reason for this low rate of denials, however, is that most Americans who don't think they can qualify for a mortgage won't go through the application process.
Are you currently researching your options and hoping to get approved for a home loan? Do you have certain financial situations going on right now that you think might prevent you from taking out a traditional loan? If so, then you'll want to learn more about how non-QM loans work and the qualification process that you'll go through if you seek out this alternative type of mortgage.
How Do Non-QM Loans Get Scrutinized?
Non-QM loans are more widely available to individuals who can't take out a traditional mortgage as a result of their financial situation. Often, the individual has failed to get approved for a traditional loan due to circumstances like being self-employed, being a foreign national, or not being able to produce specific documentation.
When you apply for a Non-QM loan, you'll still have to go through a qualification process just like you would if you were applying for a typical mortgage. The main difference, however, is that you'll be scrutinized far less than you would with an average mortgage. A Non-QM lender will still want to see the documentation regarding your financial situation, your credit score, and your existing debt.
They'll be much more understanding of your situation, though, so you won't have to feel as worried that your lender will deny you for issues like a less-than-stellar credit score or a high existing DTI ratio.
Your non-QM lender will base their decision on whether or not to lend to you based on your overall financial picture as well as your perceived ability to pay. If you don't have a great credit history but you've recently obtained an amazing job that's helping you to make big moves, then a non-QM lender is more likely to overlook the blots of the past in favor of the potential future you have with your new career. In general, a non-QM lender will look at your overall situation from a more personalized point of view, whereas traditional lenders rely on algorithms and data points to make their lending decisions.
Are You Interested in Applying for a Non-QM Loan?
If you're interested in applying for a home loan but you're afraid a traditional lender won't work with you, then seeking out a non-QM loan is a great alternative. You'll be scrutinized far less, and your lender is more likely to see you as a person rather than another means to make a buck.
Here at Non-QM Home Loans, we're interested in helping people's homeownership dreams come true. We understand that everyone's financial situation is unique. Check out our loan requirements now to learn more about whether our products are right for you.
---
We are here to help you
Our mission is to deliver reliable, latest news and opinions.

$1 Billion+
in available capital

LESS THAN 3 MINS
to get your rate

STARTING AT 4.9%
STARTING AT 4.9%

AVAILABLE IN
NATIONWIDE