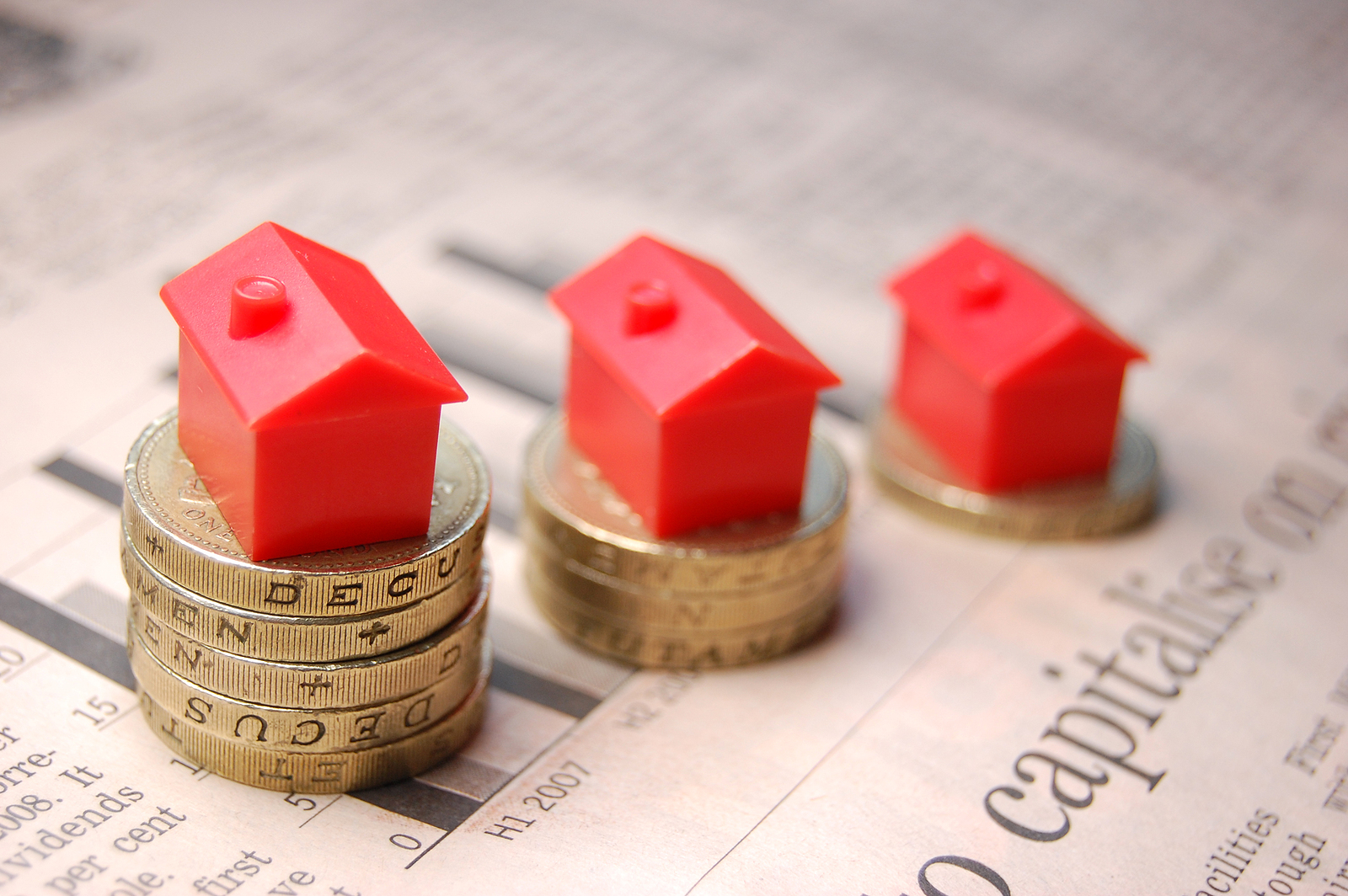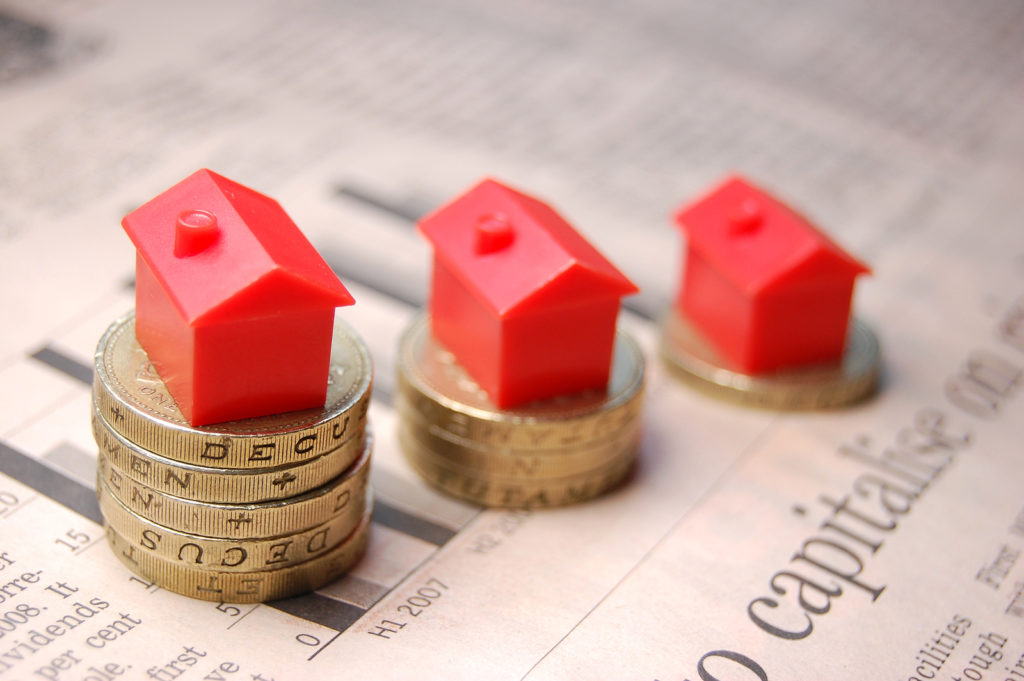 Investment in real estate can offer great passive income. If you can find a piece of property at a good price with the right financing, real estate can begin generating income almost immediately. The purchase process for buying investment and rental property may be similar to buying any other type of real estate but applying for financing usually isn't.
How Do Investor Interest Rates Compare to Owner Occupied Rates?
While we are still seeing great rates in the marketplace, getting the most rock-bottom rates as an investor is difficult. Lenders will always charge an investor a higher interest rate than a borrower who will be occupying the property.
Rates for investment properties will depend upon the property type, where it's located, the amount of the down payment, and the creditworthiness of the applicant. But as a rule of thumb, as an investor, you can expect an interest rate of about 0.5% to 0.75% higher than rates for owner-occupied properties with a conventional mortgage.
Consequently, with an average fixed-rate 30-year conventional mortgage today of about 3.125% for owner-occupied property, you can expect to pay 3.625% to 3.875% for a comparable 30-year fixed-rate mortgage as an investor, depending upon your other qualifying factors and the type of property you are financing.
Why the Higher Rates?
Lenders consider investors a higher risk than someone who is occupying the property. Mortgages for investment or rental property have a proven higher rate of default. The greater the risk to the lender, the more it is offset by higher interest rates, more stringent approval criteria, and a larger down payment requirement.
Conventional Investment Loans
Conventional lending is the most common financing for property purchases, but investors often have difficulty qualifying for these loans. Conventional lenders follow the already stringent underwriting criteria set out by Fannie Mae or Freddie Mac, and have specifically tightened lending criteria for investment properties.
In order to qualify for a conventional loan, investors need to be prepared with larger down payments, a squeaky clean credit record, solid tax return income verification, and sizable cash reserves. They may also be capped at how much financing is available to them considering how much they already have for other investment properties.
Because getting approved for a conventional mortgage can be particularly difficult for investors, other loan options are available for investment property financing.
Hard Money Loans and Private Investors
Hard money and private investor loans are typically quicker and easier to secure. This is because they are asset-based, and the lender's qualifying decisions are based more on the value of the property than the credentials of the borrower.
Hard money loans tend to be higher interest rates and shorter in duration, and they are particularly good for investors who are looking to fix and flip their investment property.
Non-Qualifying Mortgages For Investors
Non-qualifying mortgages are also asset-based loans. But while interest rates can be higher than conventional loans, they are generally lower than hard money loans. With a non-qualifying mortgage, investors who cannot qualify under conventional underwriting criteria have more options for their investment properties.
Non-qualifying loans generally don't require tax returns, W-2s, or employment verifications letters, which can be particularly beneficial for self-employed investors who don't show enough taxable income to qualify for conventional lending. These lenders can also offer more flexible terms than conventional lenders offer.
Understanding Your Investment Financing Options
The qualification and underwriting procedures for a non-QM loan are focused on helping individuals and investors get the funds they need quickly and easily for their investment property without the underwriting criteria hassles of conventional loans.
If you are an investor and would like to know more about non-qualifying mortgage products, contact the professionals at NonQMHomeLoans.com. We offer a broad range of mortgage products, from conventional to non-qualifying mortgages. Contact us at (800) 413-0240 or apply for a loan easily here.
---
We are here to help you
Our mission is to deliver reliable, latest news and opinions.

$1 Billion+
in available capital

LESS THAN 3 MINS
to get your rate

STARTING AT 3.25%
STARTING AT 3.25%

AVAILABLE IN
NATIONWIDE