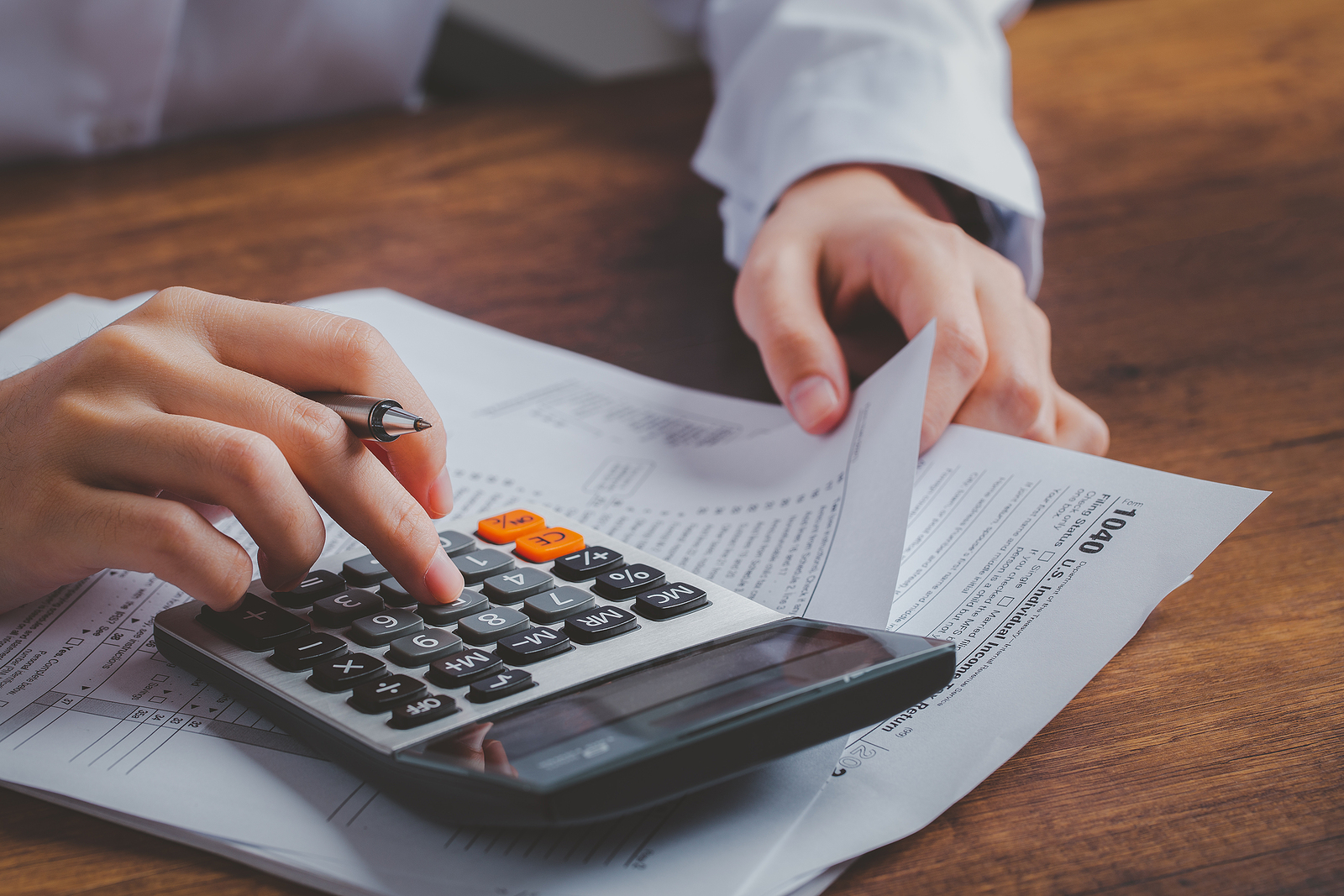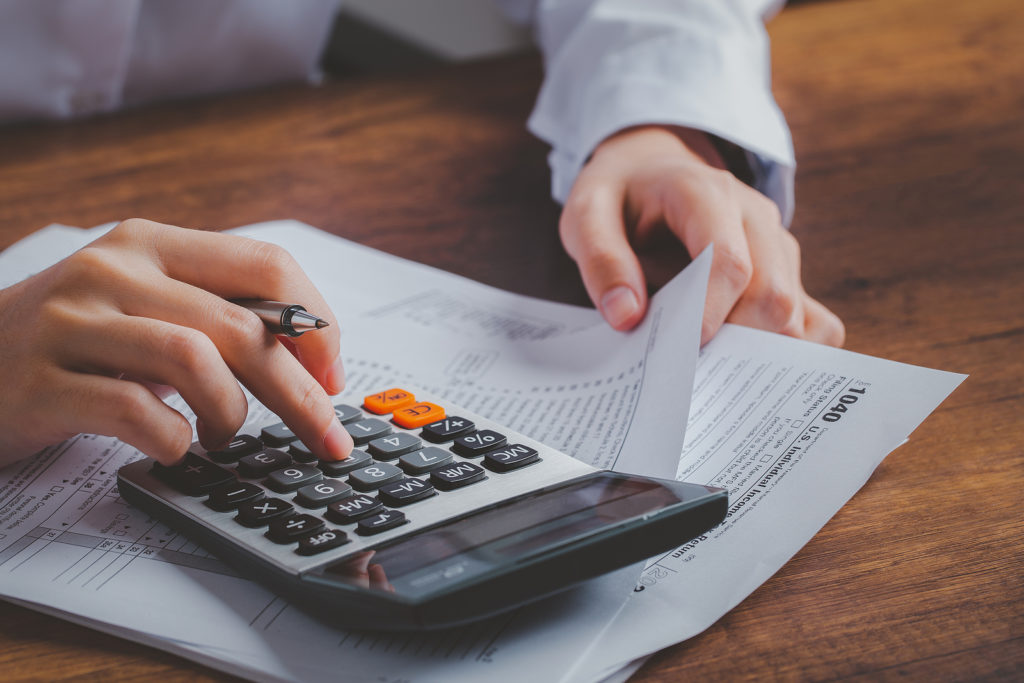 Recent estimates suggest that about 20% of homeowners have used risky alternative financing methods to fund their home loans. One reason why this statistic is so high is because millions of Americans get denied for traditional mortgages each year.
Are you currently struggling to get a traditional mortgage because of an inability to get ahold of your recent tax returns? If so, then you don't have to turn towards risky arrangements. The good news is that you might still qualify for a non-traditional mortgage that can help you secure a mortgage for your dream home.
Learn more about what to do if you can't get a tax return but still want to secure a mortgage below.
Why Do You Need a Tax Return For a Traditional Mortgage?
If you can't get a tax return or verify your income, then you might struggle to get approved for a traditional mortgage. Once your loan goes through the underwriting process, expect your lender to request your tax transcripts going back at least two years. This tax return proof serves as evidence of your income, which shows your potential mortgage lender that you'll be able to afford your payments. Your tax return also proves that your income is consistent.
What to Do If You Can't Get a Tax Return or Verify Your Income
If you can't get a tax return to verify your income, then your potential mortgage lender might see that as a red flag. Not only will they assume you haven't filed your taxes, but they might also think that your income isn't consistent or reliable. As a result, there's a good chance that they will deny your loan. Do not get discouraged. You have options, like a no-income or stated-income mortgage.
More About Non-QM Home Loans and Stated Income Mortgages
Here at Non-QM Home Loans, we offer stated income mortgages. These non-traditional loans don't require proof of income. Instead, you will state your income and avoid independent verification. You will still have to provide other information to us, though. We'll want to know more about your employment, residence history, and assets. We'll take a look at your credit history and go through the approval process.
How to Get a Mortgage if You Don't Have a Tax Return
Traditional mortgages require traditional proof of your income, which usually means tax returns. If you don't have your recent tax returns or have inconsistent income levels, then you'll likely face a problem with getting your traditional mortgage approved.
The good news is that you have options. Now that you know more about stated income and no-income mortgages, you can take advantage of these alternatives and make your homeownership dreams a reality.
Check out our loan requirements here at Non-QM Home Loans to see if you qualify. Do you believe you're eligible for an alternative mortgage? Are you ready to get started on the process?
Reach out to a representative now at (800) 413-0240 to learn more about how to move forward with your homeownership goals.
---
We are here to help you
Our mission is to deliver reliable, latest news and opinions.

$1 Billion+
in available capital

LESS THAN 3 MINS
to get your rate

STARTING AT 3.25%
STARTING AT 3.25%

AVAILABLE IN
NATIONWIDE