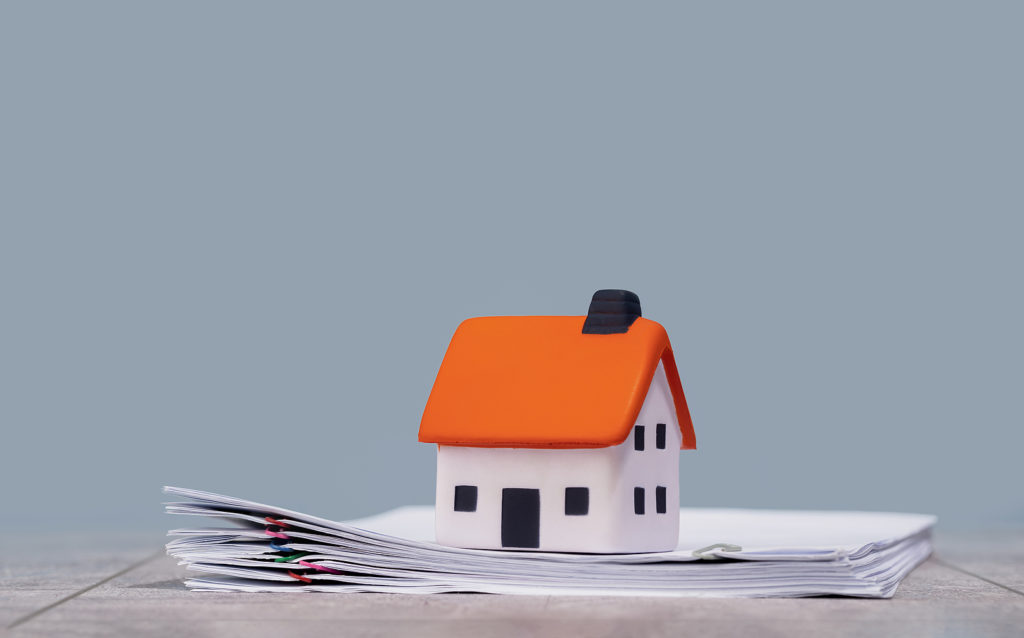 Have you ever received a pre-approval mortgage offer that seemed too good to be true? If so, then it's important to be wary. Pre-approved loan scams are on the rise, and that offer may in fact be an attempt to collect your private data.
It can be even worse than getting scammed, though, to get your hopes up and then have them dashed by the same company when they later decline to provide you with a loan.
Why would this situation happen? Learn more about the top five things that could go wrong after you end up getting a legitimate pre-approval offer in the mail below.
1. Your Income Changes
Pre-approval offers get sent out when a consumer's finances meet the basic eligibility requirements outlined by the lender for a mortgage. In other words, they've already looked at your income, credit score, and more. If something happens to your income, then that could cause issues with your offer. In fact, it will likely get revoked entirely, and a whole new analysis will need to get performed.
2. Your Debt or Credit Score Changed
Another thing that can derail your pre-approval is if your debt or credit score changes. For instance, if you take out more debt, then that will have a major impact on your debt-to-income ratio. If your credit score dips, then that's also an indicator that your pre-approval will get revoked.
3. There are Problems with the Bank Appraisal
Of course, appraising your potential new home is a major factor, too. If there's a problem with the bank's appraisal of the home, then that could lead to your whole pre-approval falling through.
4. You Applied for New Credit
Applying for new credit will likely make your credit score temporarily dip. It could also impact your pre-approval because your lender will know that you took out new credit. They might no longer feel comfortable giving you a mortgage if they know you'll have other debt obligations, too.
5. You Paid off Your Debt
You wouldn't think paying off old debt would be a problem, but it could be when it comes to your pre-approval. That's because getting debt paid off impacts your debt-to-income ratio and your credit score. Your potential lender will likely want to do a whole new analysis if you pay off debt. They also might be confused about where the income came from to pay off that debt, too.
5 Things that Go Wrong After a Mortgage Pre-Approval
When you initially received your pre-approval in the mail, you were likely overjoyed! Unfortunately, those pre-approvals are only 'offers', and they often fall through once the company dives deeper into your situation.
It can feel a lot like a bait and switch.
Don't get discouraged. There are plenty of legitimate non-traditional mortgage lenders out there who can help turn your dreams of becoming a homeowner into a reality. In fact, you've landed on the blog page of one of the top lenders in California.
Check out our loan options online now or contact us at (800) 413-0240 to learn more about how we can help you secure a non-traditional mortgage.
---
We are here to help you
Our mission is to deliver reliable, latest news and opinions.

$1 Billion+
in available capital

LESS THAN 3 MINS
to get your rate

STARTING AT 3.25%
STARTING AT 3.25%

AVAILABLE IN
NATIONWIDE