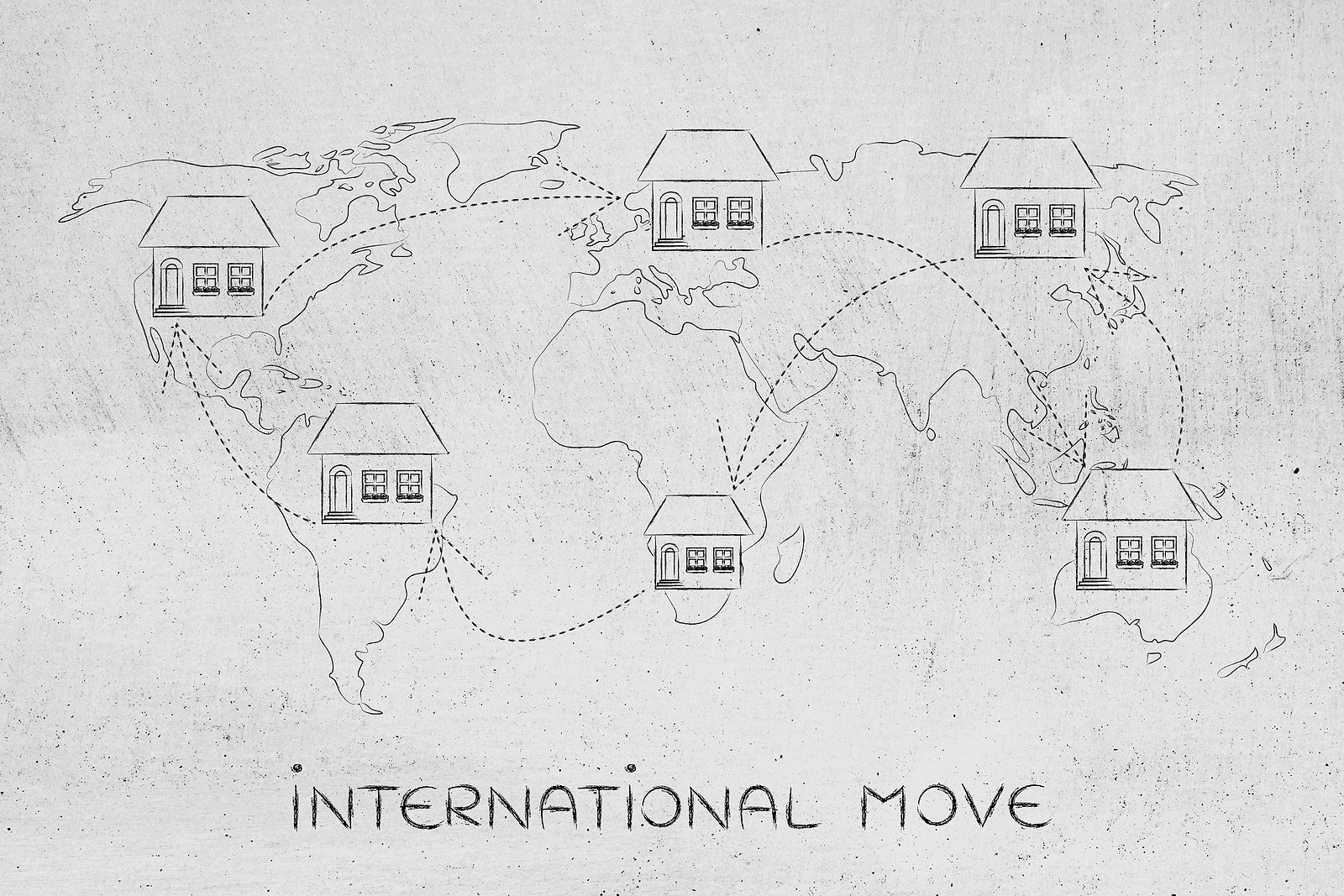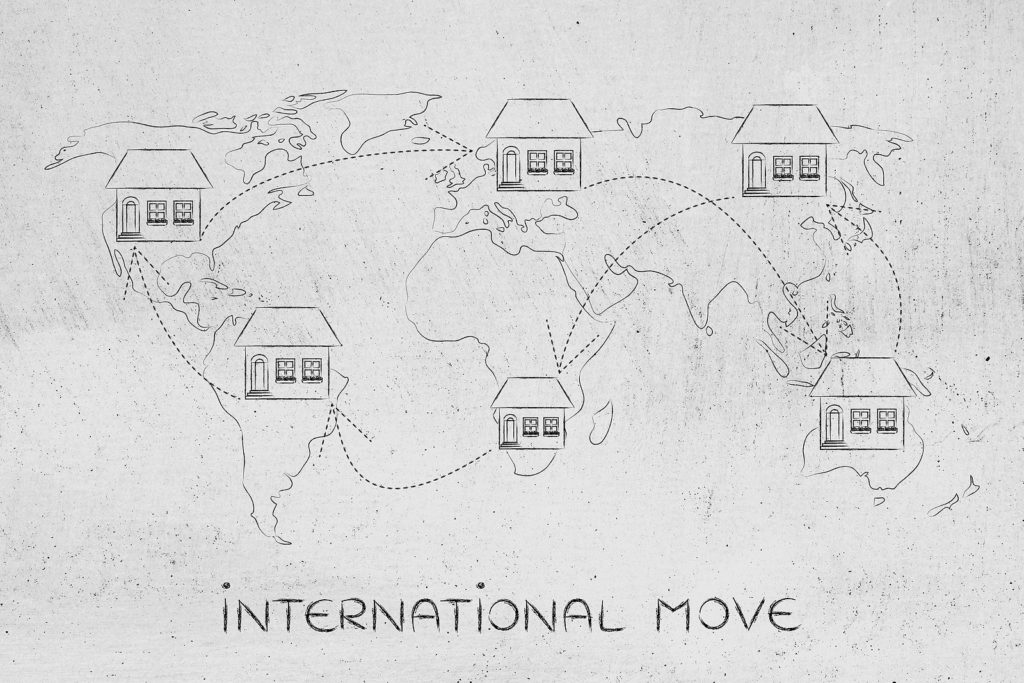 As of 2021, more than one fourth (26%) of the U.S. population is made up of immigrants and their U.S. born children. In other words, our country is made up of a ton of foreign nationals! If you've recently come to the US for permanent residence but you're not a citizen yet, then congratulations! Welcome to America!
Your next step in your journey will likely involve securing a residence for you and your family.
To do so, though, you'll likely need access to a mortgage loan. This process can be pretty difficult for not only foreign nationals but also Americans who don't have traditional types of employment. The good news is that you do have options available, including seeking out a non-traditional mortgage loan from providers like us here at Non-QM loans. Learn everything you need to know about the process below.
What You Need to Get Approved for a Foreign National Mortgage Loan
Following the mortgage crisis of 2008, obtaining a mortgage loan became much more difficult. This is especially true for foreign nationals who often don't meet the specific criteria required by most mortgage providers. The good news is that we provide foreign national mortgage loans here at Non-QM home loans.
By contacting our office, we'll go over all the different options available to you based on your specific situation. If you don't have income verification, then we have options for you. If you don't yet have a green card or Social Security number, then we can find a loan option that works.
It's always possible to consider going with a traditional mortgage instead, but to do so, you'll need quite a bit of proof and documentation. Not only will you need a green card, but you'll also need to obtain a Social Security number through the U.S. government. You'll also need to prove that you'll be living and working in the US for several years.
If your work permit isn't going to last that long, then lenders will be hesitant to approve your loan. Further, you'll also likely be expected to make a very hefty down payment, which could go all the way up to 50% of the value of the property! For most foreign nationals, these requirements are just too strict.
How Non-QM Home Loans Can Help
If you're not a US citizen, then you'll struggle to get approved for a traditional mortgage loan. Even if you do end up going through the entire citizenship process, you might still fail to get an approval if you don't have traditional sources of income and an established credit score.
The good news is that you won't be completely out of options. Here at Non-QM home loans, we pride ourselves on providing non-traditional loans to those who need them most. If you're not yet a U.S. citizen, then we can help you invest in your dream U.S. property regardless of your citizenship status.
If you're interested in learning more, check out our loan requirements. You can also discuss your situation one-on-one with one of our agents at (800) 413-0240.
---
We are here to help you
Our mission is to deliver reliable, latest news and opinions.

$1 Billion+
in available capital

LESS THAN 3 MINS
to get your rate

STARTING AT 3.25%
STARTING AT 3.25%

AVAILABLE IN
NATIONWIDE