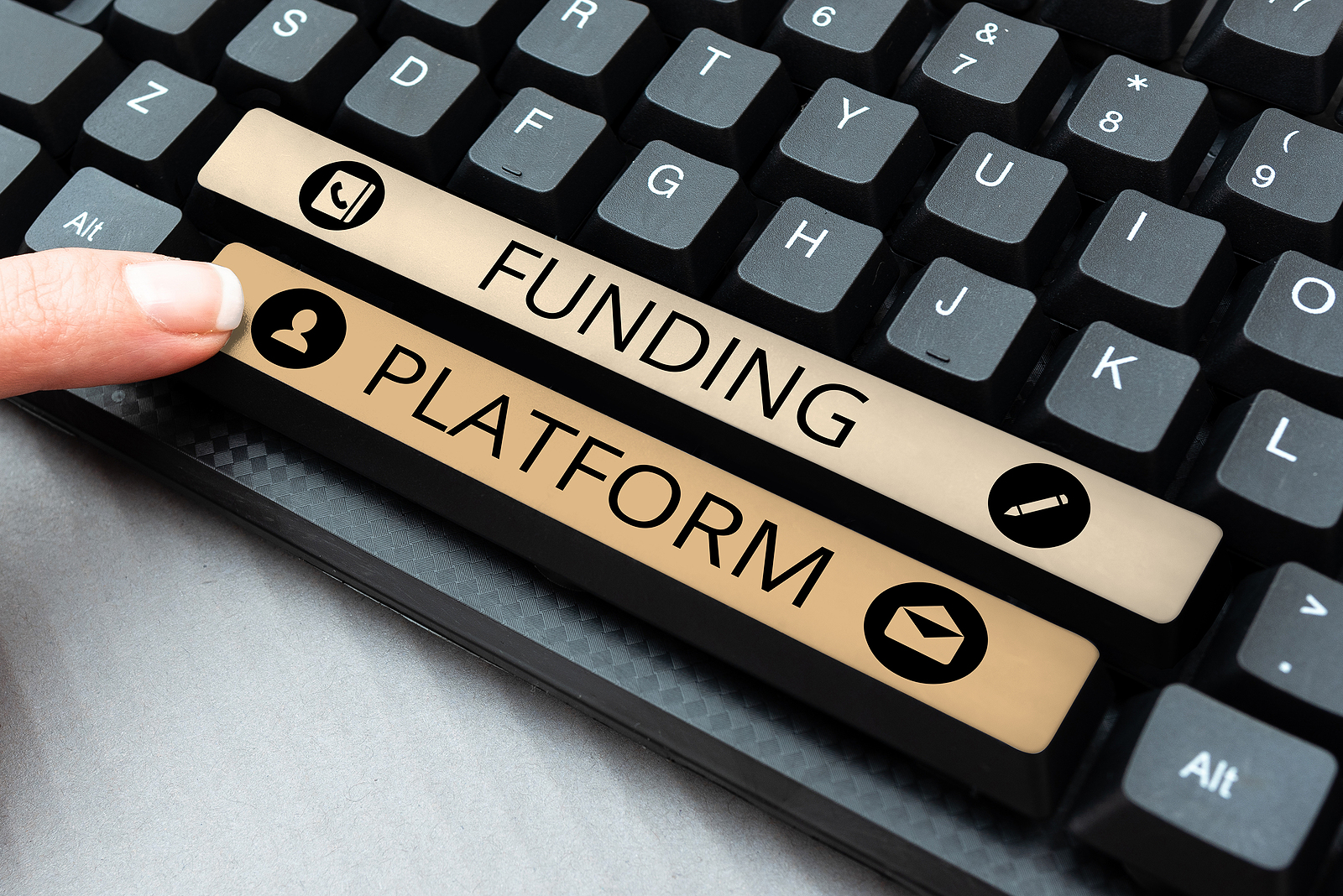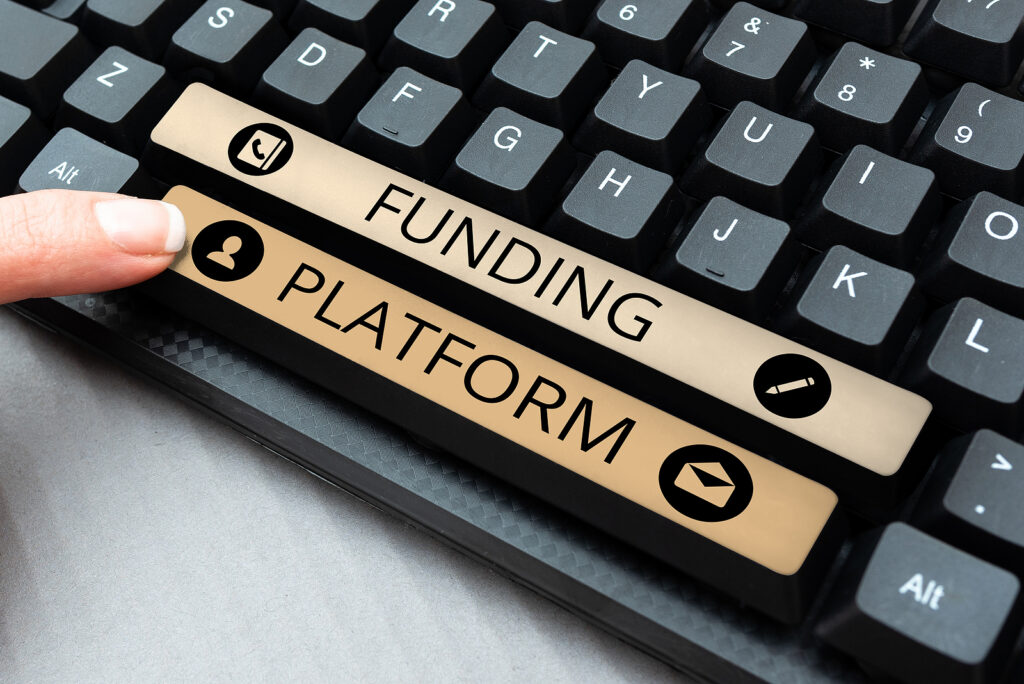 As of mid-2022, almost half (42%) of Americans self-report that they're struggling financially. Rising prices, soaring inflation, and increasing interest rates all play a role in this financial struggle. Unfortunately, economic experts predict that things will only get tighter as we head into 2023.
Due to the pending recession and uncertainty over the past few years, you may be having trouble securing funding. This is especially true if your income has dropped off or you've had to switch careers.
The good news is that there are several ways to get alternative funding, even if you're looking to fund a massive purchase. Learn the top five alternative financing options below.
1. Look for Alternative Lenders
One of the best and easiest ways to secure alternative funding is to simply look for an alternative lender. While traditional lenders will ask you to jump through a lot of hoops, alternative lenders will generally provide you with a loan as long as you agree to their terms. In most cases, that means paying a bit more than you would with a traditional lender. Many alternative lenders will work with you even if you can't provide consistent income statements or you have a poor credit score.
2. Venture Capital or Angel Investors
Are you looking to fund a massive purchase in order to start up a business? If so, then you might be able to get funding through venture capital or angel investors. In order to secure this type of alternative funding, though, you must be seeking to start up a business startup. Plus, you must be willing to share your future profits with anyone who helps you fund your idea. You'll also need to have a very good business plan before you start to seek out an investor.
3. Peer-to-Peer Lending
Peer-to-peer lending is exactly what it sounds like. You can get alternative funding by borrowing money from another individual who is willing to help you. There are a ton of online platforms that facilitate this type of lending. In the past, peer-to-peer lending was reserved for business investments and other things, but in 2023, it's possible to secure a loan for all kinds of expenses this way.
4. Personal Lenders
If you want to secure funding from a peer that's closer to you than a random online investor, then you can ask around to see if a friend, family member, or co-worker would be willing to take a chance on you. Keep in mind that this type of option can cause strife in your personal relationships, so it's best to only use this option if you can't secure funding elsewhere.
5. Crowdfunding
Finally, you can raise money by using online crowdfunding platforms. First, you'll want to start a campaign that explains your situation and goals. Then, you'll want to post the campaign on a crowdfunding website and start spreading the word. If all goes well, then you'll be able to raise some money that you won't have to pay back.
Are You Looking for Alternative Funding Options?
Are you currently hoping to secure alternative funding so that you can make your homeownership dreams come true? If so, then Non-QM Home Loans can help.
Check out our alternative funding options by going through our online click-through process to learn more about our products.
---
We are here to help you
Our mission is to deliver reliable, latest news and opinions.

$1 Billion+
in available capital

LESS THAN 3 MINS
to get your rate

STARTING AT 3.25%
STARTING AT 3.25%

AVAILABLE IN
NATIONWIDE