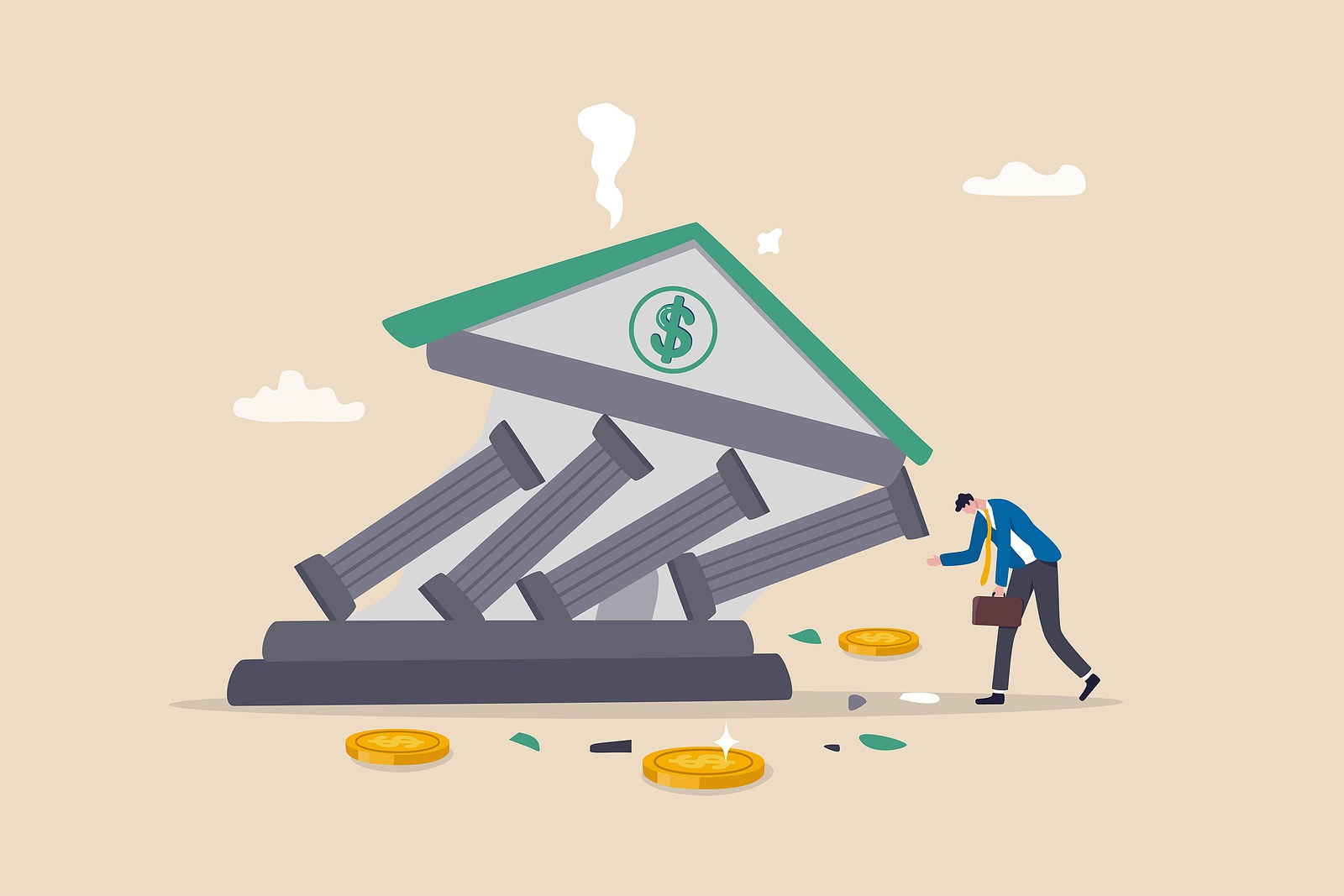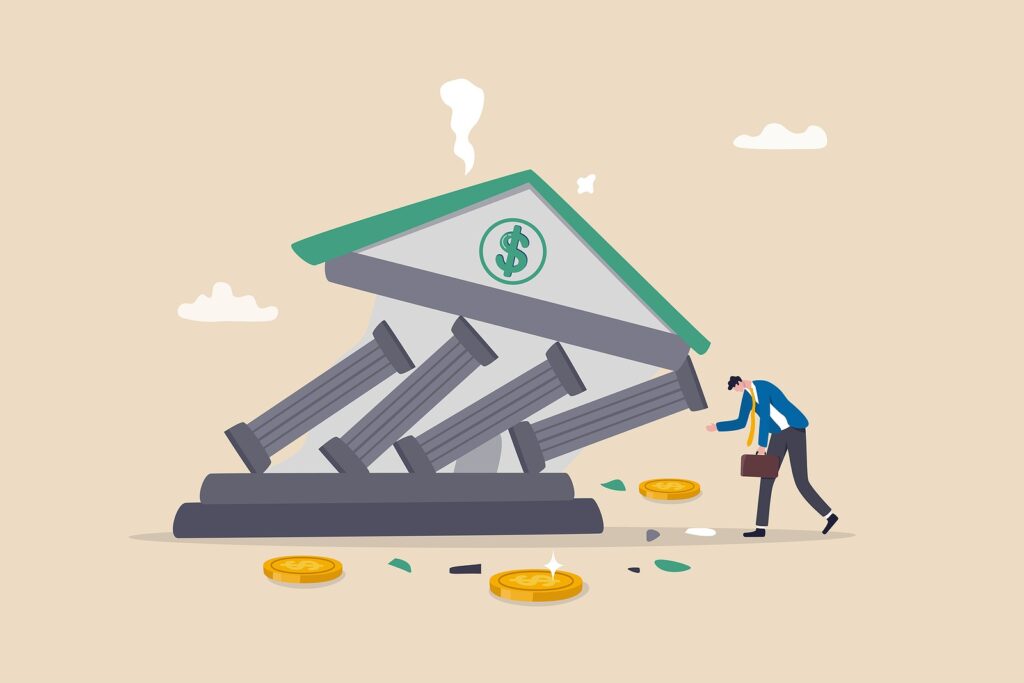 The turbulent economic times we've all been living through over the past several years have proven to be very disadvantageous for lenders and loan providers. That's because loan providers need a steady stream of borrowers with solid incomes in order to stay afloat financially. When borrowers start to struggle to make payments or meet certain thresholds for lenders, the market tends to dry up.
One business's problem is another business's gold mind, though, so it's not too surprising to learn that many non-QM lenders have started to not only grow but thrive during these financially shaky times.
Non-QM lenders provide home loans to interested homebuyers but don't require the same level of requirements as traditional lenders.
One such traditional lender that's found themselves in a situation is AmeriFirst Financial. The group is currently facing serious economic stress, but they've come up with a solution that might help them save their business. AmeriFirst Financial is requesting that the Bankruptcy Court for the District of Delaware approve a deal they've formulated. Under the deal, AmeriFirst Financial would sell over $4 million worth of loans privately to a non-QM lender. The non-QM lender would then be able to collect payments on the loans from borrowers.
The money from the sale would help AmeriFirst Financial pay off its existing debt to warehouse lenders Centier Bank and Sound Capital Loans LLC. The group told the Bankruptcy Court that they'd use the remaining funds to restructure the company after its bankruptcy filing.
The company that plans to take on the loans is Oaktree Funding Corp. The group would take on over 13 loans worth about $4.8 million. They'd also pay about $293,000 to Sound Capital in order to help retire AmeriFirst's obligations to Sound Capital Loans. Finally, Oaktree Funding would assume all obligations for the warranties and representations on the loans that they are purchasing.
This type of deal is beneficial for all parties. AmeriFirst Financial can avoid bankruptcy, Oaktree Funding Corp can assume loans that are potentially profitable, and courts won't have to waste time and money attempting to settle the dispute.
A hearing regarding this matter is scheduled to be heard in bankruptcy court on October 25th in Wilmington, Delaware.
Are You Looking for Non-QM Loans?
Reports indicate that AmeriFirst Financial is one of at least three different lenders that have filed for Chapter 11 bankruptcy protection within the past year and a half. This noticeable trend could drive even more borrowers towards non-QM loans.
Non-QM lenders provide a much needed service to borrowers who have less than ideal credit, unconventional financial circumstances, or other unique situations that prevent them from obtaining traditional loans. If you're currently interested in getting a home with financing but can't seem to find a lender who will work with you, then you might also be interested in getting in touch with a non-QM lender.
Here at Non-QM Home Loans, our team can help you navigate your complicated and get the home of your dreams. Check out our loan requirements now to learn more about what we offer.
---
We are here to help you
Our mission is to deliver reliable, latest news and opinions.

$1 Billion+
in available capital

LESS THAN 3 MINS
to get your rate

STARTING AT 4.9%
STARTING AT 4.9%

AVAILABLE IN
NATIONWIDE