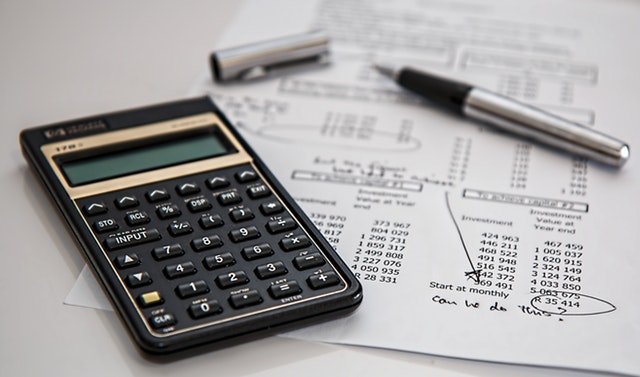 Synopsis: Buying a home can be confusing and despite the doomsayers here are some reasons to consider an adjustable-rate mortgage and remove some confusion.
Why You Should Consider An Adjustable-Rate Mortgage After All
After years of dreaming about owning a home, you're ready to take the plunge. You've got the perfect place in mind and might have even started mentally placing the furniture. Just one last hurdle: getting a mortgage.
The whole process can seem confusing for the first time home buyer. Among the things to think about is the type of mortgage: a fixed-rate or an adjustable rate mortgage. Without considering the options, many choose the fixed-rate mortgage based on nothing more than reflexive thinking.
There are situations where an adjustable-rate mortgage, or ARM, is a better fit.
A home will probably be the biggest single investment you ever make, and an adjustable-rate mortgage makes it even more of a gamble. That doesn't always mean it's a 'bad' gamble.
Compared to fixed-rate mortgages, those with adjustable rates take the road of short-term interest rates. ARMs are being nudged up by the Federal reserve and some analysts believe the compressed yield — the spread between rates required for longer-date bonds versus short ones, may be making ARMs unattractive at present.
To the prudent investor and homebuyer, ARMS can be a popular strategy as they were in the early 2000s. Buyers can get into properties they wouldn't qualify for otherwise and ARMS have always  been a smart hedging tool for both buyers and re-financiers in specific situations.
Especially attractive for buyers who plan to sell in a few years, an ARM is worth the risk of interest rates rising. For buyers who know they can repay the full mortgage amount quickly, ARMs often save the buyer money.
Adjustable Rate Mortgages (ARM)
An ARM can:
Lower the payment in the loan's early years,
Shrink the payment during periods of lower interest rates,
Be utilized as a method to decrease mortgage balance,
Can be used to help a borrower qualify for a larger payment than they could otherwise get,
The Takeaway
A borrower must be extremely disciplined with using an ARM to reduce the loan balance and commit to making the extra principal payments each month. ARMs may be difficult for some to understand. There are numerous variables and the nuances of a particular ARM should be understood.
While not for everyone, ARMs offer advantages and those who can benefit from the opportunities find them useful.
As with any financial tool, be sure to talk to your account or lender about each of the ramifications of an adjustable rate mortgage compared to a fixed-rate mortgage.
---
We are here to help you
Our mission is to deliver reliable, latest news and opinions.

$1 Billion+
in available capital

LESS THAN 3 MINS
to get your rate

STARTING AT 3.49%
STARTING AT 3.49%

AVAILABLE IN
CA, CO, CT, FL, GA, NJ, NY, PA, SC, TX, VA, NC, MD, AZ