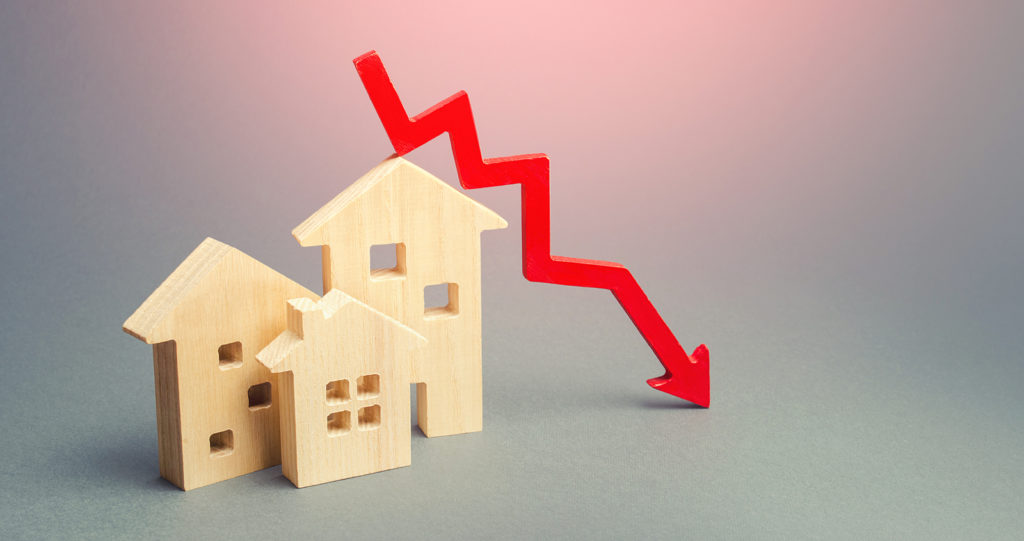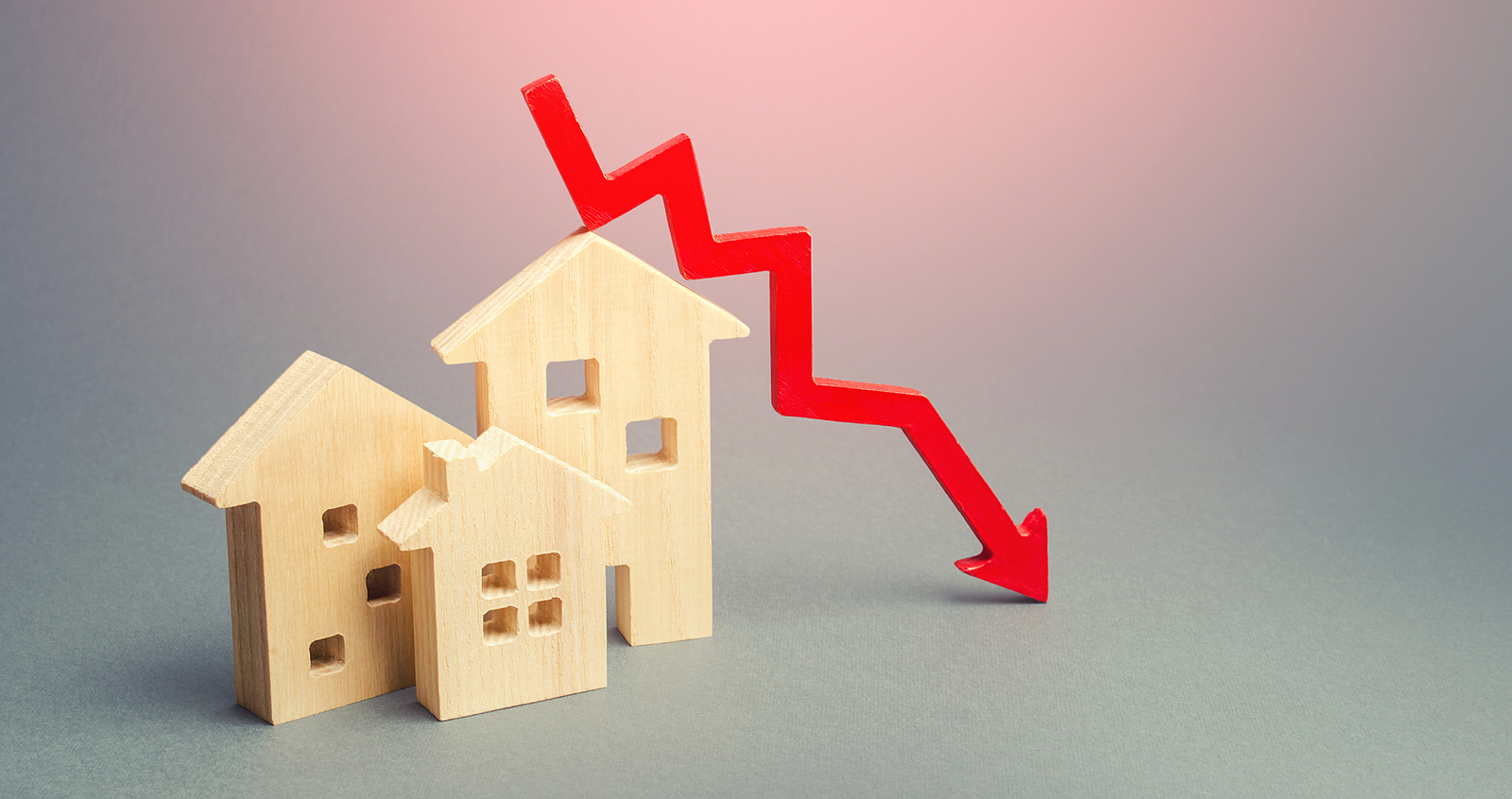 Is There an End in Sight to the Affordable Housing Shortage?
The real estate market has seen a boom year, with national home prices soaring. Given the way the real estate industry needed to pivot during the heart of the COVID-19 pandemic, finding new ways to market and show homes during a nationwide shutdown, speaks to the resiliency of the market. We also can't forget that much of the boom has been fueled by record low interest rates due to Federal Reserve stimulus assistance and low housing inventory.
Housing Prices Have Appreciated Over Most of the US
Over the past year, real estate has been gangbusters over the majority of the United States, with high demand and low inventory in almost every area of the country. While prices had only been increasing by single digits for a while, leading some to feel prices had plateaued back in 2019, now prices have risen by double digits, converging with people with more money in their pockets and historically low mortgage interest rates.
In fact, home sales in April 2021 were up by 50% over April 2020. Prices of existing homes over the same period of time rose by 19%. The downside is that houses became less affordable and less available for some who wanted to take advantage of these low rates.
Lack of Affordable Housing
Over the past couple of years, real estate price appreciation hit affordable homes at a greater rate than other price point tiers. Simply put, there is now an extreme lack of affordable housing in the United States, both in home prices and rentals.
Given the lack of inventory and the increase in prices, will there be enough affordable homes to go around for those who want to take advantage of interest rates that are expected to be on the increase now that the Fed has warned of stimulus pull-back? And what about those who are self-employed or who temporarily lost employment during the COVID crisis and, consequently, cannot get conventional financing even if they do find a home they can afford?
Lack of Non-Qualifying Loans
During much of 2020, non-qualifying mortgages, otherwise known as non-QM loans, were not readily available. Due to the bond market and feeling of market volatility early in the months of COVID, many wholesale lenders had suspended their non-QM products or tightened their criteria. This meant that borrowers who could not qualify for conventional loans could also not take part in low interest rates and homeownership before prices became unattainable.
Fortunately, non-QM loans are available again for those who cannot qualify for a mortgage under FHA, Fannie Mae, or Freddie Mac qualification criteria. This is great news for those who are self-employed or do not qualify with the income shown on their tax returns.
Inventory Increasing?
More potential good news is that according to Realtor.com's August 2021 National Housing Report, seller activity has increased and inventory seems to be growing again. Buyers who have been on the sidelines or have become fatigued by bidding wars are now being offered more choices and a more balanced real estate market.
The stars may be aligning for those looking for affordable homes while rates are still low and non-QM loans are being offered again. If you were considering purchasing a home using a non-QM mortgage, there has never been a better time to take advantage of today's rates before they increase.
If you have questions about non-qualifying mortgage products and how they may be able to help you get into a new home or take advantage of an investment opportunity, contact the professionals at NonQMHomeLoans.com. We offer a broad range of non-QM mortgage products. Contact us at (800) 413-0240 or apply for a loan easily here.
---
We are here to help you
Our mission is to deliver reliable, latest news and opinions.

$1 Billion+
in available capital

LESS THAN 3 MINS
to get your rate

STARTING AT 3.49%
STARTING AT 3.49%

AVAILABLE IN
CA, CO, CT, FL, GA, NJ, NY, PA, SC, TX, VA, NC, MD, AZ