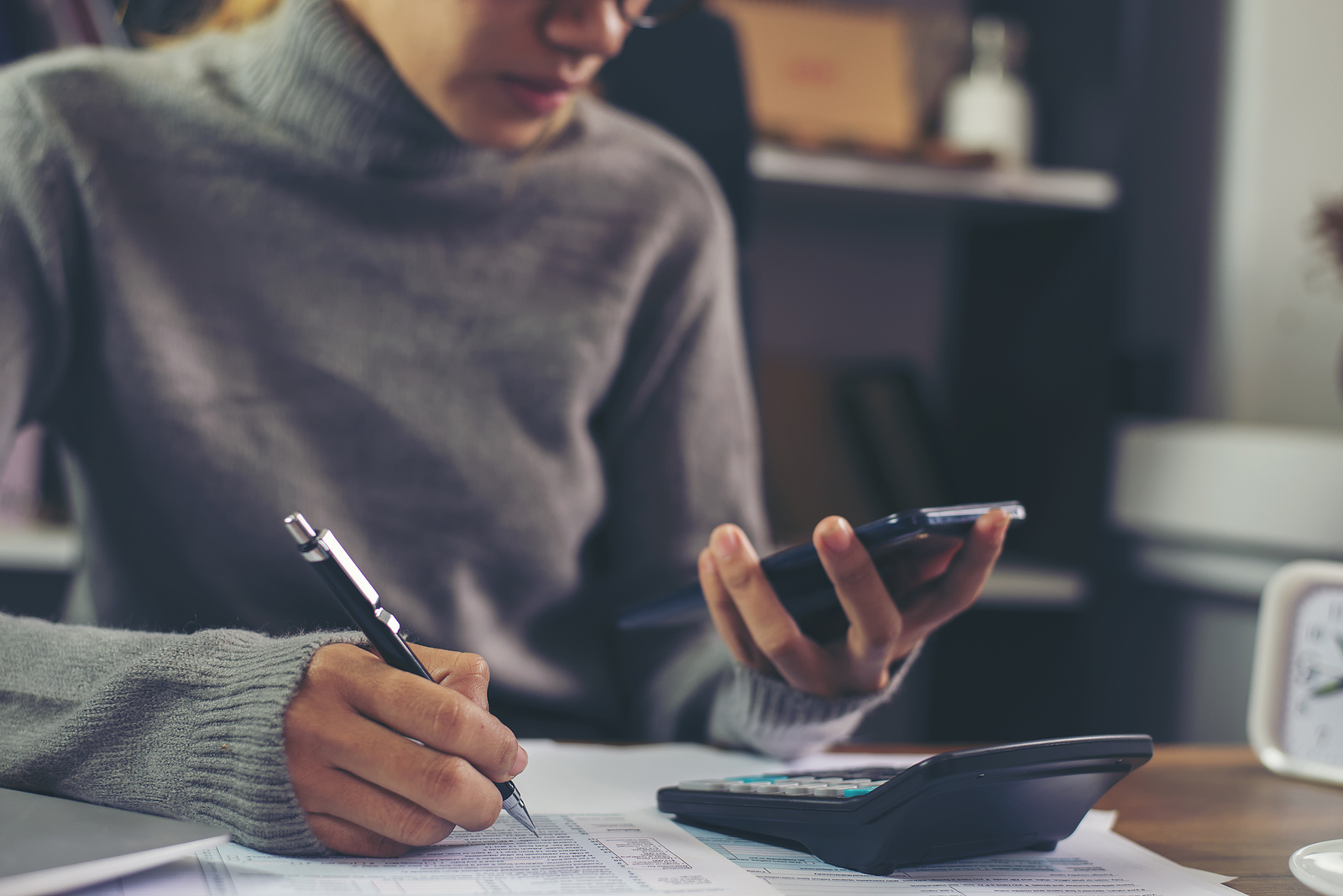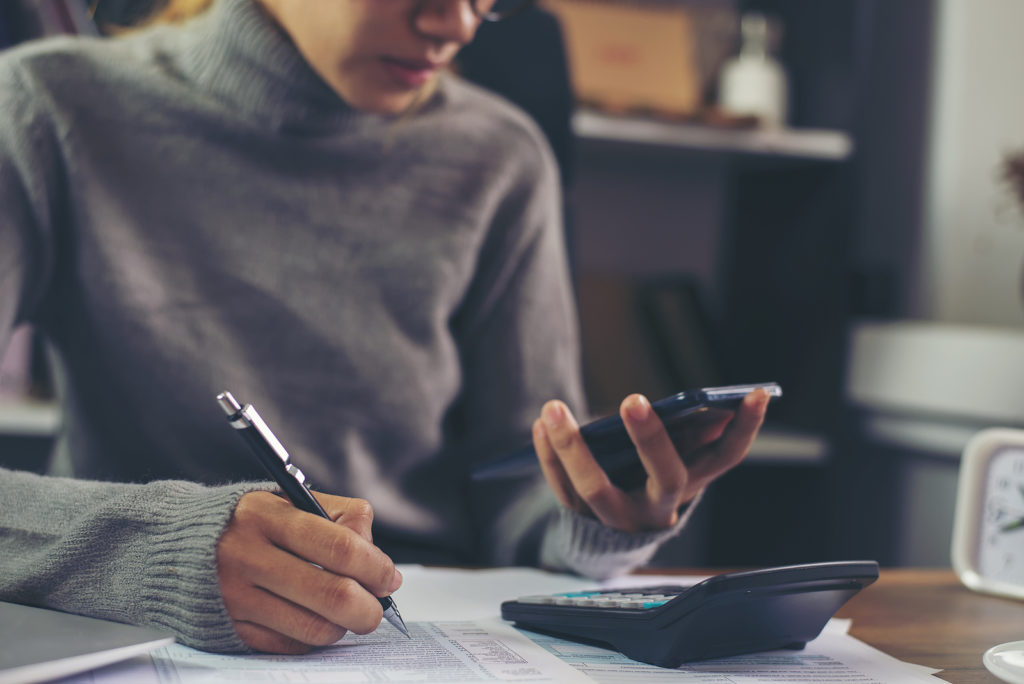 Most conventional mortgages require tax return income verification for the past two years to prove income. But there are many instances where a borrower may not want to provide tax returns.
Aside from privacy, many people simply don't show enough annual income to qualify for a mortgage on their official tax returns, especially if they are self-employed and take numerous write-offs and business deductions.
Fortunately, there are lenders who offer mortgage products that don't require that you submit tax returns.
Mortgages For Standard Wage Earners
Most non-salaried or hourly workers will only have to submit W-2s or pay stubs to verify income for mortgage qualification. A lender may also require proof of employment both at application and right before closing.
For those who earn incentive pay in the way of overtime or bonus pay, a lender will often need to verify that with the employer. For those who earn over 25% of their pay in commissions, tax returns may still be required.
Mortgages For Business Owners
In many cases, those who are business owners or independent contractors don't show enough income on annual tax returns to qualify for a conventional mortgage. In this case, a business owner may choose to apply for a bank statement mortgage.
This type of mortgage allows income verification through bank statements instead of what is claimed on annual tax returns.
A sequence of one to two years of bank statements will provide the lender a glimpse of monthly income that will not necessarily be reflected on an income tax return for someone who is self-employed.
Qualification Requirements for Bank Statement Mortgages
Bank statement mortgages will have other qualification requirements to ensure the creditworthiness of the borrower:
Self-employment — To apply for a bank statement mortgage, the borrower must be self-employed or an independent contractor, but does not necessarily need to be the sole owner of the business.
Verification of the business's existence — The business must have been in existence for a period of at least two years. The lender will need verification of the existence of the business with one or more of the following: a business listing, a business license, a website, an accountant verification letter, 1099s, or other verifying factors.
Bank Statement Requirement — Many bank statement lenders will require one to two years of bank statements to determine an income. Typically, monthly deposits will be averaged, using both deposits from personal accounts as well as a portion of deposits from business accounts. A borrower may also be required to show money movement from the business bank account to the personal bank account.
Down Payment Requirement — Different loan products have different down payment requirements. While some will accept as little as 10% downpayment, it will often depend on the borrower's other factors, such as credit scores, income, cash on hand, or other assets.
Credit Score Requirements — While credit score requirements will vary from lender to lender, most lenders want to see a score of 600 or more. Other conditions such as down payment may increase or decrease depending on the credit score of the borrower.
Assets — Underwriters are always looking for additional financial factors, called compensating factors, that make a borrower a more attractive qualification risk. Significant financial assets are a strong compensating factor that make a borrower more attractive to a lender.
Property criteria — depending on the lender, you will be able to finance a primary residence, second home, or investment property from single-family to 4 residential units. Cash-out refinances are also available.

Interest Rate Variables
Because a lender takes on greater risk with a bank statement mortgage that does not require all the usual verification documentation, this often shows up in the interest rate. While each lender is different, you may be offered different rates based upon your credit score or the amount of your down payment.
Questions? We Have Answers!
If you have additional questions about non-qualifying mortgage products, contact the professionals at NonQMHomeLoans.com. We offer a broad range of mortgage products from conventional to private investor mortgages.
Contact us at (800) 413-0240 or apply for a loan easily here.
---
We are here to help you
Our mission is to deliver reliable, latest news and opinions.

$1 Billion+
in available capital

LESS THAN 3 MINS
to get your rate

STARTING AT 3.25%
STARTING AT 3.25%

AVAILABLE IN
NATIONWIDE