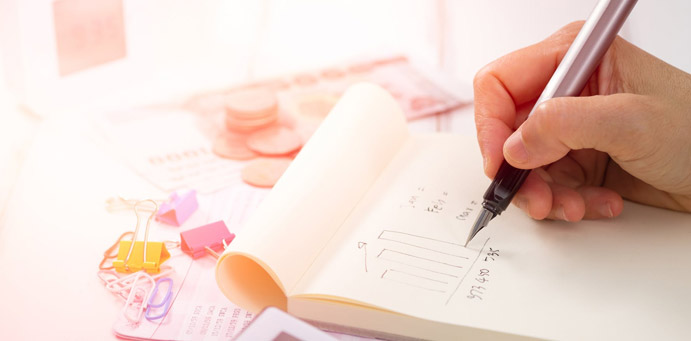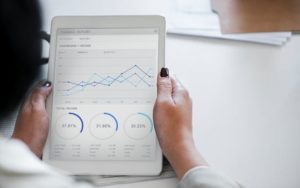 It's a smart idea to shop around when going shopping for a mortgage. What happens when you have a few quotes. How do you decide which one is right for you and what you need?
Here's how to understand the most important factors.
What's The Interest Rate
The thing most borrowers want to know is the interest rate staring at them. This affects the amount of the monthly mortgage and the amount of interest paid over the loan's life.
Don't jump at the lender with the lowest rate. Put all the factors together, starting with the interest rate. With the whole picture you can have a better idea of which lender you want to consider further.
Points Charged
Pay attention to the points charged by the lender. There are a couple of ways lenders charge points:
Discount Points — Lenders charge discount points while swapping for lower interest rates. When the lender quotes an interest rate, it is critical to know if it's with, or without, points.
Origination Points — Lenders charge origination points to make up for risking loans. Lenders also charge origination points for loans requiring a lot of work.  Keep in mind that origination points are not tied to the interest rate.
Look Fee
At some point you want to lock the interest rate. Some lenders charge money to do this and you want to know beforehand what terms the lenders have for locking the interest rate. Some charge a fee while others allow locking the rate in for nothing. However, if you allow it to expire, you may end up paying a fee.
Loan Type
Make sure to compare apples to apples. It doesn't pay to compare lenders if they're not providing the same loan type. Ask the lender, point blank, what type of loan they are using. Is it adjustable or fixed. Is it a 15-year loan? Or 20, or 25, or 30.  Two different offers can be compared if you can't figure out which one makes the most sense financially.
Turnaround Time
Find out the lender's turnaround time once you apply. If the
Ir turnaround time is longer than what you want, go elsewhere. Often, paying a little more in fees will not be worth it if you know can't get the loan closed on time.
Customer Service
You will be dealing with the lender for some time — and quite a lot over the initial phases of the loan. Make sure their customer services returns phone calls and emails and they give prompt answers to all questions.
Make sure the lender explains everything to you and don't merely brush the details while assuming you understand. A mortgage will probably be one of the largest loans you ever take, so it's important to understand.
Loan Service
Find out who will service the loan. Is it the funding lender? Or someone else? If it is someone else, find out who and do your own research on them. Many lenders don't let the loans stay on their own books, so the odds of your loan getting sold are good.
Comparing lenders, and offers, can be tricky. Take your time and look at the overall picture. Think how much each loan will cost over the loan's life and proceed from there. By focusing on the monthly payment, the loan could be overpaid. When the choices are narrowed, you can ask more complex questions before finalizing your decision.
---
We are here to help you
Our mission is to deliver reliable, latest news and opinions.

$1 Billion+
in available capital

LESS THAN 3 MINS
to get your rate

STARTING AT 3.25%
STARTING AT 3.25%

AVAILABLE IN
NATIONWIDE