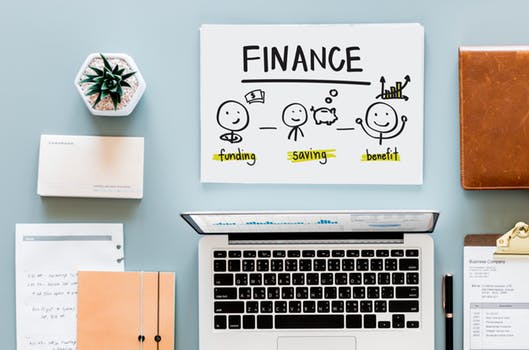 The non-QM loan is becoming a rarity Because of excessive government regulations, an unfair burden resulting in less business and extremely tight credit standards. Is there any other reason for the seeming paucity of non-QM loans?
When Dodd-Frank was passed in 2010, the mortgage financial world was split into two challenges.
Qualified Mortgages
Non-Qualified Mortgages.
The rules usually favored qualified mortgages, but in practice there was little choice. The law favored them in a category favoring FHA, VA and other conforming loans. Qualified mortgages provided 'safe harbor' provisions for lenders and made it difficult for them to be sued.
Since the mortgage marketplace meltdown, lenders have been risk averse. This makes it difficult for even creditworthy borrowers to get a loan. "Jumbo loans" are a notable exception.
But there is a catch. In exchange for liability protection, lender charges are limited. According to the Consumer Financial Protection Bureau, to have a qualified mortgage in 2018, total points and fees are determined by how much is financed.
Despite the fee restrictions, mortgage groups remain profitable.  The average product on each loan made in 2016 was $1,346. To compare, the same loan in 2010 — before Dodd-Frank passage, the average profit was $917.
Is There A Future for Non-QMs?
While subjected to heightened regulatory requirements, which reduce the willingness of banks to extend the non-QM loans, there is a strong future for non-qualified mortgages.
A non-QM is nothing more exotic than a jumbo mortgage and is hardly an unusual — or overly risky — loan. There will always be a demand for vanilla, low risk financial products which don't fit the QM model.
It is possible that in 2019, there will be regulatory changes in Washington. These changes may permit lenders to offer financing which is currently outside the QM standards. As the guidelines evolve, lenders and borrowers could trigger the widespread acceptance of riskier loan products.
---
We are here to help you
Our mission is to deliver reliable, latest news and opinions.

$1 Billion+
in available capital

LESS THAN 3 MINS
to get your rate

STARTING AT 3.25%
STARTING AT 3.25%

AVAILABLE IN
NATIONWIDE