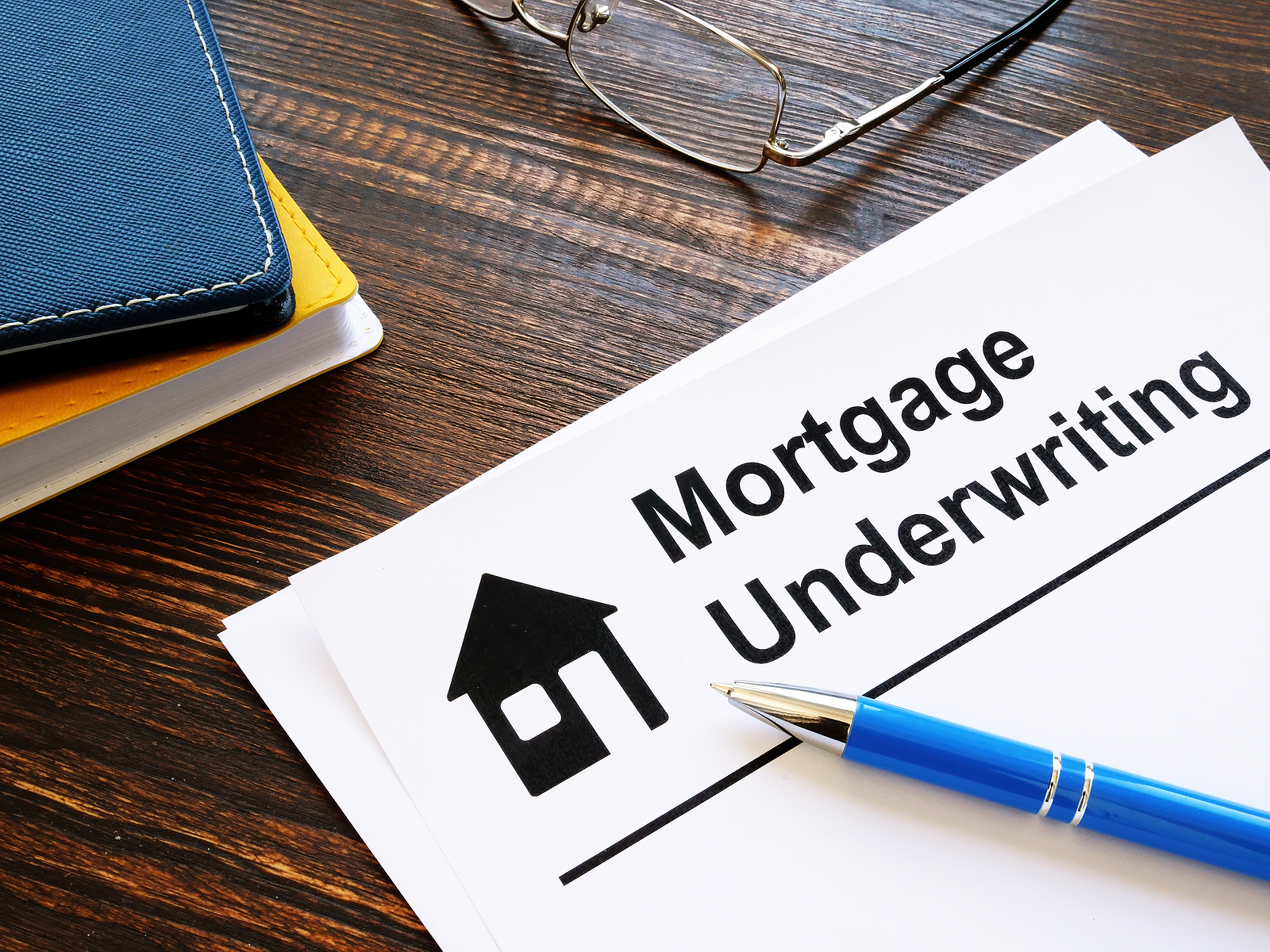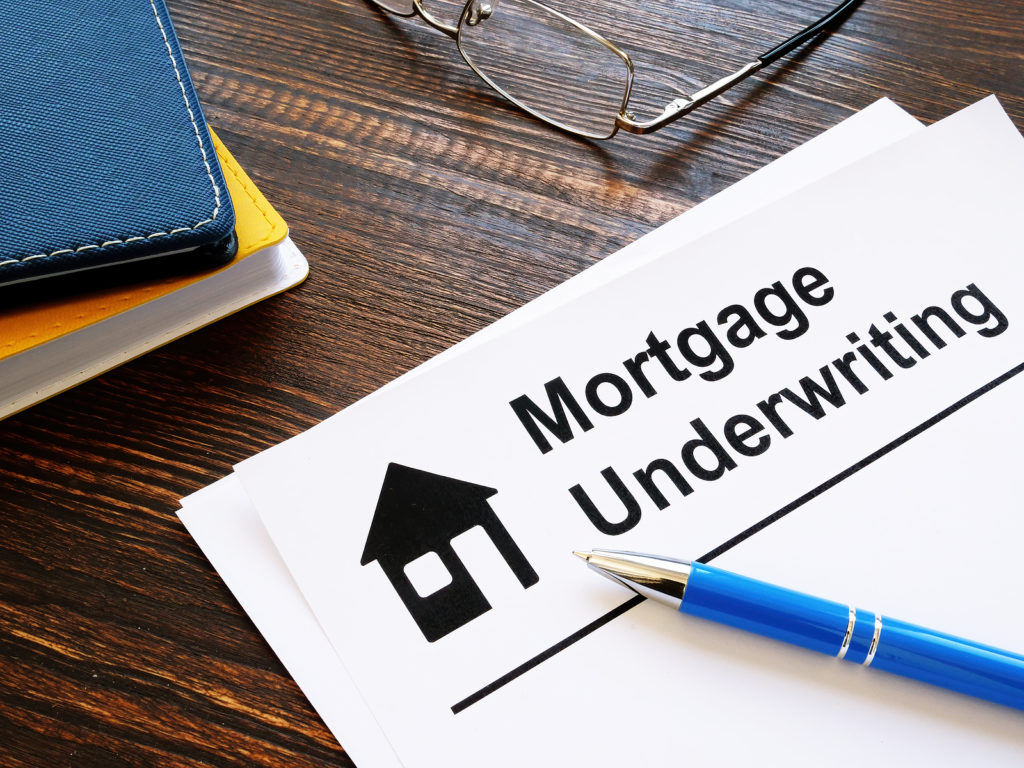 What Happens During Mortgage Underwriting?
Most people in today's world buy homes with the assistance of a mortgage. Typically, a home purchase is contingent on the buyer securing financing, and, at closing, the seller will be disbursed a check by the lender for part of the proceeds of the sale. But lenders don't give mortgages to just anyone who wants.. Read More
---
We are here to help you
Our mission is to deliver reliable, latest news and opinions.

$1 Billion+
in available capital

LESS THAN 3 MINS
to get your rate

STARTING AT 3.25%
STARTING AT 3.25%

AVAILABLE IN
NATIONWIDE